Year 7 Netball v Sponne - 10 March 2020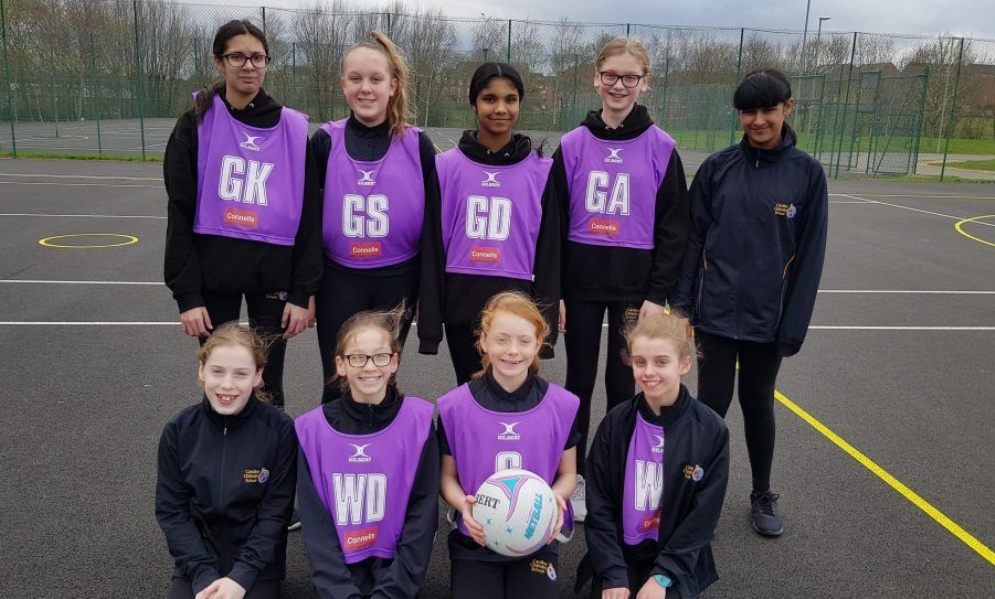 CCS Year 7 netballers faced their toughest opposition of the season when Sponne came to CCS to play the league match and it proved to be a very close game with Sponne and CCS playing some excellent netball despite the windy and slightly wet conditions. M Robinson lead the team well and despite the difficult conditions for both sets of shooters, CCS were able to score 9 goals and win the game 9 – 0.
Player of the Match – J Jesu – for some excellent defending (as chosen by the Sponne team)
This team, whilst not high in numbers at training sessions, have proved enthusiastic and committed and the quality of netball they are producing is exceptional in parts and progress within the team has been achieved through their hard work and regular attendance at training. CCS has some very talented Year 7 netballers!
Well done to those who played last night – K Laverick-Reid, P Hollis, R Jeffery, M Robinson, E Burdett, J Jesu, J Baines, S Shoker and C Hayes