Extra-Curricular
Extra-Curricular activities are an important feature of everyday school life and we hope that students will make the most of the opportunities available to them during their time with us. We envisage every student taking part in at least one of the wide range of sporting activities on offer, thus promoting healthy living which is an important part of our school ethos.
We also have activities in Music, Drama, Dance and Art. There is tuition available for strings, brass, woodwind, percussion, piano, keyboard and vocals. Other activities include outdoor activities, climbing, discussion groups and ICT. We also offer a wide variety of STEAM (Science, Technology, Engineering, Arts and Maths) and Business and Enterprise activities throughout the year.
Our LRC is open to students Monday - Wednesday after school from 3:15-4:30pm who want to carry on working at school rather than taking work home.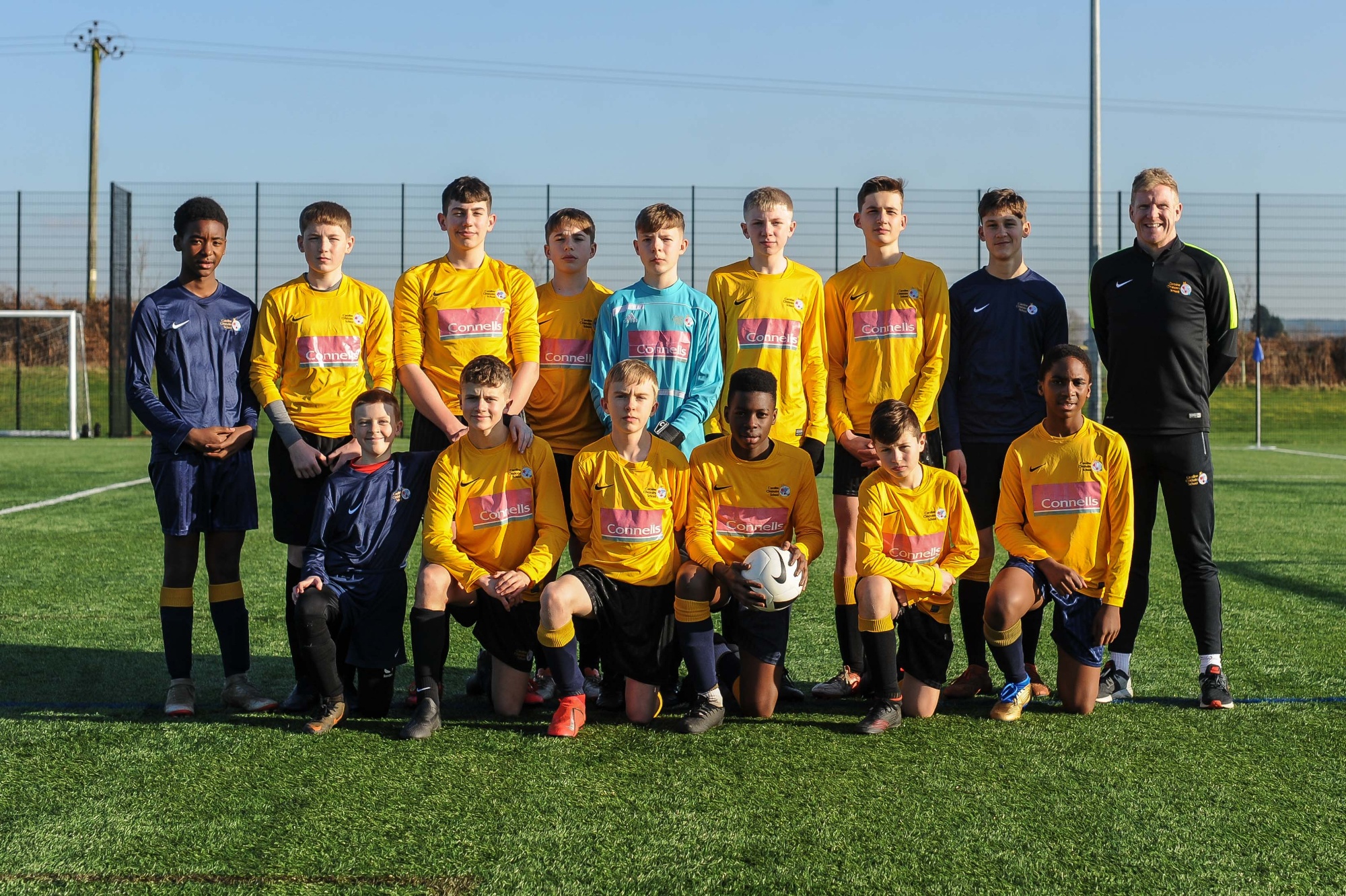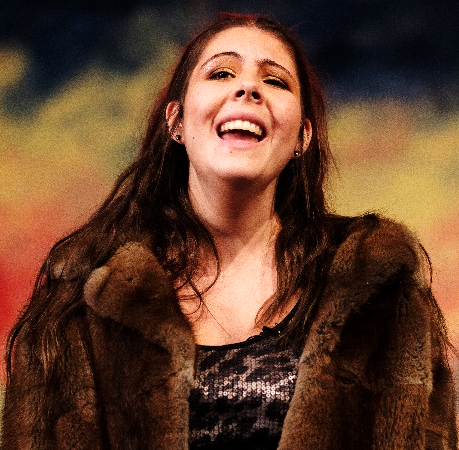 Extra-Curricular PE is back!
As the summer term starts, so does CCS Extra-Curricular PE! An array of Sporting activities are available from Monday 13 September after school 15:30pm to 16:30pm (plus Table Tennis at lunch time on selected days).
It will be great to see all CCS pupils making the most of these free activities and reap the physical, mental and social rewards of Extra Curricular PE.
Pupils do not need to book for any sessions just arrive down to the PE department for a 15:30pm start.
The current timetable (attached below) will run from September to December before an array of new activities start in January.
Healthy regards,
CCS PE team