All-through
We are an all-through school.
Being an all-through school has a number of benefits:
The school can work together across all phases to track children's progress from age 4 to 18
Seamless transition between primary and secondary phases including data and knowledge transfer​
Children staying settled, creating long-lasting friendships and sense of community
Teachers know children better, both on a personal and academic level
The school can cater for individual learning styles and specific needs, including pastoral care​
Younger children benefit from specialist teaching and facilities
Opportunities for student-to-student mentoring and leadership​
Opportunities for staff to share best practise, working cross-phase to develop a built-on curriculum​
​House system gives sense of belonging, regardless of age​
Our High Performance Learning (HPL) programme gives a unified approach to teaching and learning through all phases
Parent practicalities - One school location for drop-off and to receive communications
Growing up in an all-through school from our Head Students: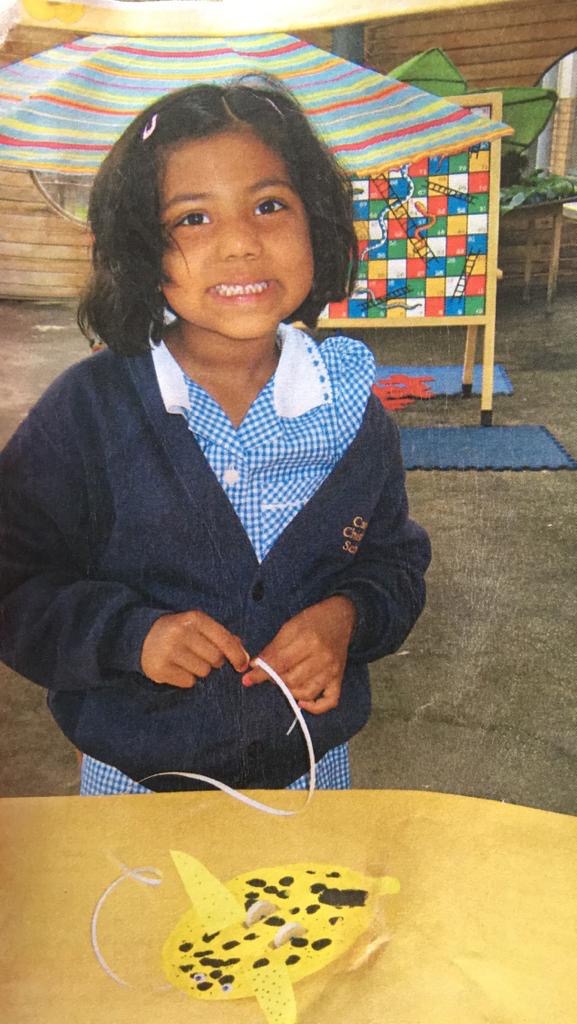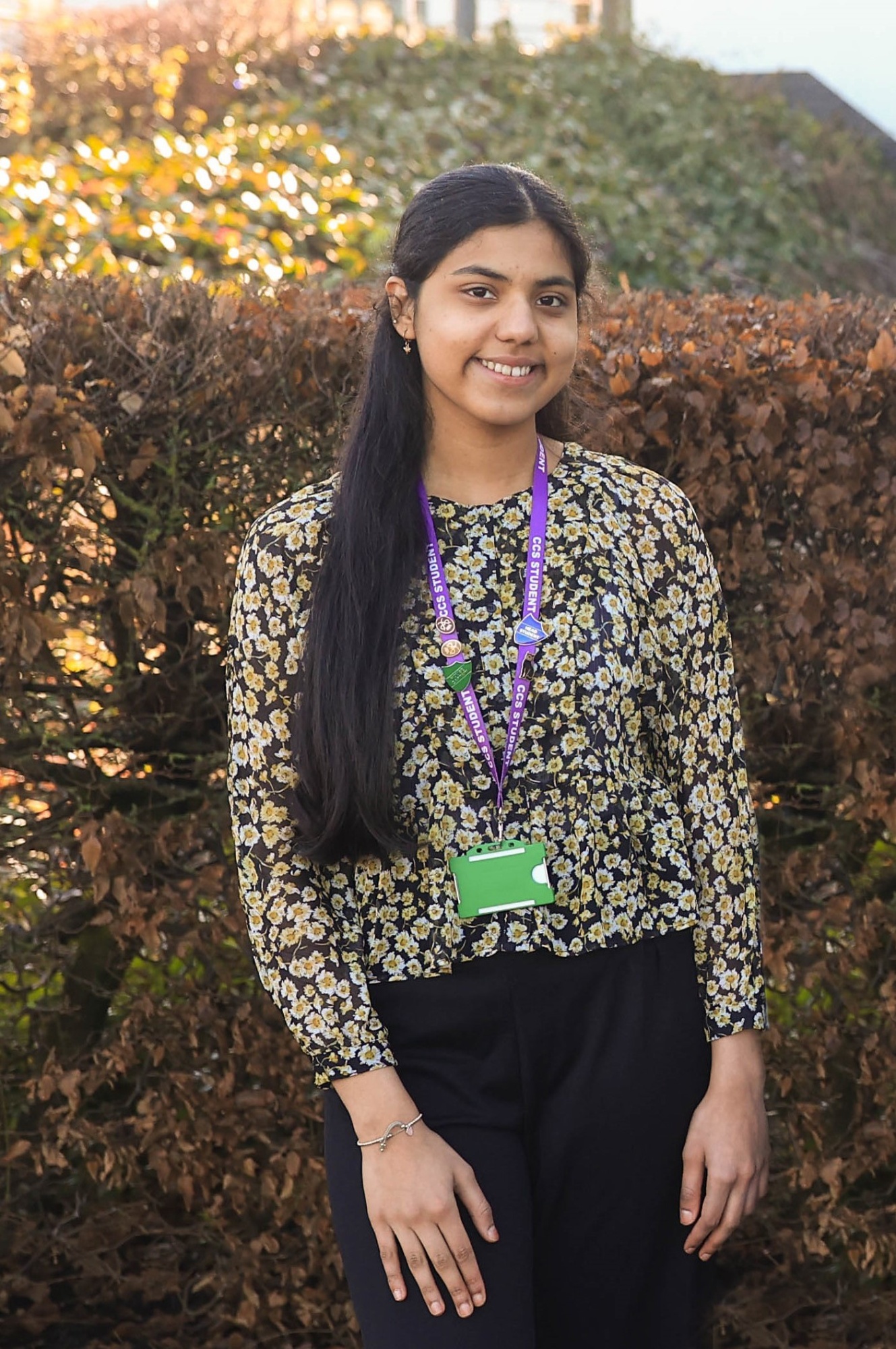 "Attending an all through school has been very influential in providing me with the experiences and interactions which have strongly shaped who I have become as an individual, starting from the young age of 4. My experiences in Primary, Secondary and Sixth Form have interacted with each other in many positive ways, and the community feel that I have been so fondly part of is something very unique to Caroline Chisholm School. I am so proud to be a student at CCS, and I am certain that the educational journey I have taken here from Primary School to Sixth Form, is as special and memorable as it could have ever been." - Sarayu (Head Student)
What has sending your child to an all-through school meant to you?
"As parents, we feel an all-through school has helped to give a complete and holistic view of our daughter's education journey, right from Reception through to Sixth Form. We think it has definitely taken away the weight of looking for an appropriate education institution at various intermediate points. Knowing that she had a secured place when moving from primary to secondary gave us a lot more confidence, relief and less anxiety. Being able to track her performance and results all the way through has helped us identify her areas of strengths, difficulties and interests. Most importantly, her association with the school and staff has become stronger and deeper with every school year, and we believe this is a key takeaway from her journey at Caroline Chisholm School. We don't think any other school environment would have given her all the opportunities that she has had, to help her become the strong and independent woman that she is today."
Insert Joseph Lomax's write up (once received)
Buddy Time
As part of our cross phase learning students from Year 6 are "buddied" up with a student in Early Years Foundation Stage (EYFS) and they are given the responsibility of teaching them and helping them when they need it on a Thursday afternoon.
(Add more explanation)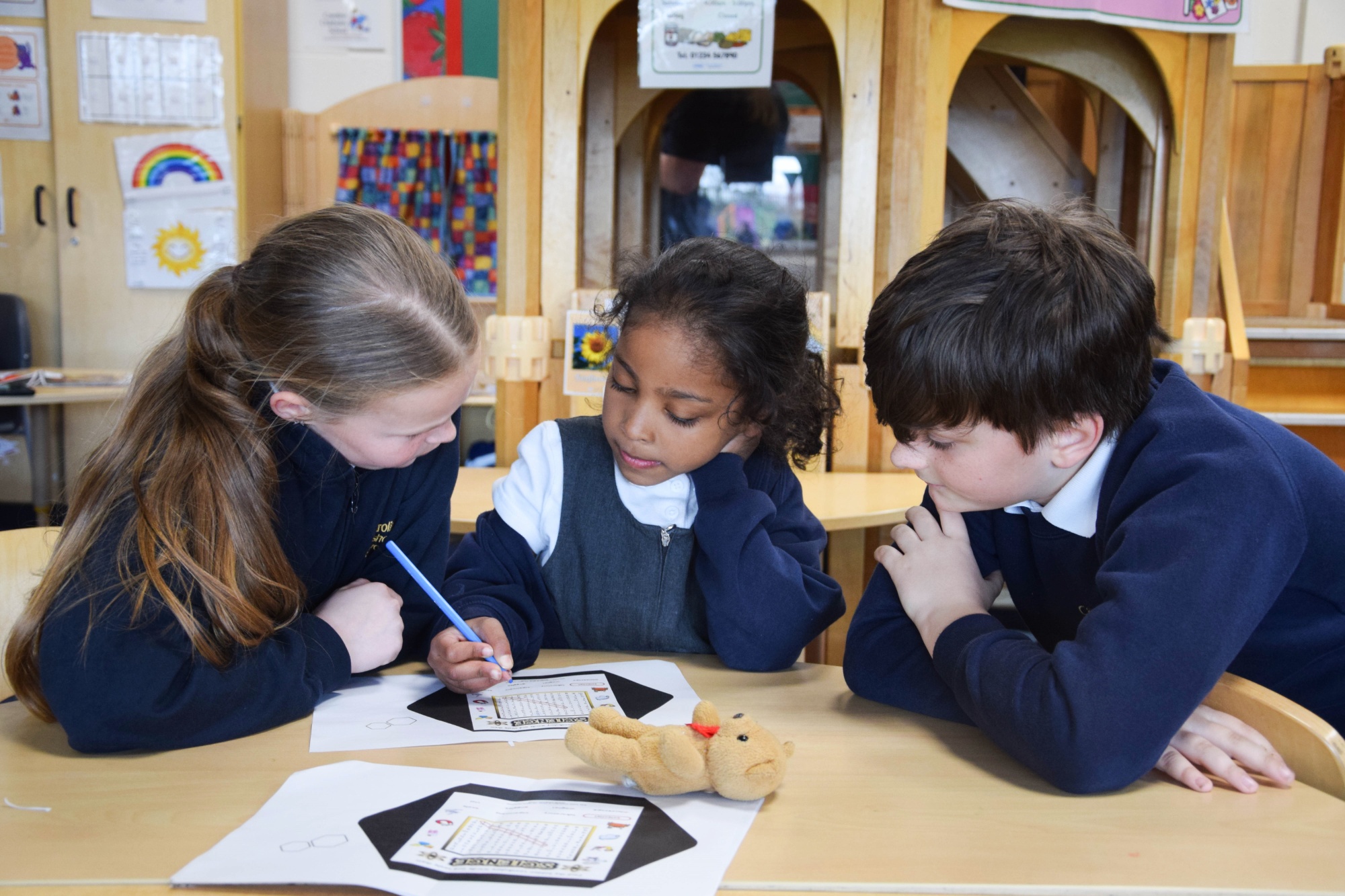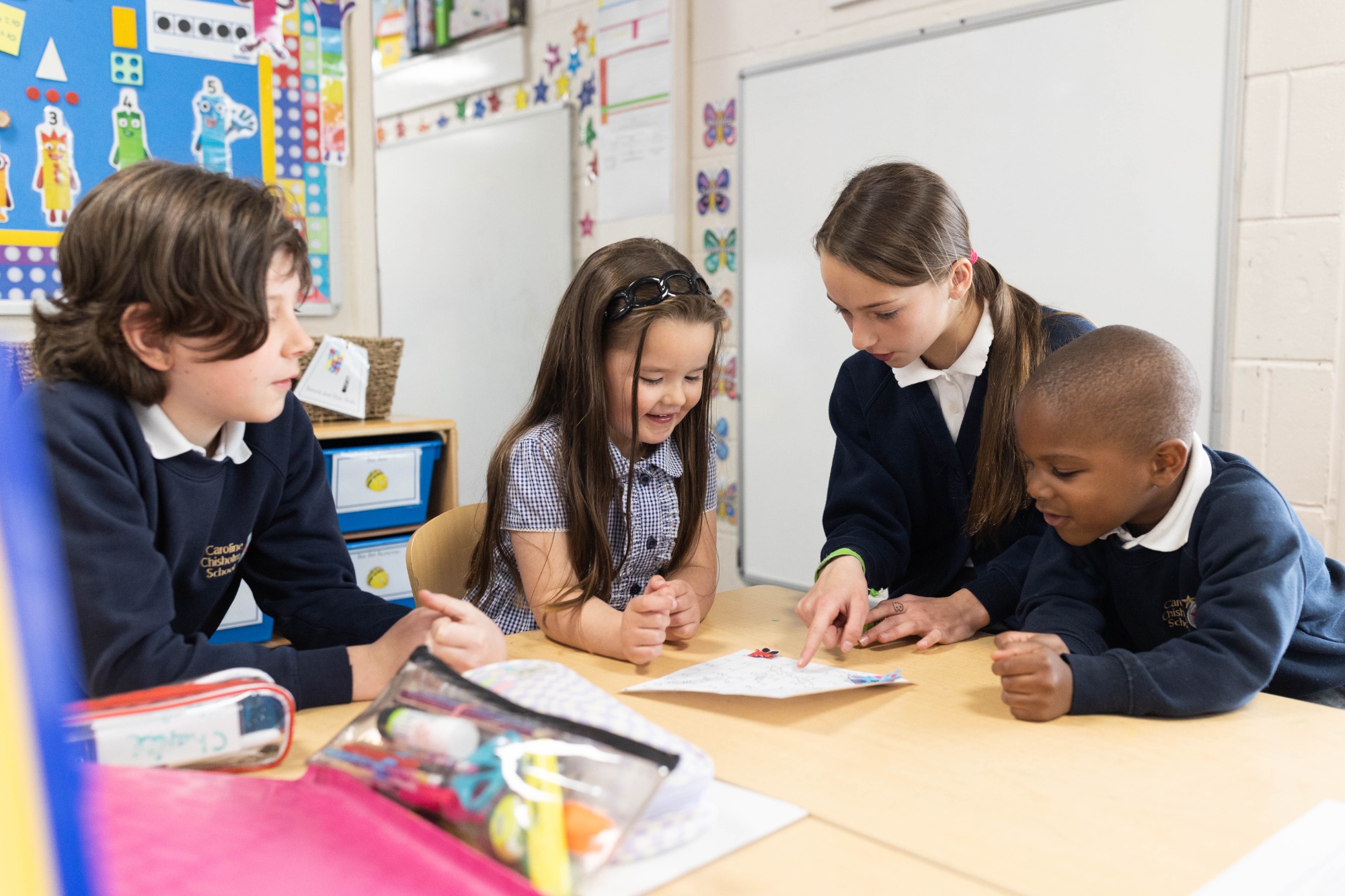 Community Involvement
House Captains, ranging from Years 5-10, helped the local Parish Council plant tree saplings along the Wooldale Road fence line. Over 450 saplings were planted, which when they grow, will provide a safe habitat for wildlife as well as being beneficial to the local environment. A big thank you to the Parish Council volunteers who showed the students how to plant the saplings and were very complimentary of our students. Our students did us and the local community proud.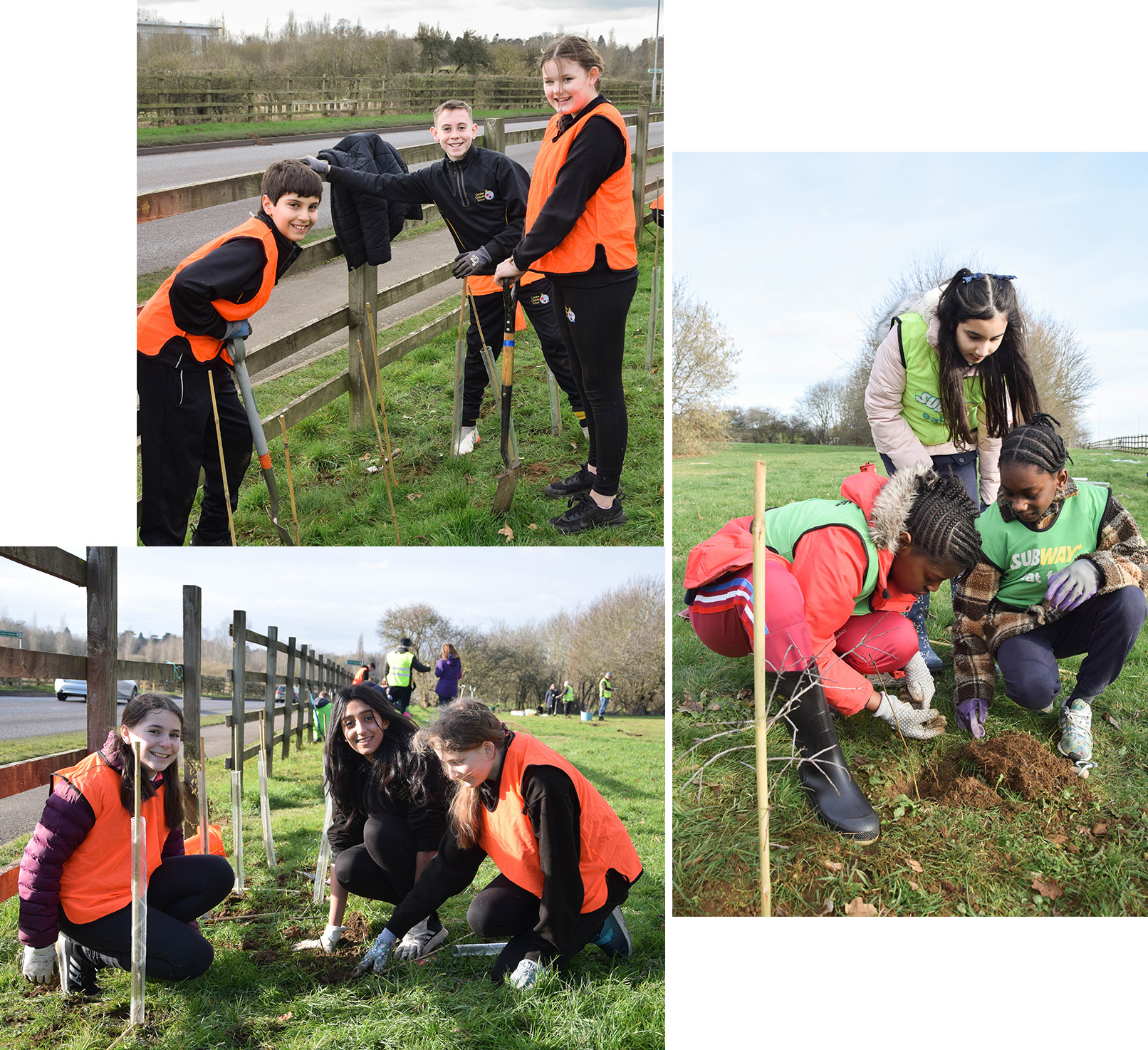 Cross-phase learning
Write up explaining the benefits of our cross-phase learning from Spanish lessons, music classes, Sixth Form volunteers.

Anything else to include?
Nativity! The Musical
Insert write up here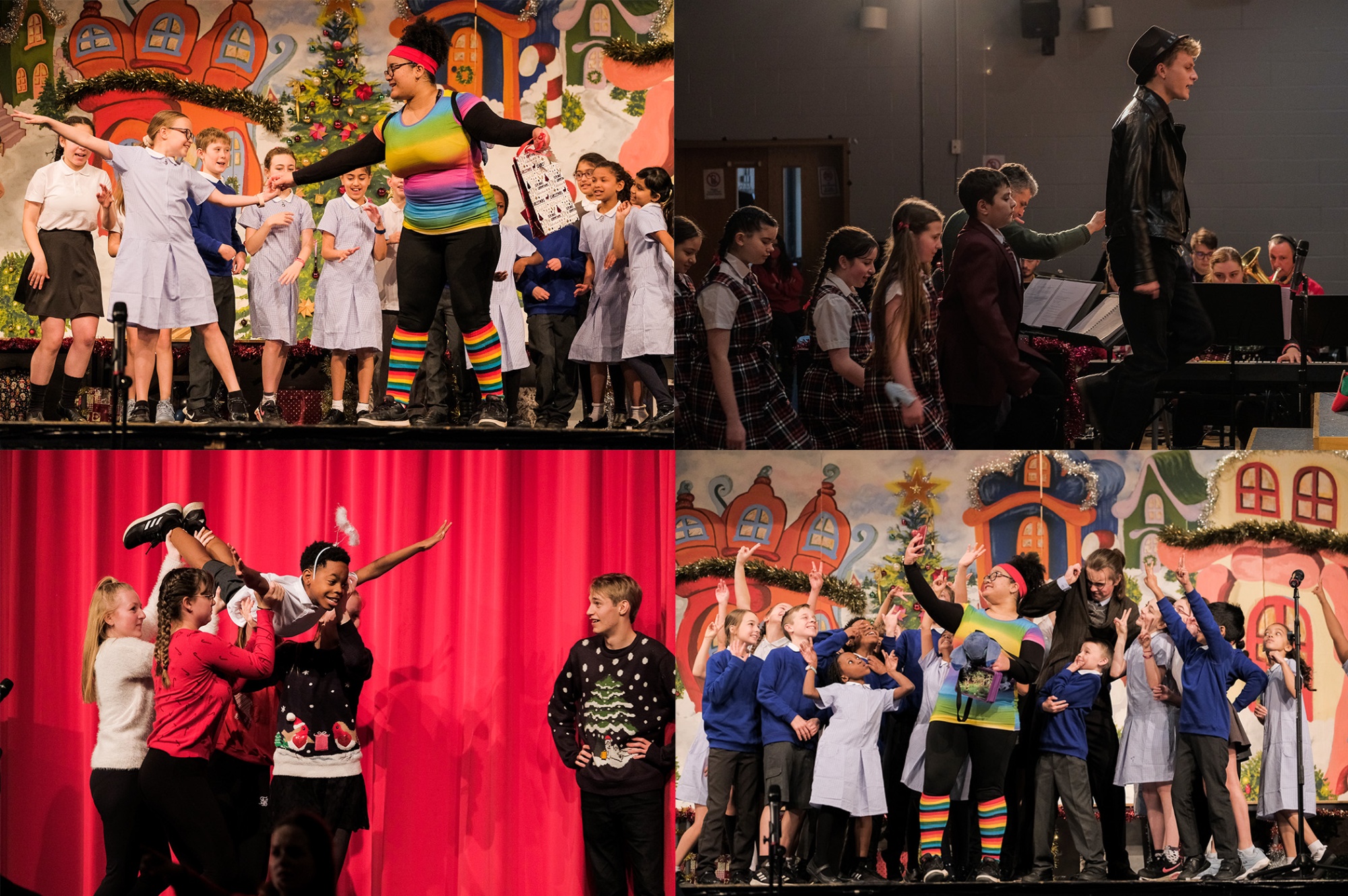 Science (STEM) Projects
The Science Fair was a great success, and we are so proud of the way our students conducted themselves during the event. Primary age students were competing alongside secondary students in our first all-through competition. A brilliant showcase of originality and collaboration.
Insert photos Katherine okays.
As part of our celebration of British Science week students have been able to watch the live hatching of baby chicks in school. Students worked in linking and enquiring measures across all year groups in a series of competitions throughout all the departments. Miss Rai and Miss Carter have done an amazing job of bringing this project to both primary and secondary! We are also very happy to share that all the chicks have been re-homed with a supply teacher who has raised chicks for many years!