Careers
Our careers education runs throughout our curriculum and all year groups have regular opportunities to engage in careers planning, which can then be put in to practice with work experience in Year 10 and Year 12.
We have a variety of careers events, assemblies and trips which we run throughout the year to support all of our children in their learning about careers. From starting our careers programme in Primary, we believe we can help teach our pupils the importance of striving for their goals to achieve their desired career choice. We also hope that in doing so, every student regardless of their age or background, believes in our ethos of "everyone, every lesson, every opportunity" and that any career goals they strive for are achievable.
Gatsby Benchmarks
A stable careers programme ​
Learning from careers and labour market information ​
Addressing the needs of each student
Linking curriculum learning to careers
Encounters with employers and employees
Experiences of workplaces
Encounters with further and higher education
Personal guidance
Royal Air Force
We have more than 20 roles to choose from with RAF delivered apprenticeships rated outstanding by Ofsted. Please click on the link below for more information: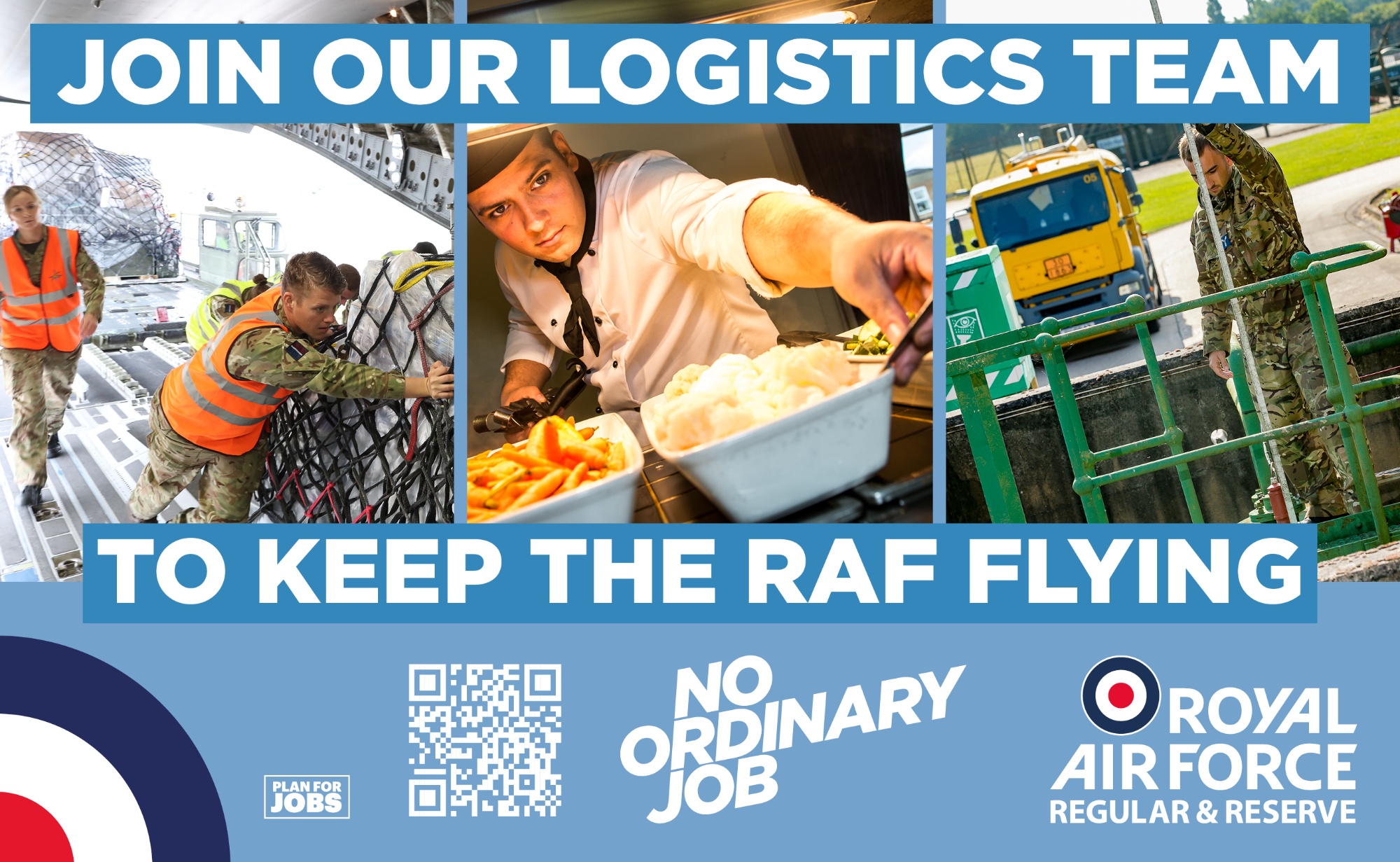 Starting Off : Finding and training future stars
We help source suitable candidates for apprenticeship roles across the country. We thrive in finding and training future stars, for well known and industry leading companies.
We offer a range of apprenticeships across the UK, and we predominately specialise in apprenticeship roles covering the office-based sector including: Administration, Customer Service, Digital Marketing, IT, Accountancy and HR.
We are now accepting new candidate applications!
Click here to learn more about our apprenticeship vacancies!
Speakers for Schools - Youth Card
Speakers for Schools is delighted to announce a brand-new programme to support students: Youth Card.

WHAT IS YOUTH CARD?

Youth Card is a free mobile app that provides a one-stop shop for 11-25-year-olds for self-led discovery of educational, career and personal development opportunities in a safe environment.

Youth Card is uniquely placed to help students by offering:
Free access to UK-wide work experience placements and workshops with leading employers, including: Spotify, Bentley Motors, bp, Google, NHS, Virgin Atlantic, The Financial Times, Santander and the BBC.
Free access to UK-wide financial and enterprise programmes.
Free access to a UK-wide network of 7,000 youth organisations.
Free access to inspiring podcasts, broadcasts and short films by heads of industry and high-profile speakers like:
Nick Ross (TV broadcaster)
Rich Waterworth (GM of TikTok)
Shai Weiss (CEO of Virgin Atlantic Airways)
Gareth Southgate (England football manager – men's team)
Roger Federer (professional tennis player)
Dame Kelly Holmes (former Olympic athlete)
Free access to a wide range of youth-friendly discounted services in the UK and Europe.
To find out more about Youth Card, visit www.youthcard.org


Other useful links and resources:
www.instagram.com/northamptoncollege – Why not check out Northampton College on Instagram and information on any upcoming Open Events!
www.nationalcareersservice.direct.gov.uk – This website provides information, advice and guidance to help you make decisions on learning, training and work.
www.gov.uk/topic/further-education-skills – This website provides general advice about further education. Focused on apprenticeships and advertises current vacancies.
www.ucas.com – search for university courses and their entry requirements.
www.prospects.ac.uk – This website lets you research options to your degree, guidance for jobs and work experience and provides information of industries.
www.beta.nationalcareers.service.gov.uk – here is a questionnaire to find out what job categories and job roles may suit you. It takes 5 to 10 minutes to complete.
www.careersbox.co.uk – this is a free online library for careers using film, news and information.