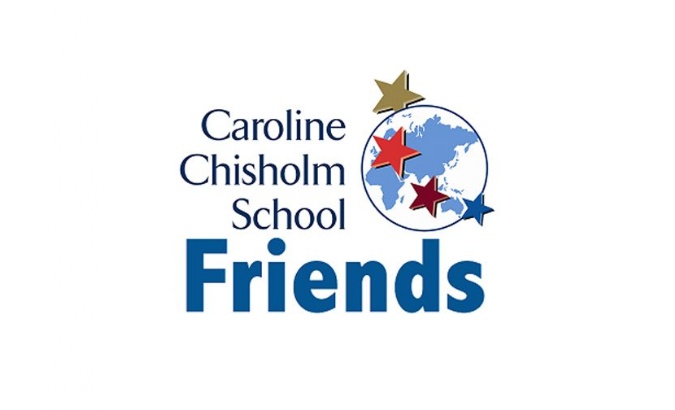 A message from CCS Friends
Published 24/07/23
CCS Friends is the Caroline Chisholm School Friends Association. It exists to provide close links between home and school, bringing staff and parents together to provide social experiences and fundraising to help support the school with equipment to enrich the learning experiences for the students.
With CCS being an all-through school, our fundraising efforts are across both Primary and Secondary phases, so whatever year your child is in, they will benefit from the efforts that our CCS Friends volunteers achieve. We have funded the 3D Clay Bot, musical instruments, playground equipment and Garden of Hope in Primary Phase as well as equipment for Drama, Science and Textiles, to name a few.
To run the CCS Friends Association Charity, we need Core Officer Roles, made up as Chair, Vice-Chair, Treasurer and Secretary. All roles are voluntary and require a DBS check, organised through school.
For the next academic year, commencing September 2023, we will have the roles of Chair and Secretary available, that we need to fill.
If you would be interested in finding out more about these roles, please email: ccsfriendsnorthants@gmail.com.
Or you can attend our next Friends meeting taking place on Monday 18 September 2023, to learn more about what we do.
Voting for these roles will take place on Monday 16 October 2023 at our Annual General Meeting.
Without these core roles, we are at risk of the charity being unable to continue. This would have a devastating impact on the school where our funding fills the gaps left from the school budget, impacting your child's educational experience.
CCS Friends has been running since the school opened in 2004, so as we approach our 20th year, we need parent volunteer help more than ever. More information about CCS Friends is on the school website.
Please can you help?
We look forward to hearing from you.
Many thanks,
CCS Friends
Read More