Leadership Team
Vice Principal Team
Our school leadership team is the main decision-making group within the school. We have 3 Vice Principals, who each have their own responsibility at our school and are highly influential to everything we do.
Katherine Patterson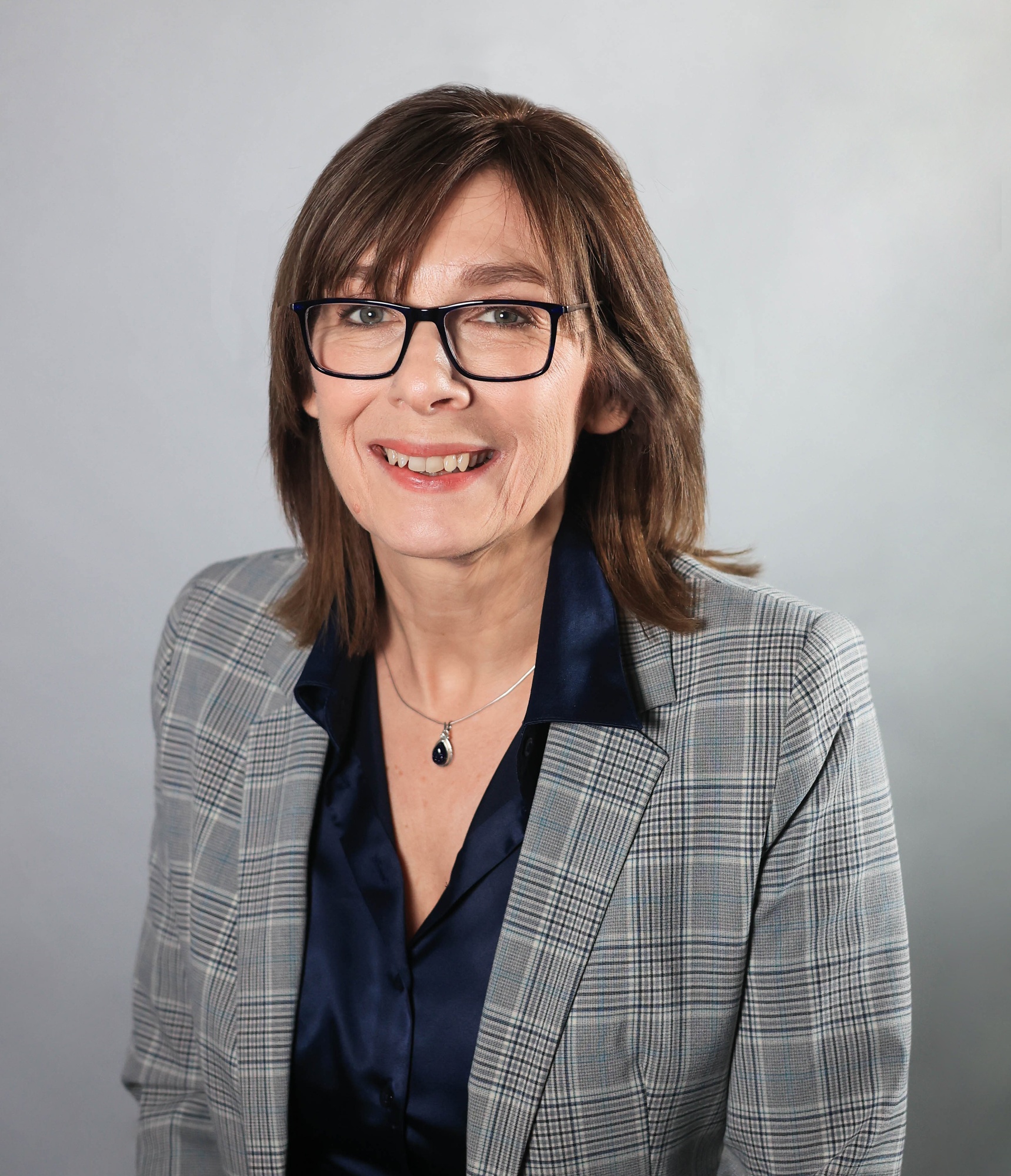 Katherine has responsibility for primary phase and is the strategic lead for the "All through school" project whose aim is to create a unique all through school with shared vision, values and goals from reception to sixth form.
Katherine has worked at Caroline Chisholm since it opened in 2004. Prior to this, she was a primary headteacher.
Andrew Fisher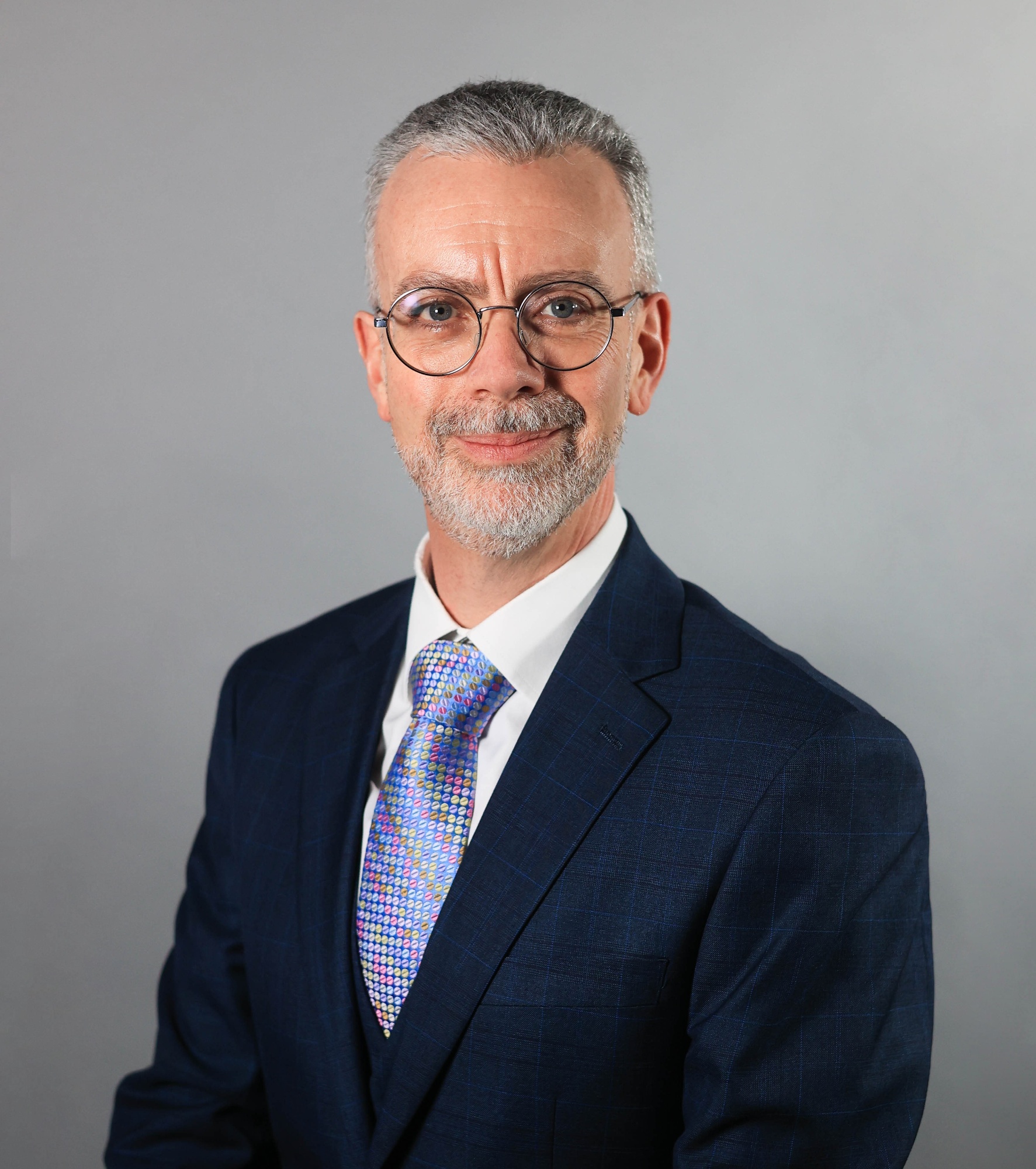 Andy has responsibility for teaching and learning across the school and is the strategic lead for the "High Performance Learning" project whose aim is to create highly effective classroom practice.
Andy has worked at Caroline Chisholm since 2018. He is a serving Ofsted inspector and has previously worked as the head of a secondary school and middle school. He is a history specialist.
Gary Wakefield
Gary has responsibility for assessment and data across the school and is the strategic lead for the "Innovative Assessment" project whose aim is to create highly effective assessment in the classroom.
Gary has worked as Caroline Chisholm since 2015. He has previously worked as a primary headteacher and as a deputy headteacher of a secondary school. He is a PE and maths specialist.
Our Assistant Principal Team:
We also have 5 Assistant Principals who also play a central role to teaching and learning at Caroline Chisholm School
Mrs Nicky Cairns
Assistant Principal to Primary Phase since 23rd April 2019.
"I work with the Vice Principal, Katherine Patterson to oversee the leadership and management of our Primary Phase."
AP Community
Mr Adrian Colman
"After completing a BEd with QTS in Physical Education with Geography at De Montfort University Bedford in 1999, I resisted the temptation to return to Wales and secured a role at Latimer Community College in Kettering as PE teacher, soon becoming a head of year and then achieving AST status (advanced skills teacher). I was appointed to work at CCS in time for the formal opening of the school in September 2004, becoming Faculty Leader for Physical Education and now, Assistant Principal. I love being a part of this school community, and I am excited to see how we can continue to grow and develop in our journey to becoming a top 10% school in all aspects. The staff and students at CCS are a pleasure to work with. I thoroughly enjoy the excellent working relationships I have developed with colleagues and stakeholders over the years. I am passionate about all things teaching and learning and am fully aware of my responsibility as a class teacher and leader to engage and motivate our students to embrace the opportunities presented to them in lessons and as part of our extra-curricular offer. I led the annual CCS ski trip for 15 years and continue to contribute to extra-curricular sport where I can. I have completed my NPQH, and I am fully committed to helping all students at our school become high performing learners."
Responsible for whole school assessment as part of the teaching and learning team. Faculty link for Humanities, Social Sciences and Visual Arts. Oversight of Sixth Form.
AP Assessment
Mrs Elizabeth Husband
"I studied English Literature and Education BA (Hons) and then completed a PGCE to become a qualified secondary teacher of English. Having worked in a number of schools in the West Midlands for the first 14 years of my career, fortune brought me to Northampton in 2009, when I secured a position at Caroline Chisholm School. I have held a number of roles since being here: Head of KS3 English, Faculty Leader of English.
I feel incredibly privileged to work at our amazing school and serve the local community."
Responsible for curriculum development as part of the 'Teaching and Learning Hub' team. In addition, I oversee transition from year 6 into 7.
AP Curriculum
Miss Lisa West
Assistant Principal and Designated Safeguarding Lead
Responsible for Senco, DSL, Designated Teacher, Attendance, Behaviour, School Counsellors and Inclusion.
AP Inclusion
Mrs Kathryn Wittich-Jackson
"Having joined CCS in September 2005, I have seen it grow and develop into a school that I am incredibly proud to work in, and absolutely love. I really enjoy the rapport between staff, students and parents, as well as the teamwork mentality that makes CCS such a special place to be. I am very fortunate to have had opportunities to further my career here, starting in my second year of teaching, going onto to be 2nd in faculty and then Faculty Leader for PE, and now as Assistant Principal.
I am dedicated to ensuring that CCS is a safe and welcoming place for staff and students to come into each day and ensuring that they get every opportunity possible to achieve and be the best they can possibly be. I want our students to leave here as well-rounded individuals, with the life skills, academic knowledge and self-determination to follow their dreams and pursue, with confidence, whatever the next chapter of their lives has in store for them. It has been extremely rewarding to keep in touch with former students and see them fly high in their endeavours and continue to be successful in whatever path they decided to follow. I hope that continues for many years to come."
Responsible for: People, KS4 oversight, House System, Performance
AP People