In Remembrance of Queen Elizabeth II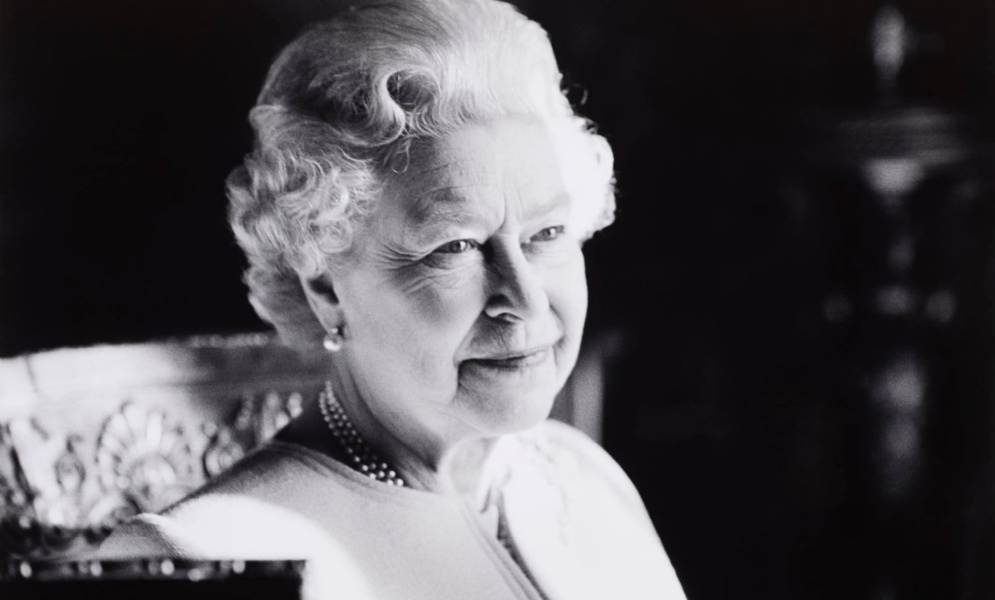 We are deeply saddened to hear of the passing of Queen Elizabeth II, the UK's longest-serving monarch for 70 years. At the age of 96, she passed away at Balmoral Castle. We will be honouring her as a school today with assemblies occurring all-through school this morning to observe her lifetime of service.
Please see below a letter home written by our Vice Principal Katherine Patterson.