Primary Phase
Caroline Chisholm School is an all-through school. This enables children to begin their school life and continue all the way to sixth form in one setting.
The ethos of our all-through principle begins right from the start in Reception. The children are introduced to the wider school in stages, beginning with the wonderful LRC. This is a library filled with wondrous books that caters for all ages. Our children are very used to the hustle and bustle of a large secondary setting and this aids them in the transition to the next phase.
Being an all-through school allows our pupils the opportunities to utilise the fabulous facilities the secondary phase has to offer. This includes our well-resourced LRC, which has books for all ages and abilities, and our state-of-the-art kitchen classroom. This has 12 professional ovens, as used in restaurants across the country, and a number of induction hobs. Thus, allowing the children to learn life skills in the best possible facilities.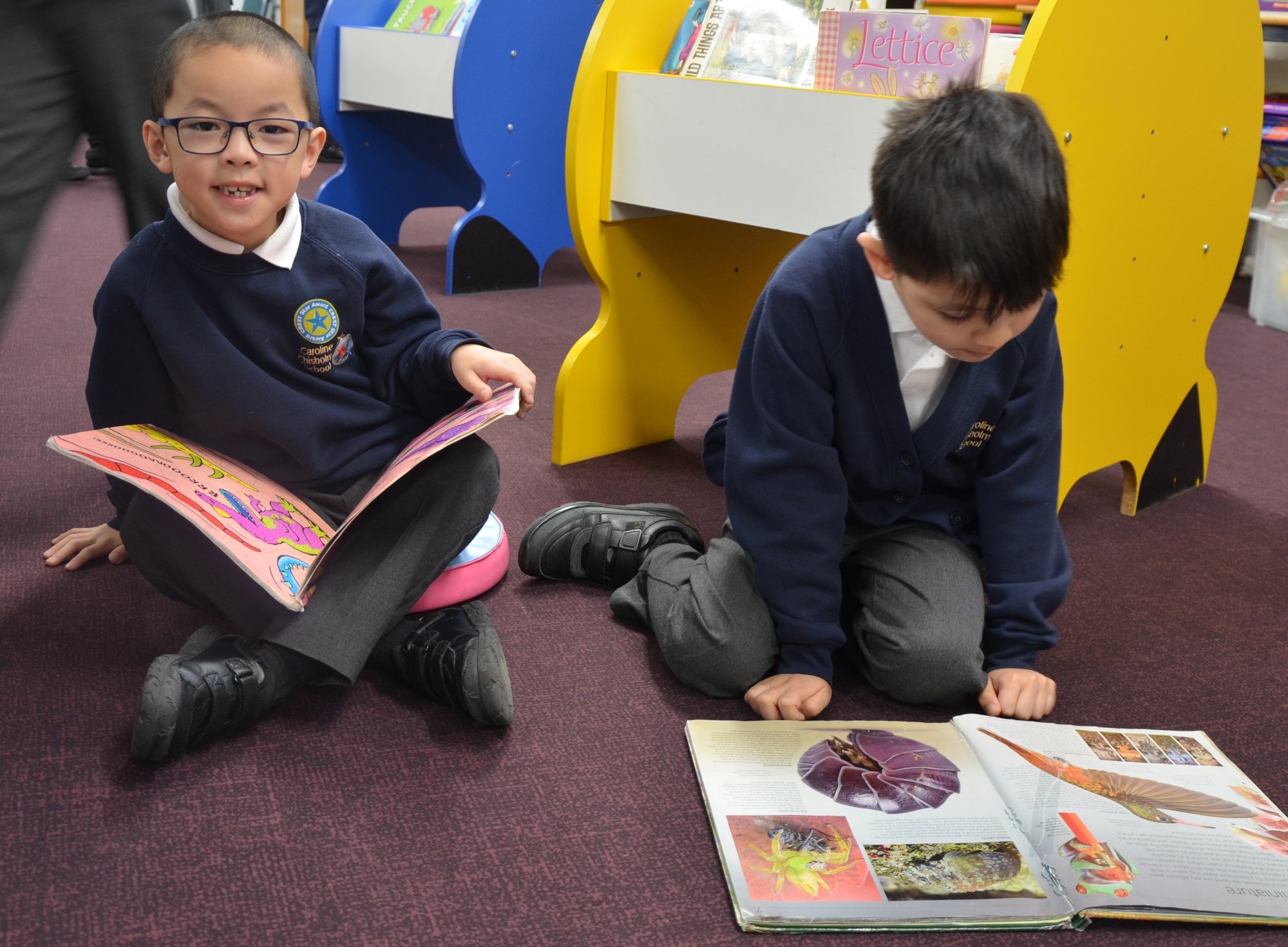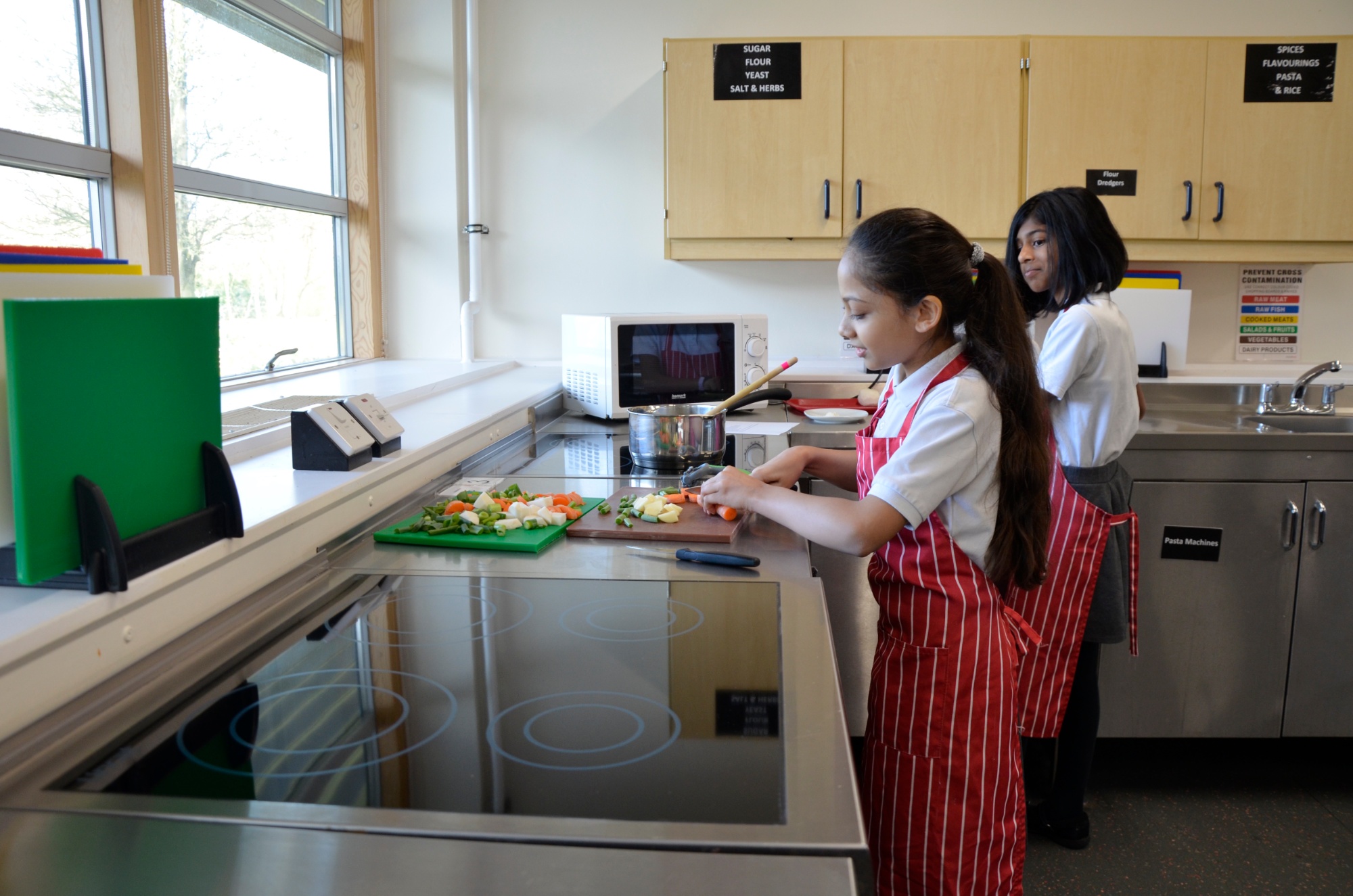 Our primary phase is led by Vice Principal Katherine Patterson who has been with the school since it opened in 2004. Katherine has been an integral part of our school since the very beginning and has forged fabulous links across the school and wider community.
During our most recent Ofsted inspection, our Early Years Provision was graded as 'Outstanding,' as it has been in every Ofsted inspection. This is a testament to the level of care and learning provided by our staff.
"Children thrive in Reception and settle into school well. The curriculum is designed to stimulate children's interests. The vibrant environment adds to children's enjoyment of learning."

Ofsted report, 2020