Racing for the win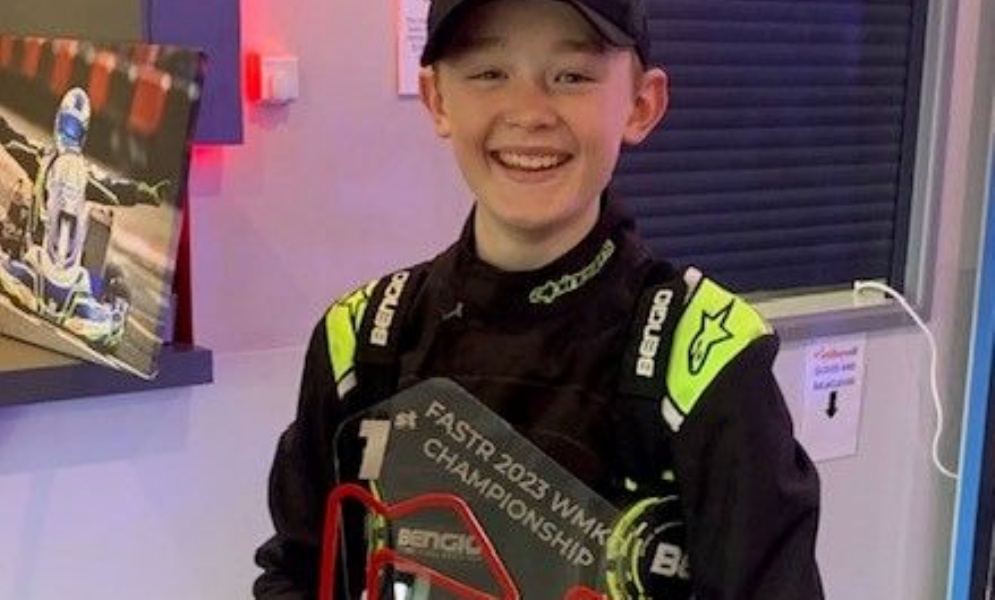 Year 7 student Harrison Khalil has been racing up a storm and has now passed all his testing and has gained his British Motorsport Association race license!
Harrison has shown a great deal of determination and raced incredibly well as part of the recent FASTR WMKC 2023 Championship and won in his class, this is an amazing achievement for him considering it's only his second professional race.
Congratulations Harrison!