Street Dance success for Izzie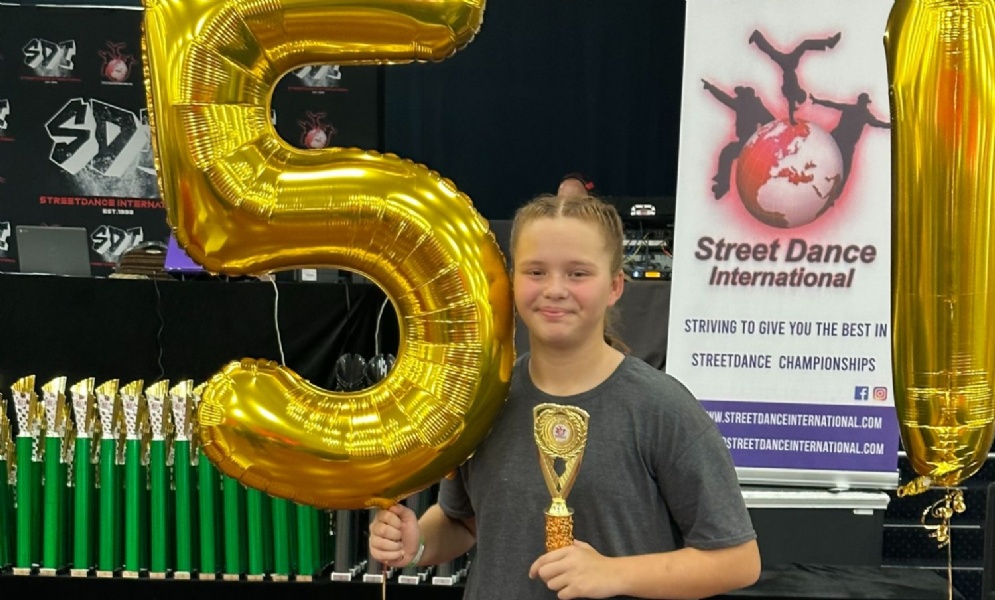 Congratulations to Year 8 student Izzie who recently took part in the Street Dance International (SDI) competition.
Izzie competed in a variety of different categories, featuring a contemporary solo, with another dance partner as a pair, as well as part of a team.
Her results were:
1st place for teams
3rd place for pairs
5th place for contemporary solos!