West End Musical Theatre - Owen F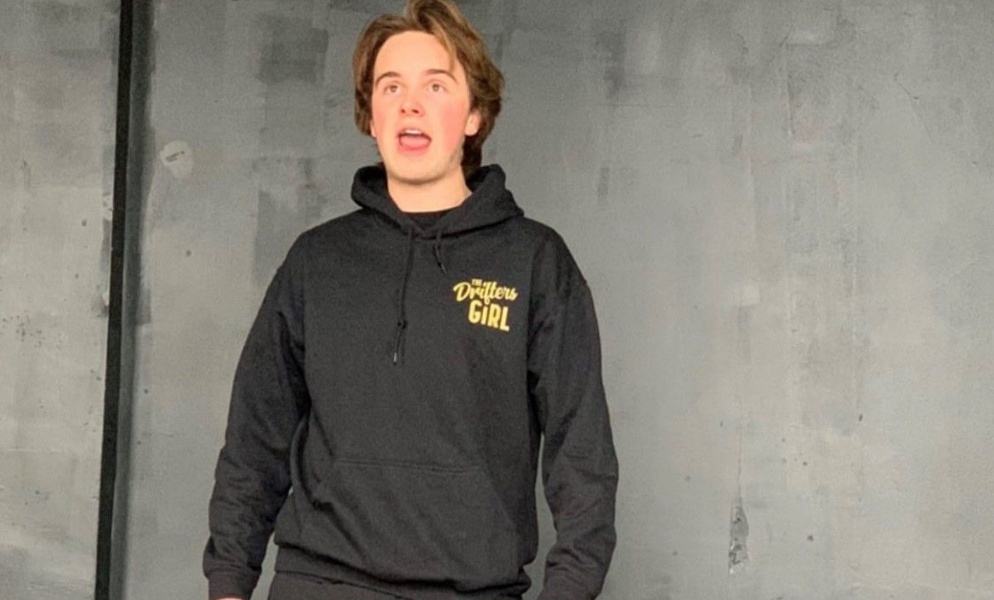 Year 13 student Owen successfully auditioned for the London based West End Musical Theatre group in the summer and started training with them in September. All 120 students were recently asked to audition with a musical theatre solo, to be showcased when a West End performer came in to workshop with them.
Owen was one of only 4 students who was chosen, and he performed his solo – 'Stars' to West End Star – Alice Fearn (Come From Away, Wicked) who stopped him after the workshop to tell him how impressed she was with his performance. Huge congratulations to Owen!