Year 10 student Eryn secures her place to represent East Midlands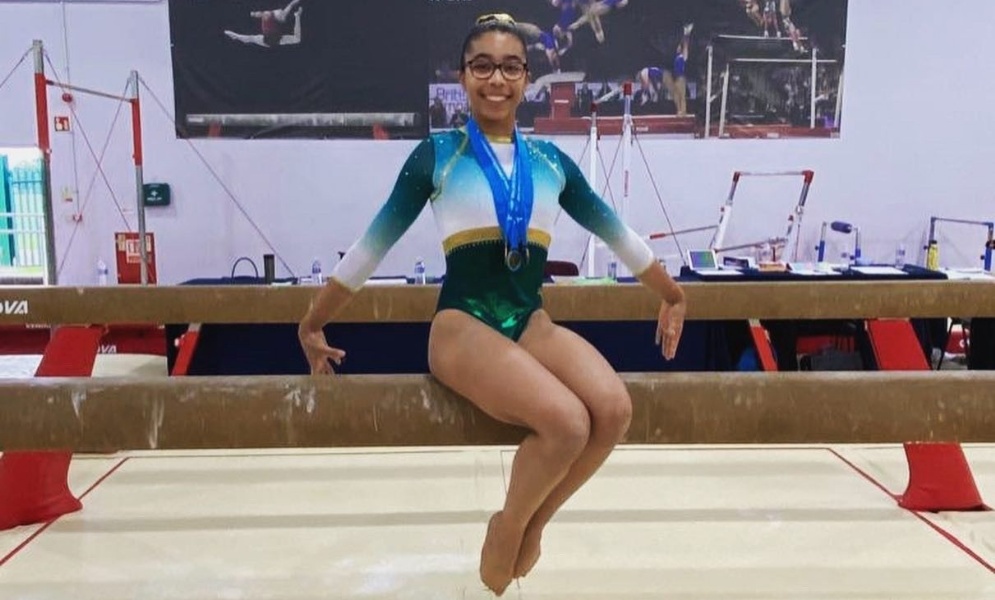 We are delighted to share with our school community the fantastic results of Year 10 student Eryn, who last weekend competed in the Regional Classic Challenge in Leicester, battling out to secure a place in the top 6 places in the region, to go on to the National Finals representing the East Midlands.
As part of this challenge, you can medal in four pieces: bars, beam, floor and vault, as well as top 3 overall. Eryn had a fantastic day and went on to be the overall champion! As well as achieving gold on beam, bronze on vault and 5th place on bars. These incredible results have secured Eryn a place to represent East Midlands at the National Finals taking place in December!
Eryn's mum is keen to note her dedication to gymnastics, having started from the very young age of 2 and a half in Women's Artistic Gymnastics, where she now trains 17 hours per week - "Eryn works really hard both at school and is very passionate about Gymnastics and her commitment and self discipline is a testament to her".
Congratulations Eryn on this wonderful set of results. We wish you lots of luck in the National Finals in December, and can't wait to hear how you get on!