Year 12 Playwright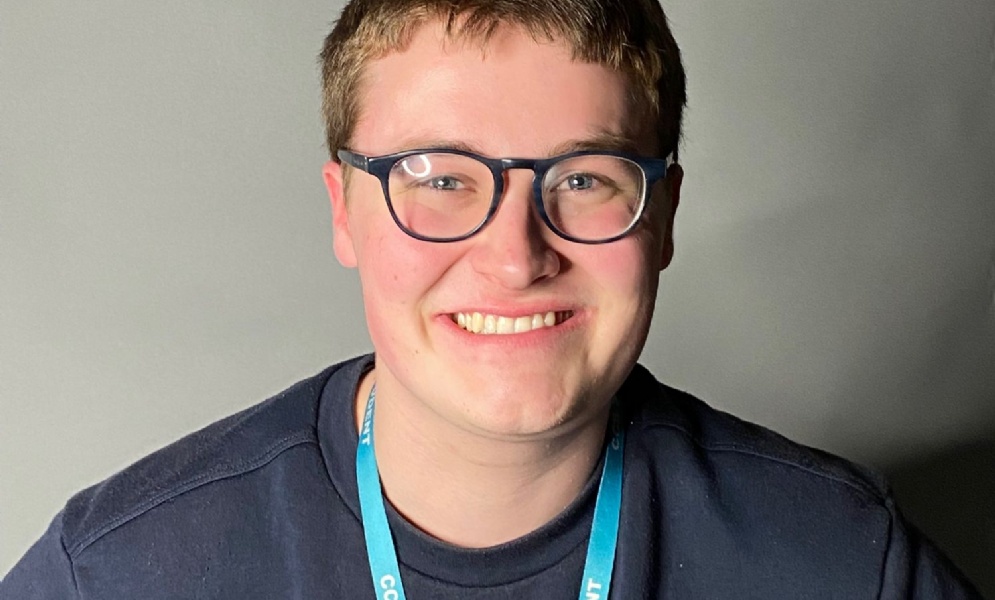 Introducing our Year 12 Student, Céadach Staff who is being recognised for his talented writing. Below, is from his own words:

I started writing for the stage in Year 9, having written and directed my group's end of year performance, I ended up penning a couple of plays over that summer. Reading these back, my early work has some poor dialogue, characters with no depth, but some basic understanding of ideas of structure. I've continued writing plays, and my more recent work has become more abstract and surrealist. I would cite Alfred Hitchcock, Franz Kafka and the noir genre as influences to my concurrent work. After Year 13, I hope to go to York University to study playwriting.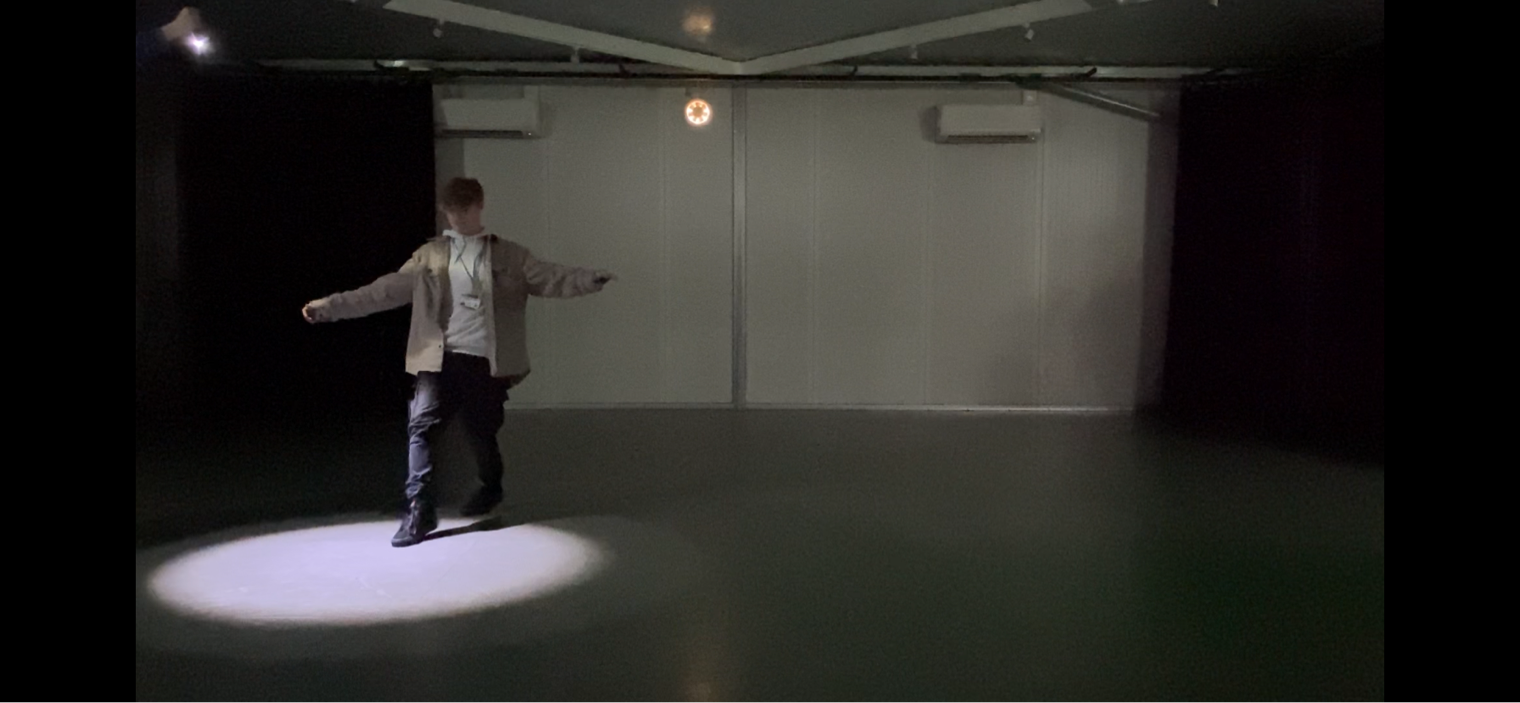 These are some stills from my short play "Untitled", which follows a man as he becomes increasingly obsessed with a light. On the surface, "Untitled" appears as a very abstract vignette, but, as the title suggests, it is designed for the audience to take any interpretation of the light they wish. Among others, some interpretations see the light as the ghost of a loved one, a metaphor for hope, and a retelling of the Myth of Tantalus.
What an amazing achievement Céadach! We can't wait to see all that you achieve!