Life After CCS
Welcome to our Life After CCS Programme, which is designed to help with your exploration of options after sixth form and provide the information which should allow you to make informed choices about your future. Furthermore, it will provide you with the support and guidance required to submit competitive applications for your chosen pathway. The programme includes weekly presentations, tutor meetings, assignments, a resource portal and the individually tailored support needed to kick start your future.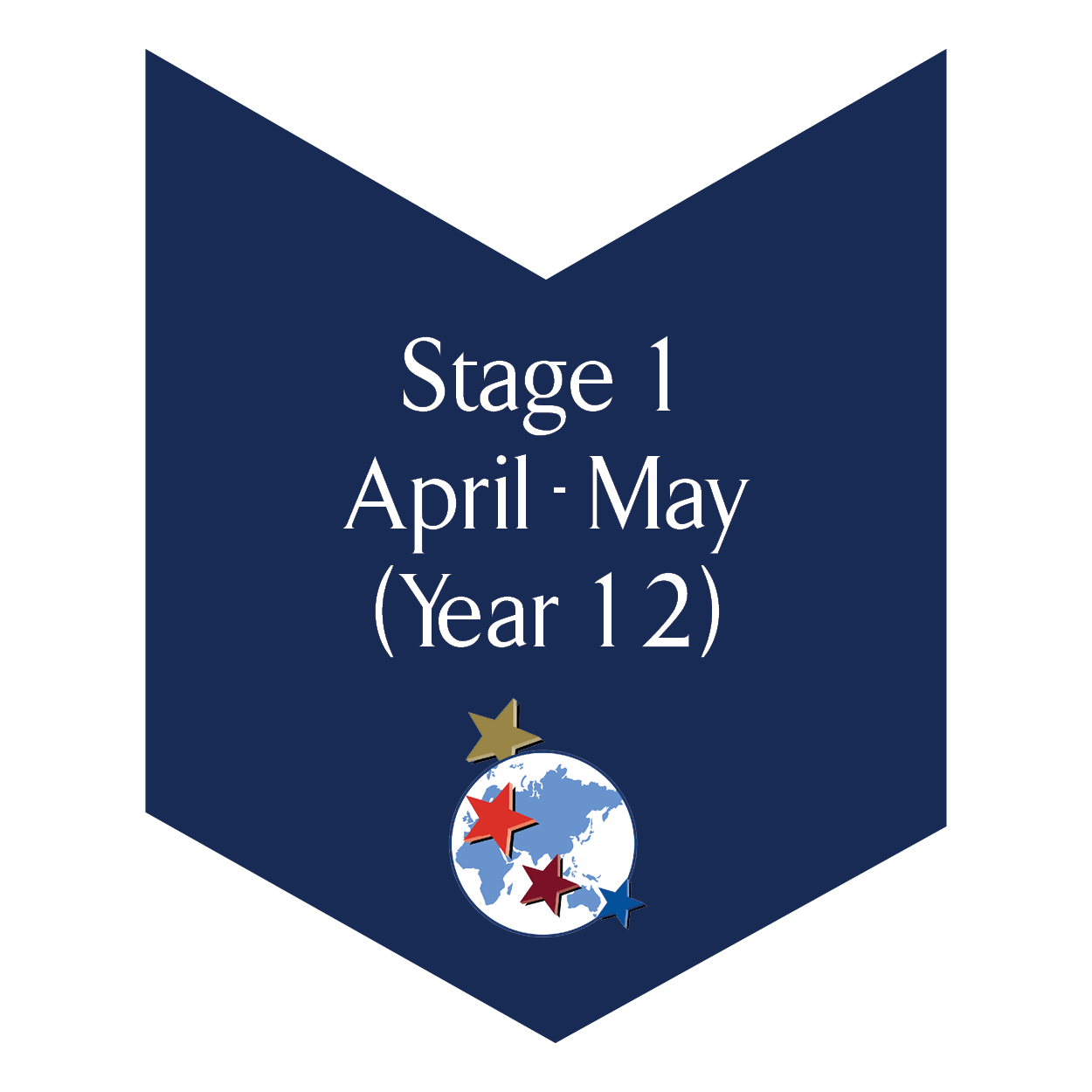 Key Focus:
Self-reflection; researching different post-A level options, including university and job/ apprenticeships.

• Task 1: Spotlight on Me – Due in Monday 12th April
• Task 2: Researching Universities – Due in Friday 30th April
• Task 3: Researching Courses and Jobs/ Apprenticeships – Due in Friday 14th May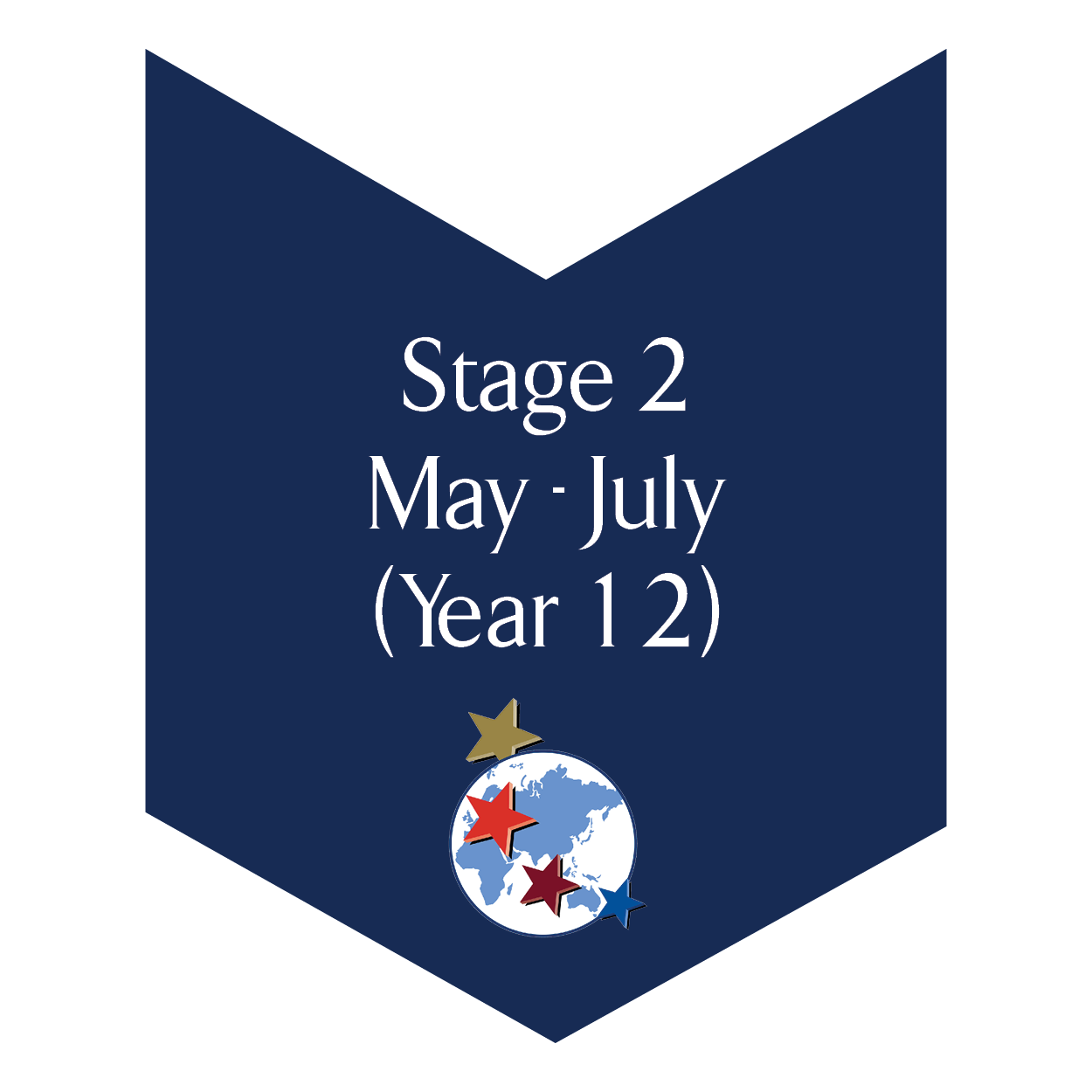 Key Focus:
Starting your UCAS application; planning and drafting your UCAS personal statement; writing a CV for job/ apprenticeship applications; building your supra-curricular profile.

• Task 1: Register on UCAS and complete all clerical parts of your UCAS application – Due in Monday 7th June
• Task 2: Plan of your personal statement – Due in Friday 18th June
• Task 3: Complete Draft 1 of your personal statement – Due in Friday 9th July
• NOTE – All students are required to complete these stages, even if they are considering not going to university as they are valuable tasks for apprenticeship students and in case students change their mind on future pathways.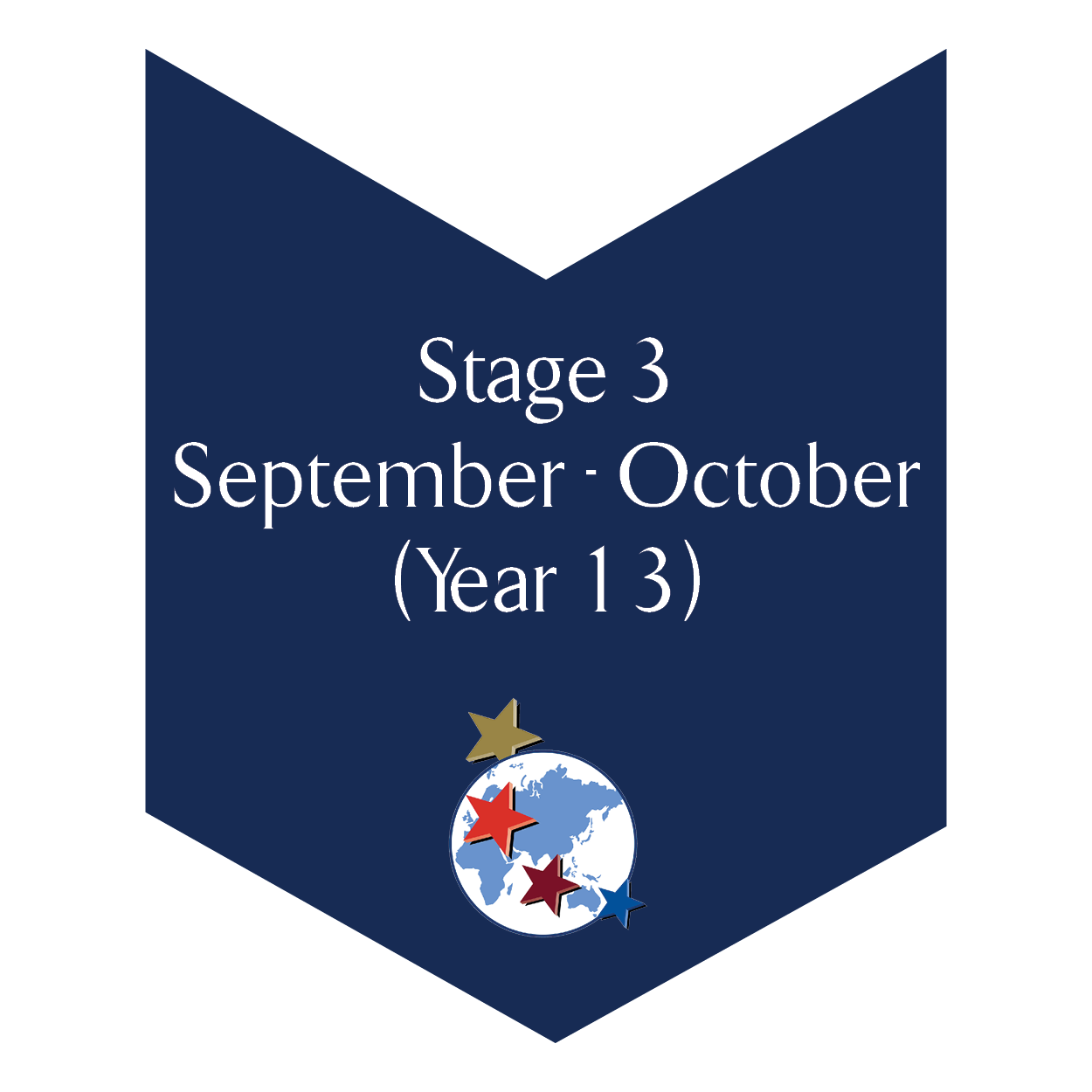 Key Focus:
Making decisions – finalising personal statement, university choices, and apprenticeship/ work pathways.

• Task 1: Complete Draft 2 of your personal statement, following tutor feedback – Due in Friday 3rd September
• Task 2: Complete Draft 3 of your personal statement, following tutor feedback – Due in Friday 1st October
• Apprenticeship students will work according to bespoke deadlines, according to the opportunities they are pursuing.
• Key Date: Early Applicant UCAS Deadline: 15th October 2021 (Deadline for students intending on applying to Oxford, Cambridge, Medicine, Dentistry, Veterinary Studies and some conservatoires)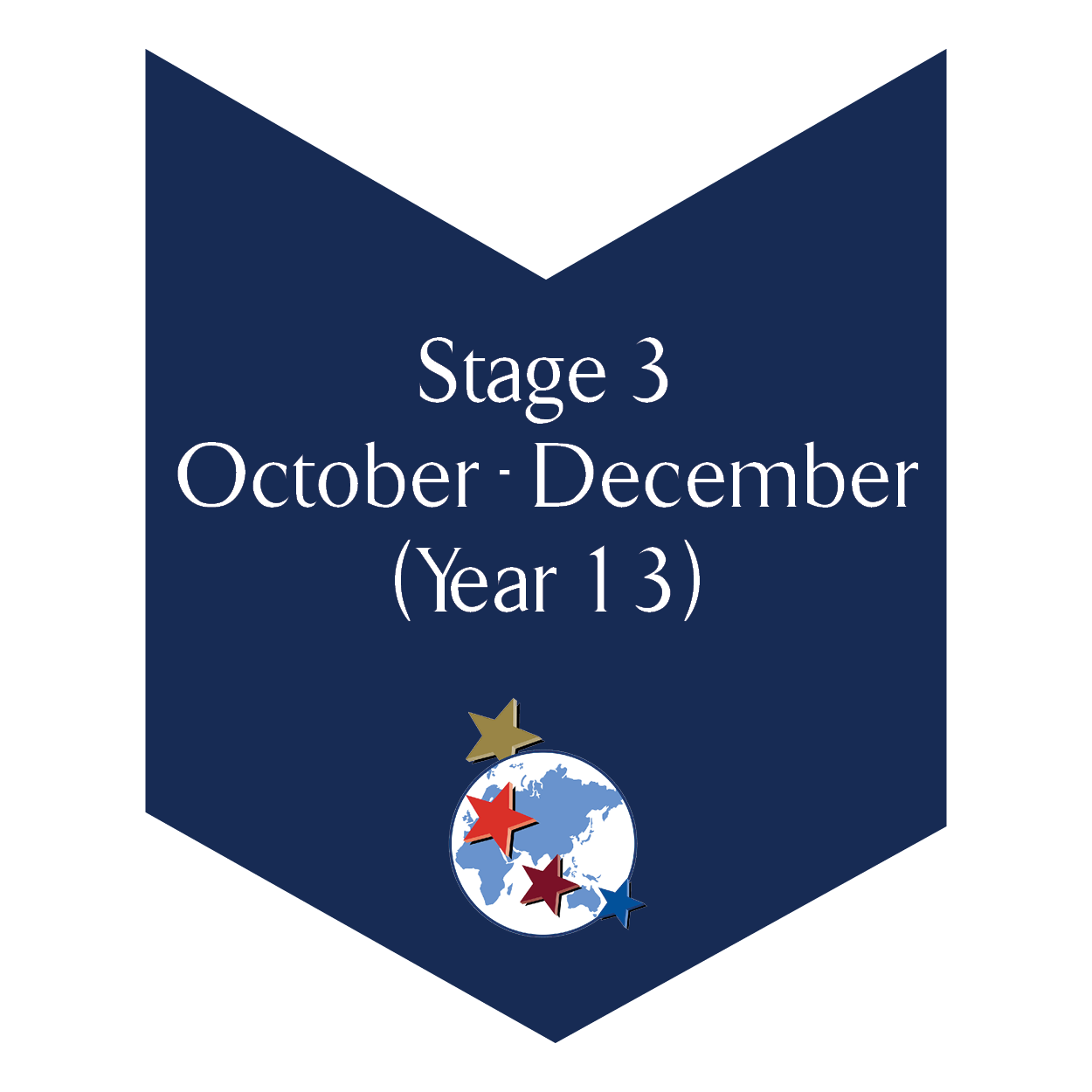 Key Focus:
Submission of UCAS application and apprenticeship applications.


• Students will work with their tutors to finalise their personal statements and approve their school references. Students will then "pay and send" their UCAS application; this means the application will come to the Sixth Form Team for final checks before being sent off to UCAS.
• Key Date: All applicants School Deadline: 30th November 2021
• Key Date: Final External UCAS Deadline: 15th January 2022