"Back to the 80's" - School Performance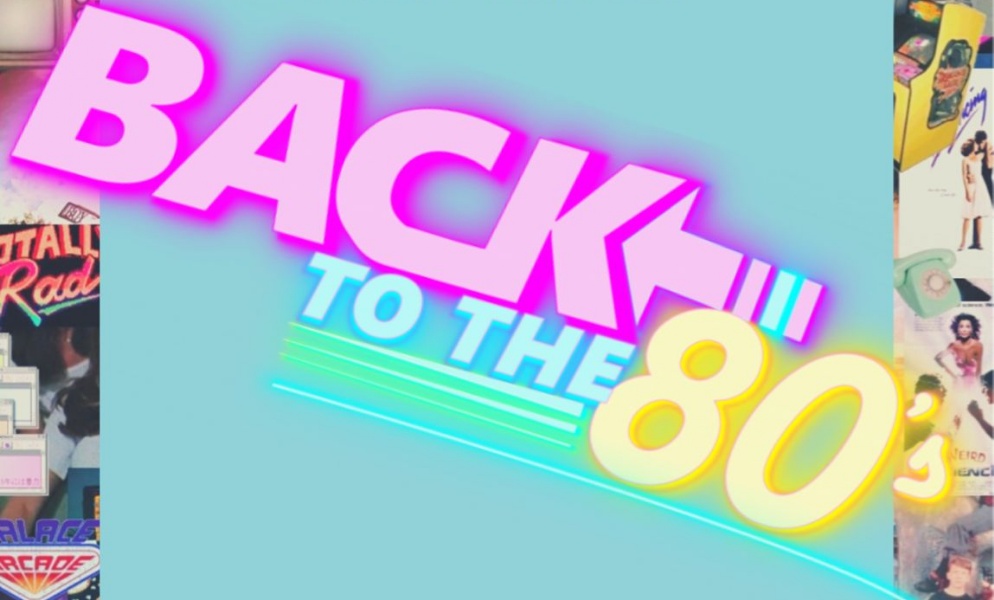 We are pleased to share tickets are now live for our school production, "Back to the 80's". The show tells the story of Corey Palmer and his senior year of high school: his best friends, the class bully, and the girl he loves. In the present day, Corey Snr (played by the legendary Mr Rich) takes us back to William Ocean High School, watching himself and his friends Kirk and Alf, and he recounts the highs and lows of life as a high school senior. Back to the 80's features some classic 80's tunes - "Hey Mickey!", "Total Eclipse of the Heart", "Footloose" and "The Time of My Life" and many more!
The Performing Arts Team are excited to invite you to see the wonderful work of over 50 of our secondary students and staff. All performances will be hosted on-site in our Main Hall and shows will be held on Wednesday 7 and Thursday 8 December starting at 7pm, and Friday 9 December starting at 6pm.
Tickets are now available and can be purchased via ParentPay for just £5 per person.
We look forward to seeing you there!