Chicks named and safely homed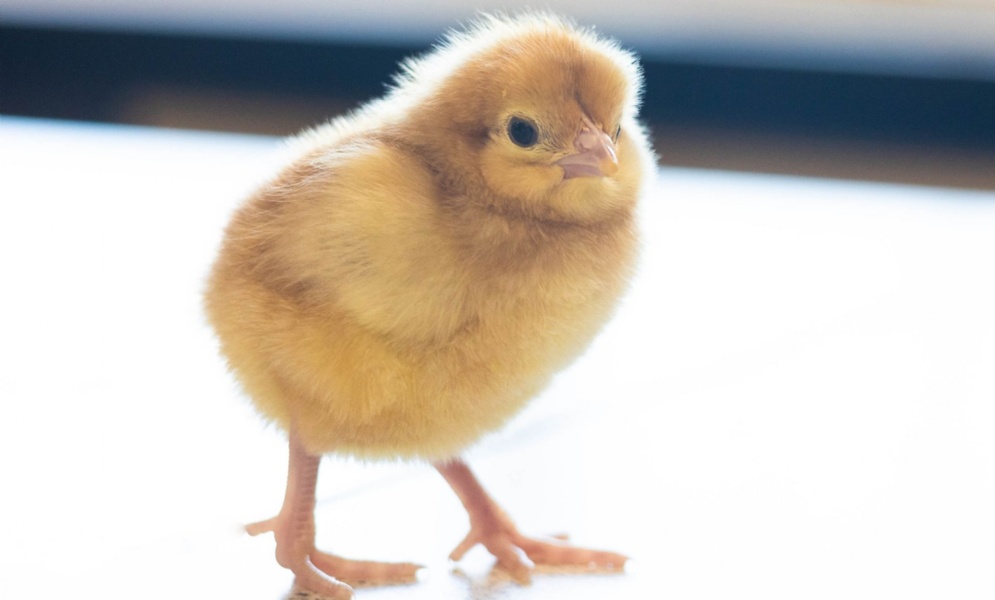 We are so pleased to share the results of the naming competition! Both Primary and Secondary students were awarded house points for using their creating and originality skills to come up with the winning name(s) for all 20 chicks.
Chicks named by Primary
Yolkalina
Frank-hen-stein
Egg Sheeran
David Peckem
Princess Layer
Chikachu
Sydney
Charlie Chickenson
Goldie
Chickago
Chicks named by Secondary
Jabba the Cluck
Mrs Doubt-Flyer
Moby Chick
Kim Kardashihen
Hillary Fluff
Chick Jagger
Chickerella
Clucky Barnes
Re-Pecka
Sir Chicksalot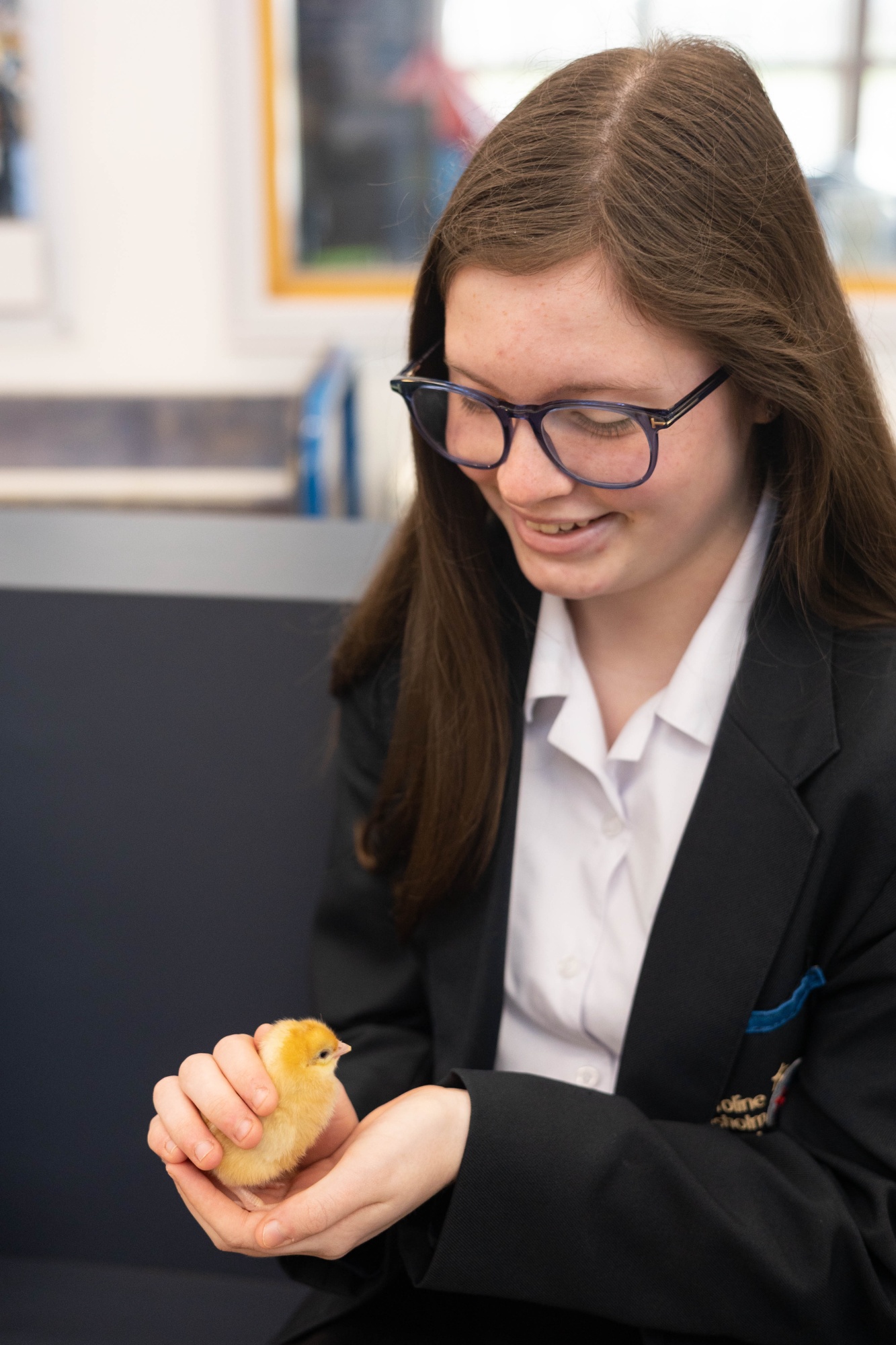 It will be incredibly exciting for the students to watch them grow as all the chicks were safely homed with a member of staff who keeps chickens and has already sent us an updated photo!