Co-opted Trustee Vacancy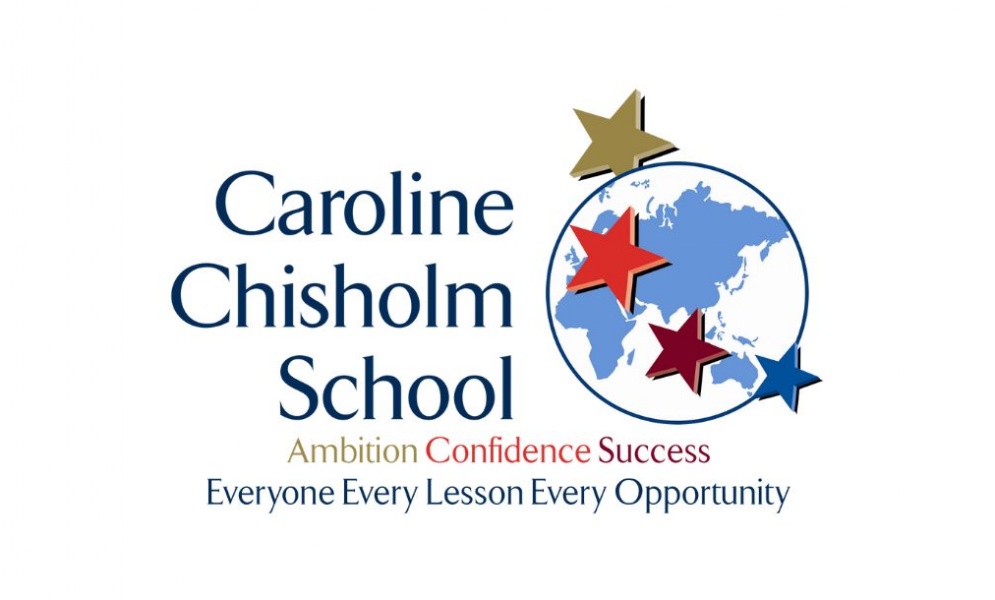 The Trust Board of Caroline Chisholm School has an exciting opportunity for a new co-opted Trustee. With the last academic year being one that will be noted in history, and with schools and parents having worked tirelessly to ensure the safety and wellbeing of children and staff, we know that those of you within the community will want to give back some of your time to ensure this continues.
Caroline Chisholm is an academically successful school that achieved a 'Good' overall rating from the January 2020 Ofsted inspection: "Pupils receive a good quality of education, particularly in the primary phase and the sixth form. In the secondary phase pupils achieve well overall by the end of key stage 4".
Trustees play a central role in both the decision-making and management of the school. You do not need any specific qualifications to join the board, but if you are enthusiastic, have a desire to learn and have the time to attend training, 11 evening meetings per year and conduct school monitoring (all currently virtual), we would like to hear from you.
Please contact the clerk for more information if you are interested: Hayleycutchey@hotmail.co.uk.