100 Ladles Donation featured on Northampton Chronicle & Echo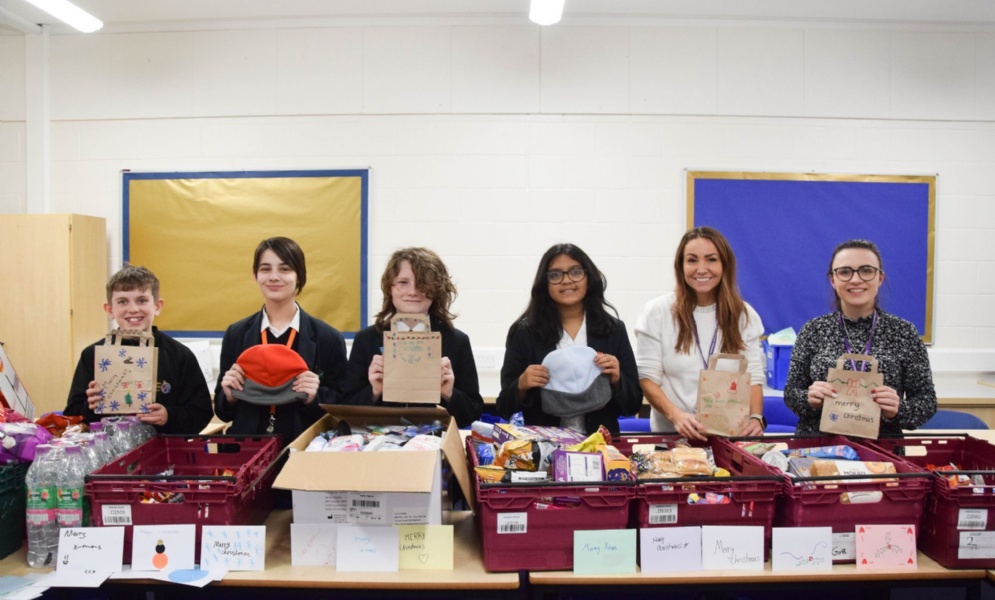 We would like to say a massive thank you to absolutely everyone who has supported the CCS Christmas collection in aid of 100 Ladles. We're incredibly proud of the hard work demonstrated by our students and parents to help support this cause.
The volume of donations we have received has been absolutely overwhelming, your kindness and generosity really has been humbling. We are truly grateful for every single item donated or time given to help this cause. The Northampton Chronicle and Echo has done a write-up on the school and the efforts of the students and parents.
You can read the article done by Northampton Chronicle & Echo here: