Reception Open Evening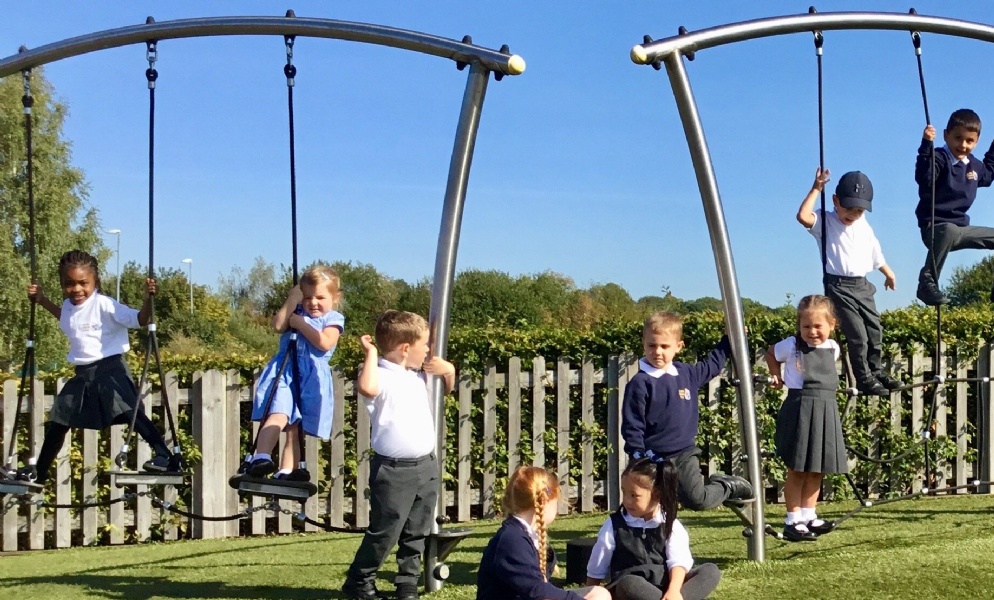 Planning has now begun for our Reception Open Evening, which is usually held at the end of November/ early December. Due to the current COVID-19 restrictions, this event is likely to be held online via our website.
Further details of this event will be posted to our social media pages and our website once confirmed. Please keep an eye out for these updates.
School Tours
We are currently unable to offer school tours of our Primary Phase provision, due to COVID-19 guidelines and social distancing requirements. If you have any specific queries regarding our reception provision, we would be more than happy to answer these via email. Please feel to contact us via foundationstageadmissions@ccs.northants.sch.uk and one of our team will be happy to help.