Red Nose Day - Bake Sale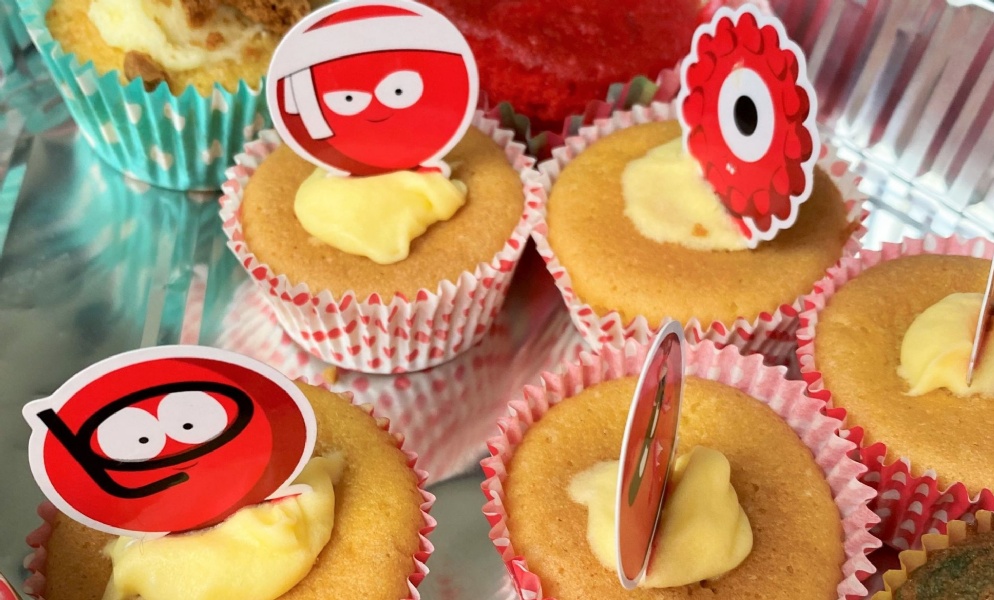 On Friday, we had a brilliant fundraising day for Red Nose Day with another generous array of donations across all phases, including a cake buying frenzy in Secondary phase. Our current Red Nose Day and Ukraine Humanitarian Appeal total stands at over £1,150 with cake sales amounting to more than £260. Final totals will be announced later in the week. The popularity of the cake stalls was fantastic and the incredible cake donations, with some beautifully decorated yummy goodies, bode well for future cake sales and baking competitions.
We are also delighted to announce the final total of our Sponsor 2022 fundraising event of £1,026.28. We saw some excellent innovative fundraising ideas and a number of individuals smashed the £20.22 target. An awesome achievement.
The House Team are very grateful for the continued support and generosity of our students and families and want to thank you for helping to improve the lives of others less fortunate. Thank you!
Kind regards,
The House Team