Student groups present proposals for 2023 projects
Our four student project groups recently presented their proposals for improving life and learning at CCS. Highlights included imaginative wall art for the Learning Resources Centre, the introduction of volunteer wellbeing mentors and CCS Newsround; a new podcast created by students for students.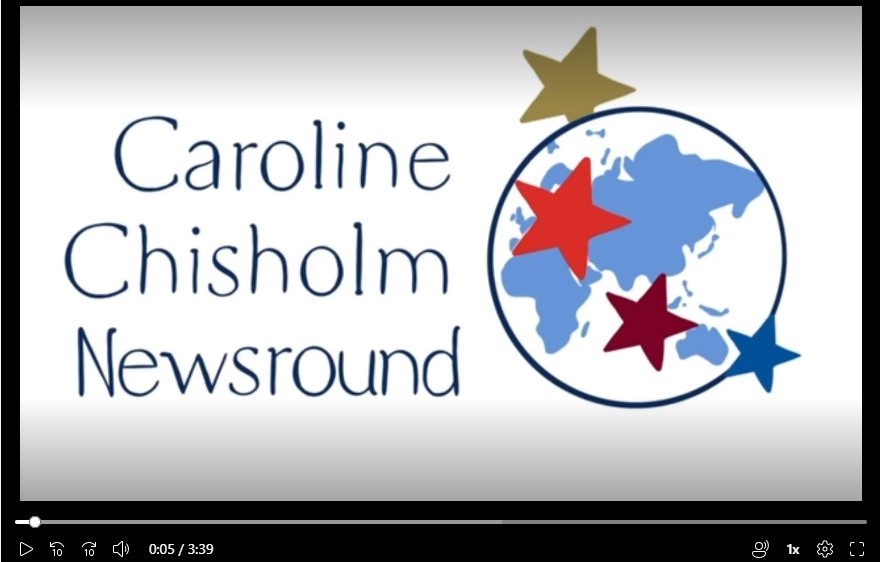 Last term's groundwork included group discussions, student surveys and online research to pinpoint the best opportunities for improvement.
School leaders were very impressed with their hard work and creativity, and we are proud to now share their plans with the CCS community.