Year 10 Geography Trip - "Ignite the Spark"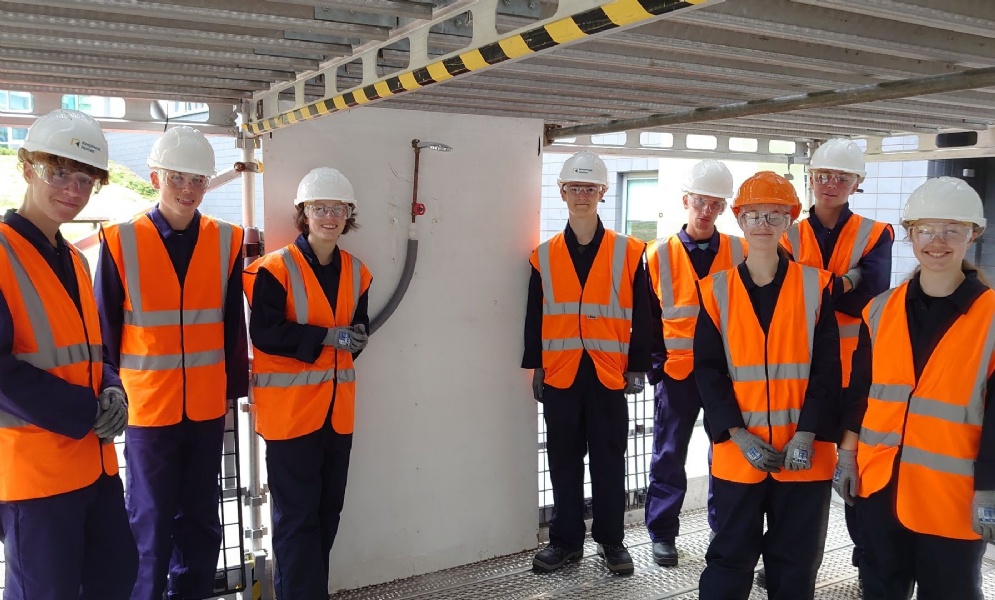 Students in Year 10 Geography took a day trip to Northampton College for an event called, "Ignite the Spark". The students had to engineer a system of transferring water from the ground to the top floor in order to run a shower system, harvest rainwater and heat it using solar technology. Students did so well and had a great day out experiencing hands on learning in a new environment. A big thank you to Northampton College for being excellent hosts.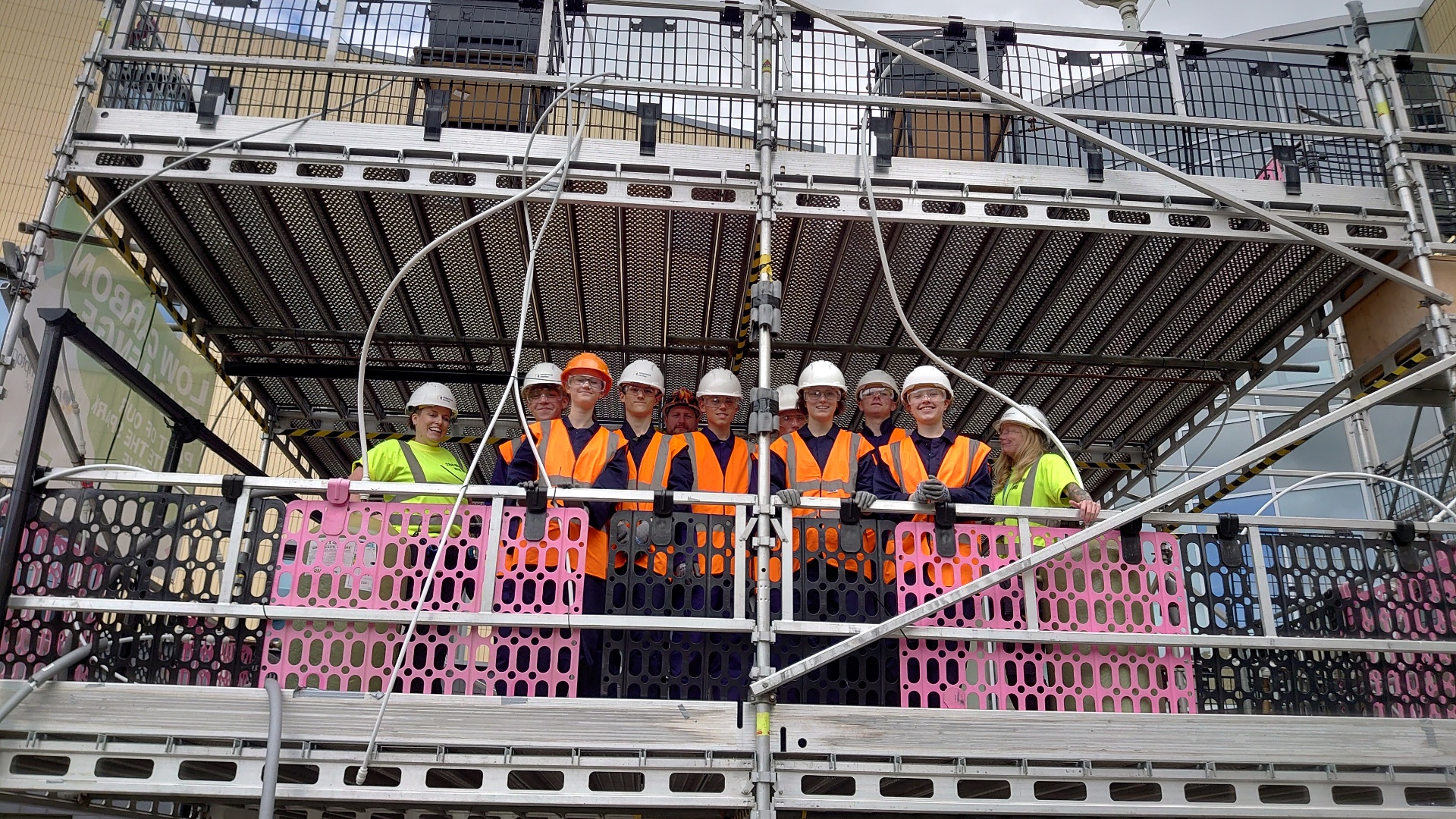 As part of the 'The Big Rig Low Carbon Challenge' competition, Caroline Chisholm came in 2nd place! Well done Year 10 students!