U14 Boys County Cup Football v NIA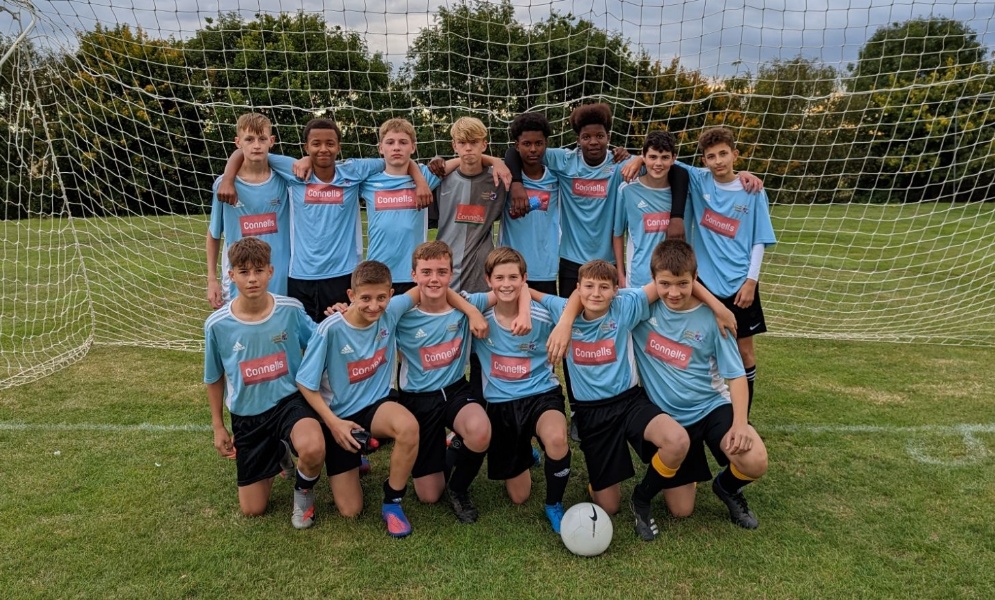 On Thursday 29 September, our Year 9 boys put on an excellent performance which saw them progress in the U14 county cup vs Northampton International Academy. A hat trick from B Campbell and two goals from C Knight saw the boys earn a comfortable victory in the end. Some vital saves from F McMillan saw him earn the plaudits of man of the match.
An excellent performance from all the boys, with notable mentions for C Seaman and D Lehane too.
Final score 5-2