Year 8 District Netball Tournament - 22/03/23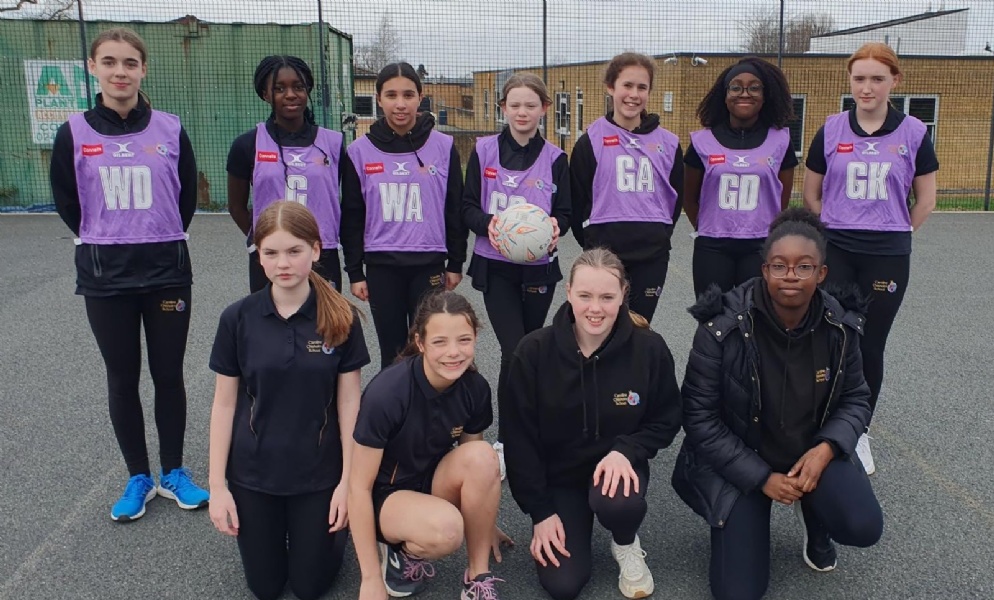 On Wednesday 22 February, CCS attended the District Netball Tournament at Moulton School and came third overall. There was some lovely netball played in very windy conditions and the team enjoyed the afternoon of netball.
Special praise must be given to the defenders, T Gisannin, A Hollis, A Agyei, F Osisanya, H Morris, E Meredith and E Swaffer for their improved execution of the back line pass which we had been working on in training.
The games and results were as follows:-
CCS 0 – 3 Sponne – Player of the match A Agyei
CCS 3 – 4 Pitsford – Player of the match E Taylor
CCS 4 – 1 Moulton – Player of the match I Robertson
CCS 3 – 2 Campion – Player of the match S Ranina
Well done to the whole Year 8 netball squad for a very successful season.