A future football star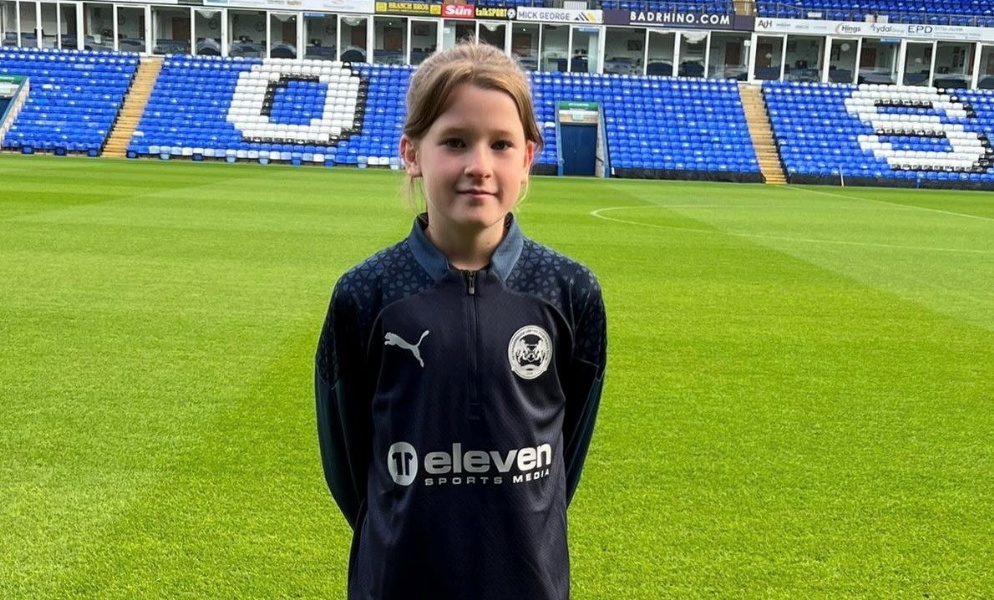 Year 8 student Dani-Elle (Dee) Gibson has recently re-signed a contract with Peterborough Utd Girls Academy U14s and continues on the England talent pathway.
Dee trains twice a week with the Rushden and Diamonds Academy U13 boys and is the only girl in the team playing Junior Premier League football! Her passion for football sees her travel all over the country at the weekend, playing in either boys or mixed football games. She also trains on a Friday evening at Peterborough Utd's training ground where both the men and women train.
Dee continually shows such incredible resilience and her hard work has recently been rewarded, being selected as a 'high performer' within her age group. This recognition means Dee trains with fellow U14 and U16 girls who have also been awarded as high performers.
This season, Dee will be playing, Coventry City, Norwich City, Tottenham and many other teams and the matches are played mid-week or in school holidays, a no doubt tiring schedule, but Dee is always up for the challenge when it comes to football.
Dee's Performance Leader Mrs Fields and PE Teacher Mrs Evans are both immensely proud of her fantastic achievements, and look forward to following her journey, and she continues to become a rising star!