Junior Strictly Northampton success for Year 5&6
On Saturday 12 November, we entered two teams from Year 5 and 6 into the final of the Junior Strictly Northampton competition. In the morning, both teams competed against 14 other schools from Northampton. Our red team placed 1st, advancing to the next round, and our yellow team placed 2nd 🎉
Following their 1st place win in the morning, the red team came back to compete in the afternoon against the winners of the second round of the competition final, of which there were 12 schools.
We were up first to dance, and it was very very close and literally came down to a finger. The red team danced very well considering they had been there 6 hours but unfortunately, Woodland View just beat us, and we took home 2nd place. A massive well done to the red team for securing a 2nd place win out of all 26 teams involved - a brilliant result!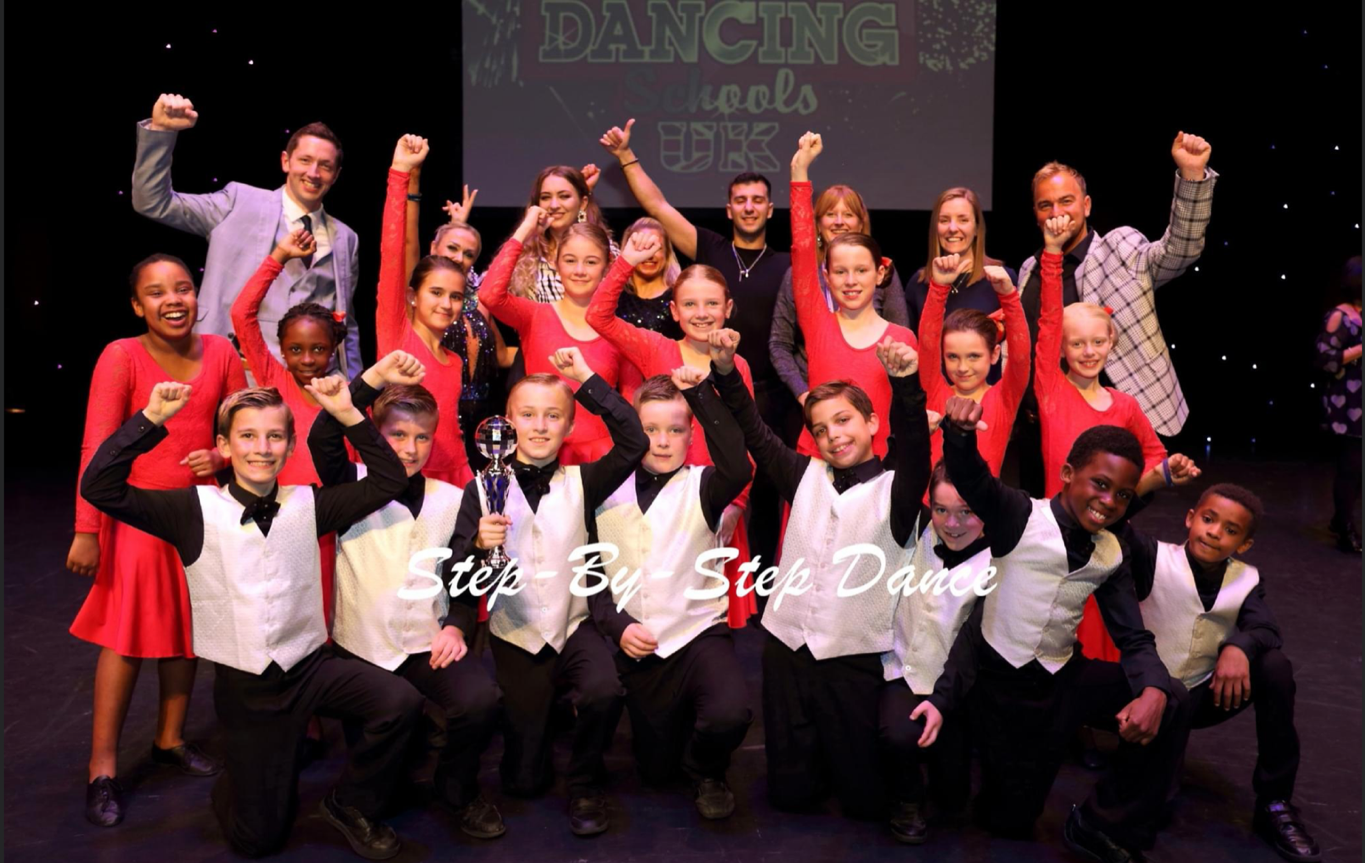 Both teams had a great time at the competition and both me and Mrs Honeywood are very proud of them! The teams trained extremely hard for the competition. Practising 2 nights after school and most lunchtimes, well done to you all for your incredible hard work.
We would like to say a special thank you to Rose D, Holly S and Ollie H (an ex-student and brother of Jasmine who competed) for giving up their time to come and help train both teams.
⁃ Miss Carter (Year 6 Class Teacher)