Stage Coach & Musical Theatre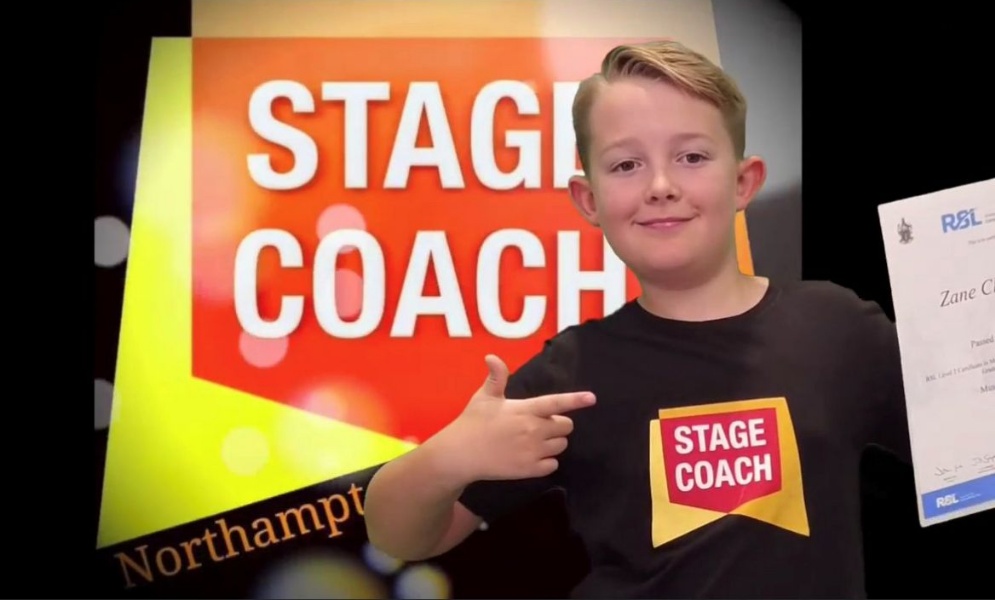 What an amazing achievement our Year 7 student, Zane Clements, who was recently awarded a Pass with Merit in Musical Theatre grade 4. He first became interested in musical theatre performance when he was in Year 1. He was chosen to be in the school performance and really enjoyed the experience. Since then, he would always try to participate in as many school productions as possible.
He has been attending Stage Coach Drama School every Saturday since and continues to work on his abilities as a performer. On Sunday, Zane and some members from his group are performing a short version of the Broadway musical, The Spelling Bee at Shaftsbury Theatre in the West End! He will be performing again on 27th November at the Lighthouse Theatre in Kettering where he will play the lead role of Danny Zuko in Grease.

We can't wait to see all that you do next, Zane. As they say in theatre, "Break a leg!".