Volleyball Talent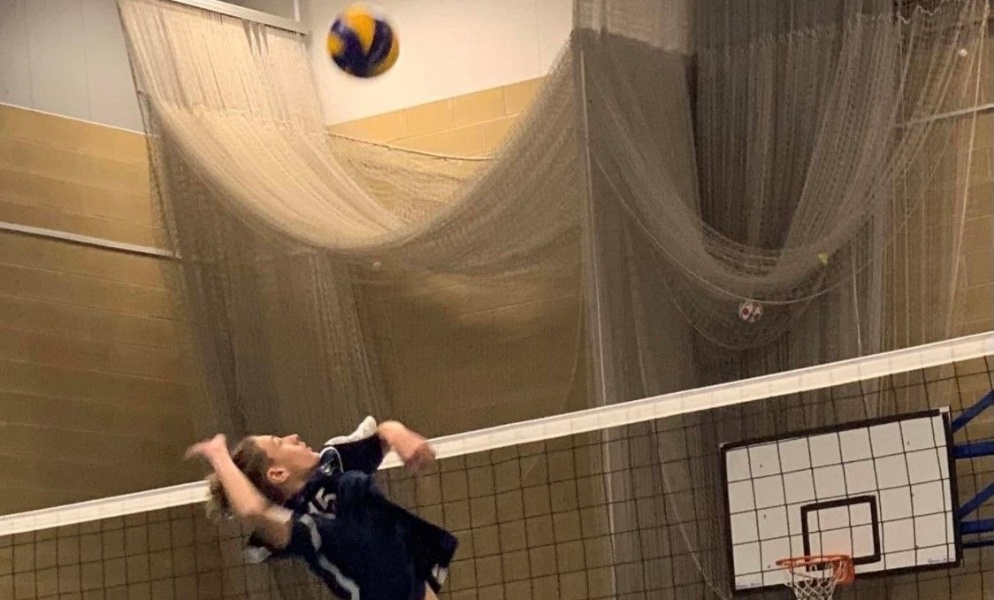 In September, Cayde K joined the Northampton Volleyball Club and quickly progressed to playing in their Men's team in the local League (they won the League with all wins and only one defeat). He also does additional training with East Northants Volleyball Club and has participated in a number of U16 and U15 Tournaments for them in Nottingham.
At one of these Tournaments he was talent spotted by a Volleyball England Talent Scout and was invited to a Closed Trial with the U17 England Squad over the Easter Bank Holiday weekend. He had a very successful trial and will be joining the squad on the Volleyball England Talent Pathway and will attend their Summer Training Camp in August in Leeds. The team are now in training preparation for the new season to start in the autumn.
He's extremely excited and we are all in a bit of shock as he only first picked up a volleyball in September!!
Well done Cayde!! We can't wait to see your progression over the summer.