Yasmin Priest - Artist of the Month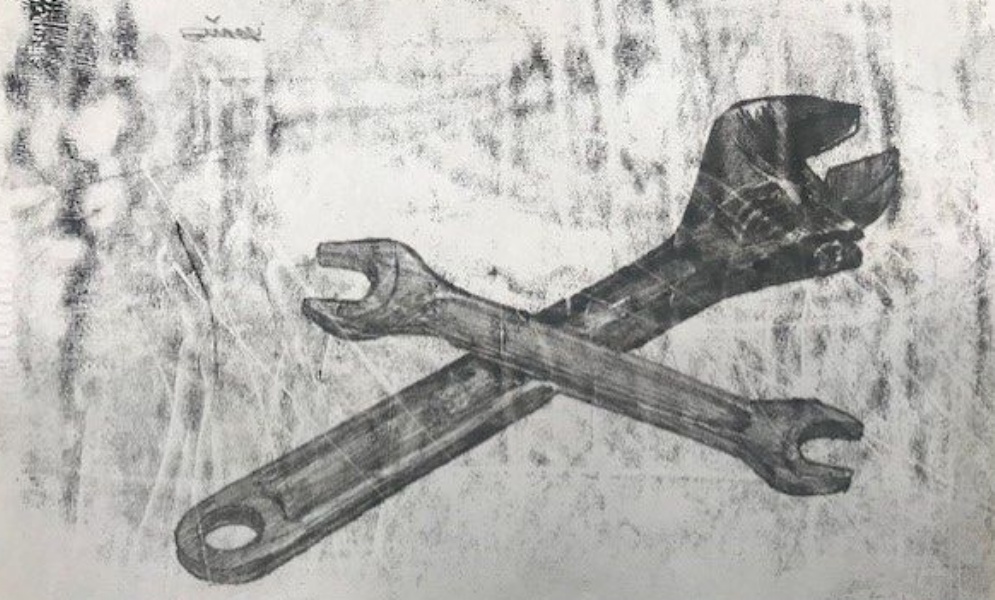 Our first Artist of The Month award goes to Yasmin Priest 9SHL. Yasmin was chosen by the Visual Art Department to receive this title due to her continuous High Performance Learning. She has shown that she thoroughly understands the process of monoprinting and can achieve a high standard of work through practical and intellectual skills.
Yasmin was thrilled to be chosen and was also grateful to be given the opportunity to share these skills in a demonstration of the technique she used to create her art work, which can be seen in the video below.
Congratulations Yasmin Priest Artist of The Month!