CCS beat Manor School 13-0!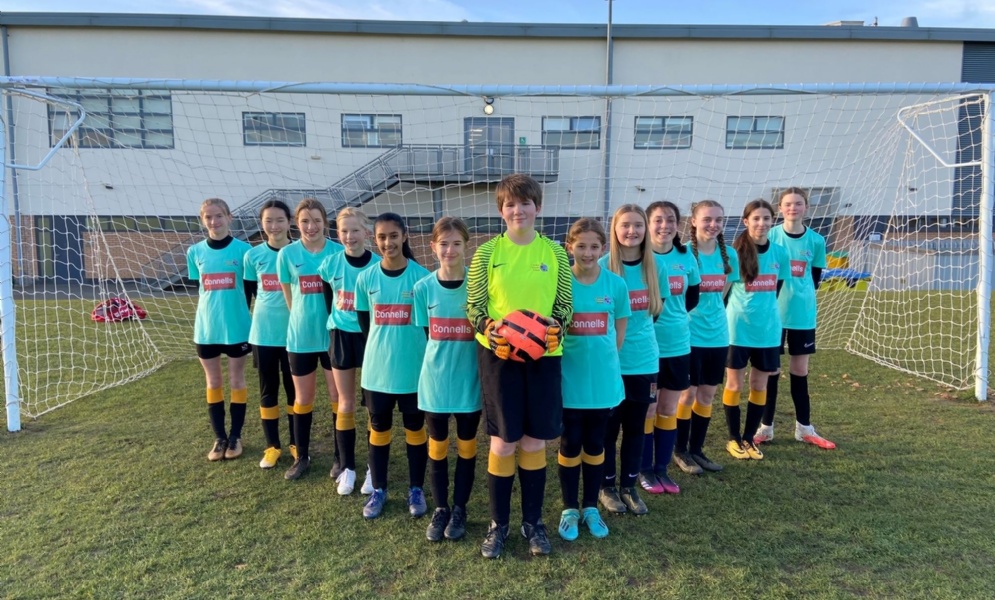 Congratulations to the U14s who beat Manor school 13-0!
The girls are now through to the 3rd round of the county cup tournament!
Players player: K. Fidler
Managers player: R. Mistry
Captain Year 8- I. Giles
Captain Year 9- I. Berry
Goal scorers:
K. Fidler 4
J. Short 3
K. Horsely 2
I. Berry 2
P. Miller 1
I. Scott 1
An excellent result, we are very excited for our next game!