U13 Girls Cricket advance to Finals!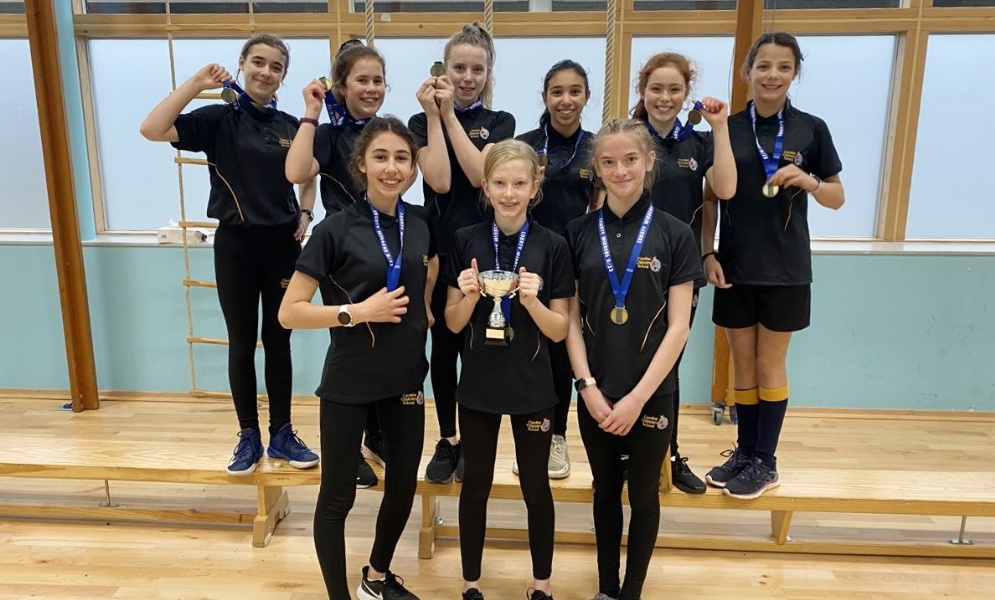 After beating EWS and then getting a bye from Duston the under 13 CCS girls made it through to the Northants Cricket finals day!
In the four team tournament the girls blended their skills with composure and resilience as they battled past Oundle, Spratton and Wrenn to become County champions!
An overall team performance where all girls contributed to winning all three games. There was some stand out performances from K. Fidler, S.Ranina and E. Swaffer who all produced match winning displays.
They will now represent Northamptonshire in the regional finals at Cambridge university on the 27th of April.