U14 Girls County Cup Football v Wrenn School - 15/10/2021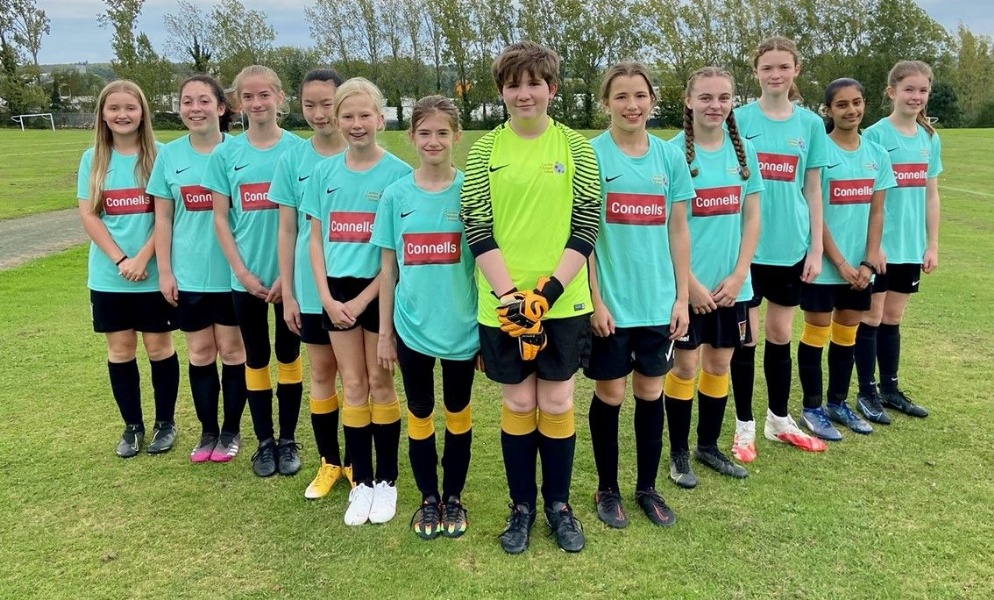 On Thursday 14 October our U14 Girls took part in the first round of the County Cup and won 5-1 against Wrenn School.
The girls were superb from kick off, they worked together extremely well for their first game and scored their first goal as a team within the first 10 mins.
I Berry and F. Gibbs took on their roles as year captains exceptionally well and encouraged the girls throughout. Our formation was solid and our goal scoring was a pleasure to witness. An extremely talented bunch of girls who played the whole game with passion! You would of never of known it was their first match together!
I am an incredibly proud coach!
Goals were scored by J. Short (4) and K. Horsely (1) 3 assisted perfectly by I. Berry.
Managers player: J. Carter
Players player: J. Short
Match report by Mrs Evans.