Sixth Form Netball friendly - 22/11/22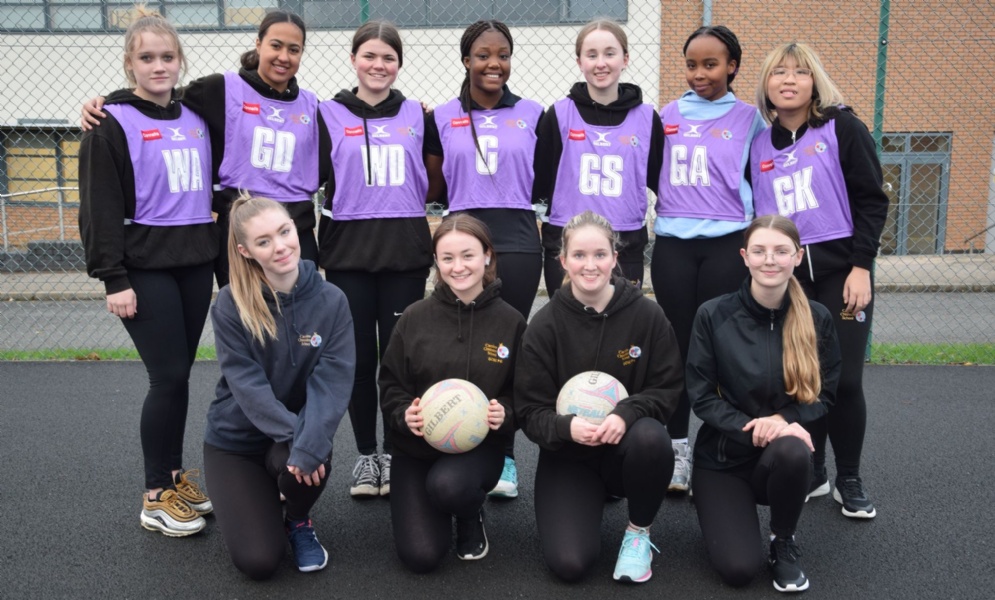 On Tuesday 22 November, CCS welcomed the lovely Pitsford sixth form/Year 11 netball team over for a friendly match. It was a very close, well fought match with some outstanding defending from F Allen, C Wong, K Lemmon and C Miller. As always M Jones, A Mellish, and H Pettit were strong when they were shooting and E Webster worked well in the centre court. It was great to see J Eze back at Centre and T McCaughey fed well into the circle. K Lemmon picked up so many loose balls, and it was 8 – 8 at half time but in the second half Pitsford tired (understandably as they had a smaller squad due to illness) and CCS dominated the 2nd half and won 18 – 10.
Player of the match as voted for by the Pitsford team F Allen. Well done to the team.