Sixth Form Netball v Sponne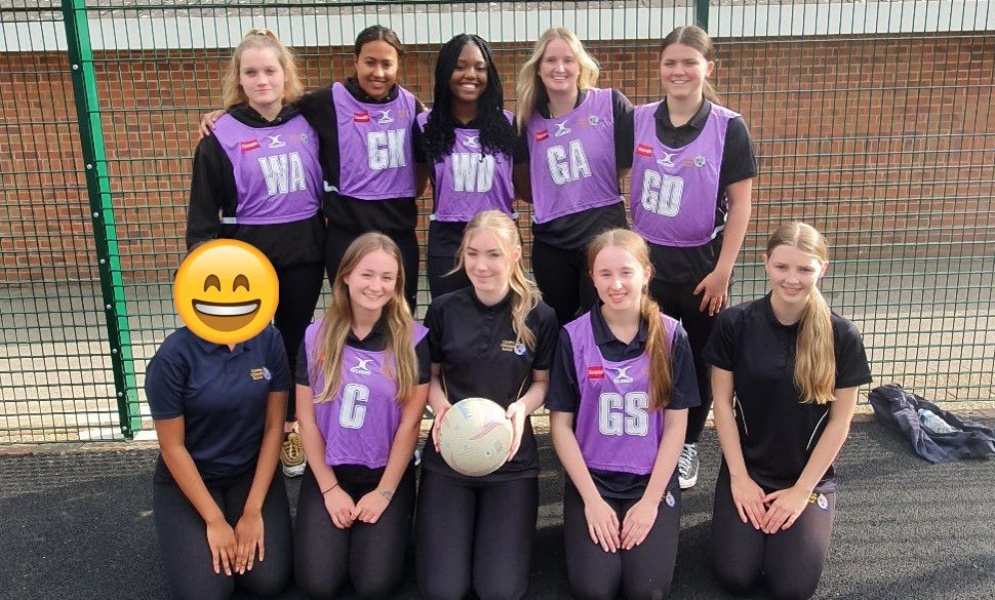 Sixth Form Netball v Sponne – 20 September 2022
The CCS Sixth Form netball squad travelled to Sponne for a netball friendly. Sponne had two teams who played CCS - a Year 11/12 team and a Year 12/13 team
Both matches were evenly contested, played with enthusiasm and some excellent netball was seen. In the first match, CCS lost a really close match 10 - 7 with J Eze being chosen as player of the match.
Against a strong year 12/13 Sponne team CCS lost 11 – 2 with M Jones having a great game and getting chosen for Player of the Match
Well done to all players!