U14 Boys County Cup Rugby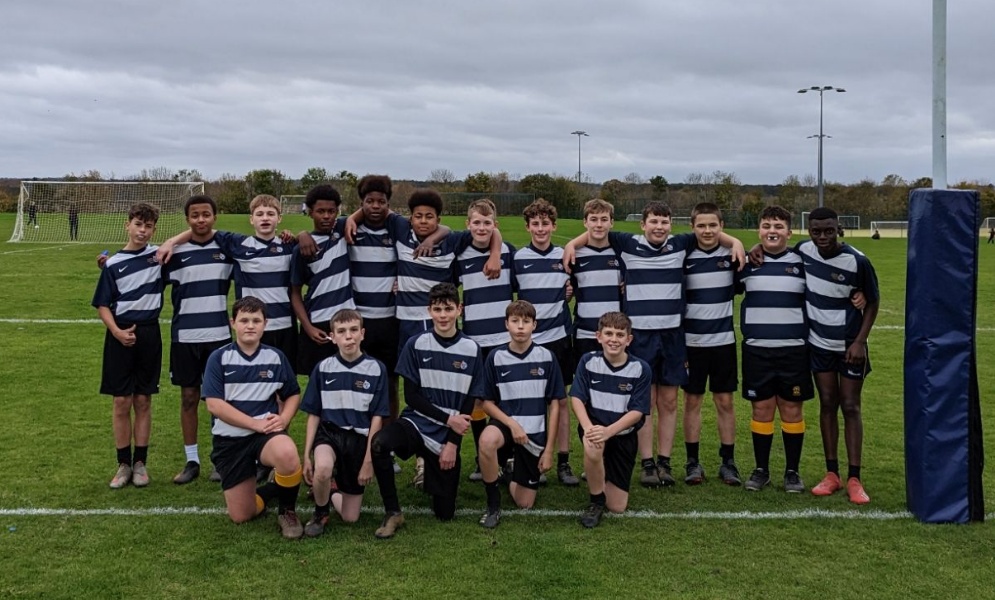 Our U14 Boys Rugby Team welcomed Parker Academy for round 16 in the County Cup. The boys secured a 45 - 7 win with a commanding win. After conceding the first try, our boys turned the game around with fantastic defensive play and strong ball carrying.
Tries from C.Lodge, D.Nmah x2, L.Campbell x2 and J. Dan N 2, Lex 2, J. Osei-Boakye
Player of the match - L Campbell
Following their win, the team will compete in the quarter final against Sponne in the New Year. We wish you lots of luck!