U14 Boys Football vs Campion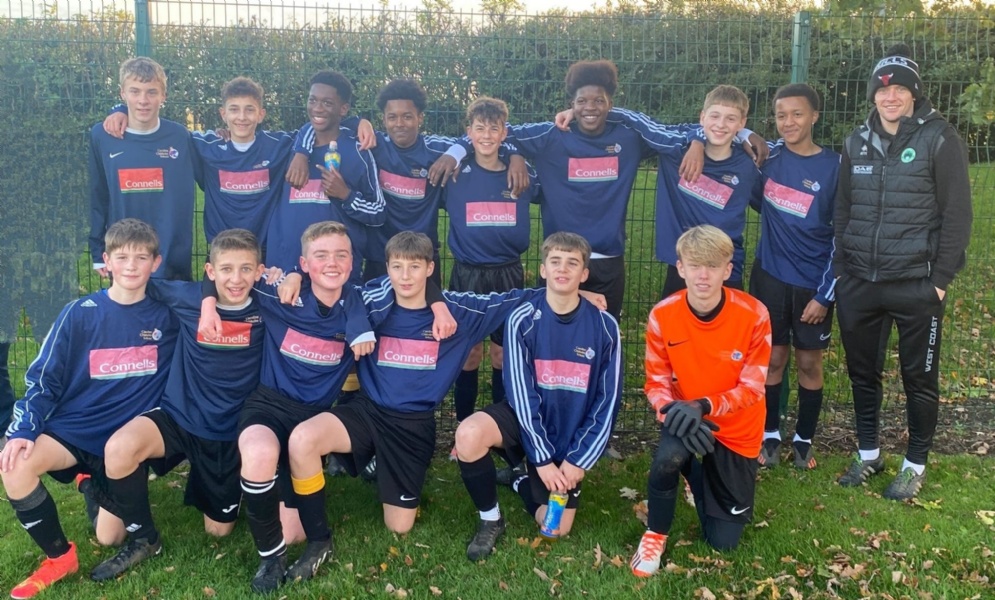 A 6-1 district league win saw an excellent performance from the Y9 CCS boys football team vs Campion.
A standout performance from C Seaman with 2 goals and excellent link up play in attack and the goal of the day coming from Liam with our 6th of the game.
Goals from D Nmah, M Gyan, C Knight, L Abello and 2 for C Seaman
Next game vs Abbeyfield in the County Cup.