U14 Hockey team win against Northampton High School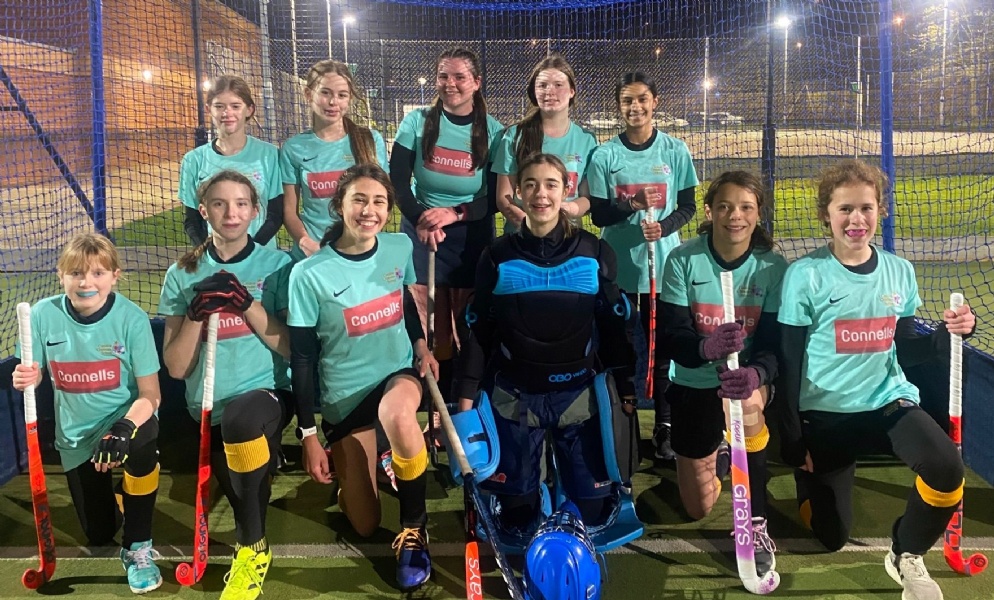 On Tuesday 6 December, the U14 hockey team played Northampton High School. The girls really stepped up to the challenge and played brilliantly together. They showed great passing and movement across the pitch applying lots of pressure to the Northampton High defence, which lead to CCS scoring 4 goals! CCS also defended excellently as a team and did not concede a goal!
A fantastic 4-0 win for the U14 team! They continue to remain unbeaten this year 🙂 Well done girls!
Player of the match: K Fidler