Year 10 Netball vs Sponne - 4/10/2022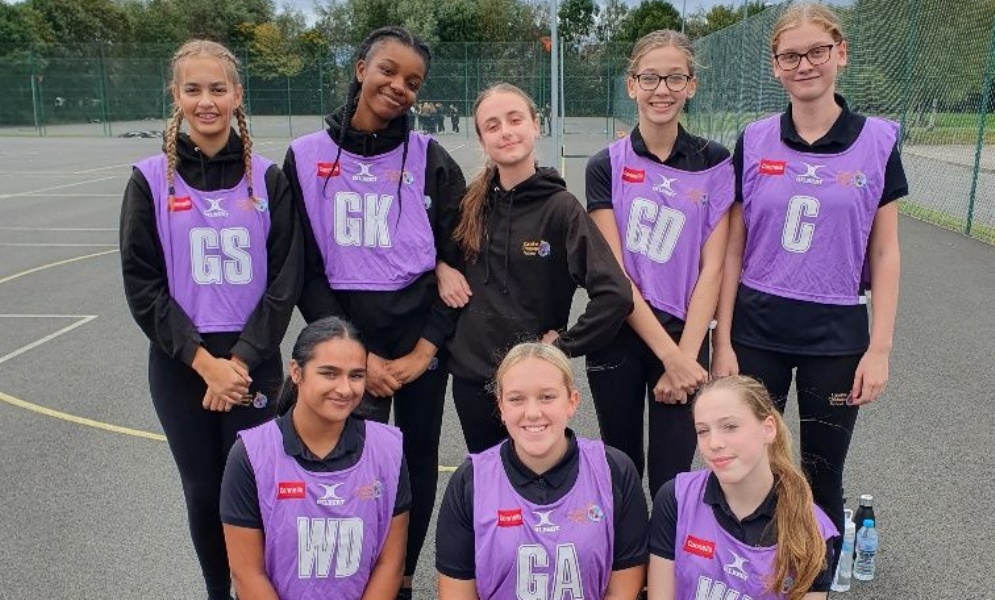 CCS played their first league game v Sponne, and it was a very competitive even game.
CCS were ahead in the first quarter, but Sponne battled well, and some lovely netball was played. Unfortunately, Sponne suffered two injuries during the game which unsettled them, but CCS still delivered on court and special mentions to E Burdett, P Hollis and K Laverick-Reid who helped CCS to finally win the match in the last quarter.
Many of the team played in positions they would not usually play to accommodate some of our players being unavailable, yet they battled well and it was fantastic to see C Fenton, S Shoker, D Odei and M Mastac excel during this game.
C Hayes fed into the circle so well and P Hollis used her height in the centre court and worked well with E Burdett and CCS finally won their match 11 – 8. Such a great performance by this hard-working team.
Player of the Match (as voted for by Sponne): K Laverick-Reid