Year 7 Rugby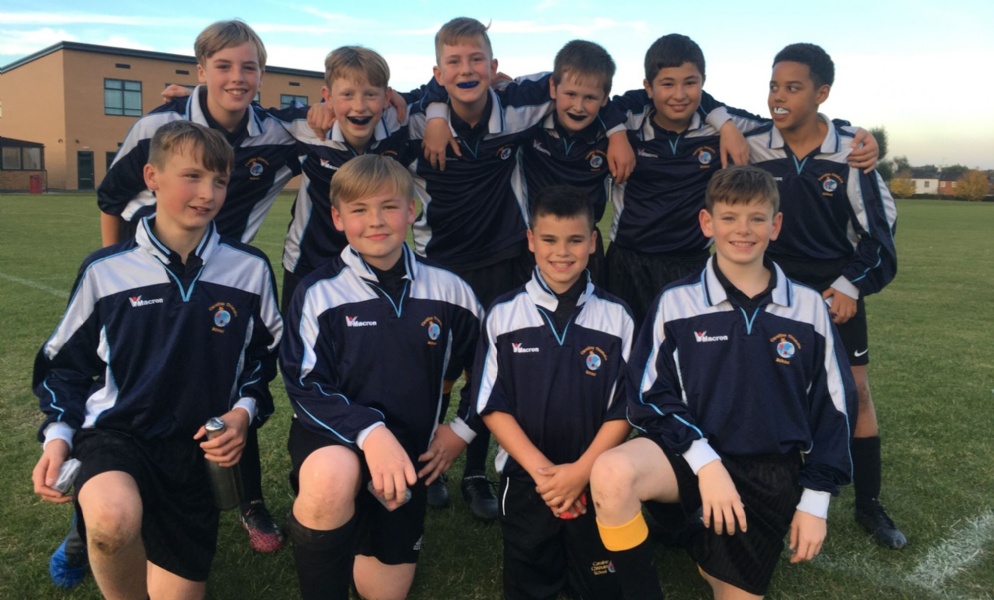 On Tuesday 18 October, the Year 7 Rugby team headed to Moulton for their first fixture of the year in the district competition.
They played four games in total winning one, but with each game all the boys were working more collaboratively with one another, and the standard of Rugby improved with each game.

J Atkins was the man of the tournament due to his excellent leadership and showing great determination when out on the pitch.