Year 8 Boys Football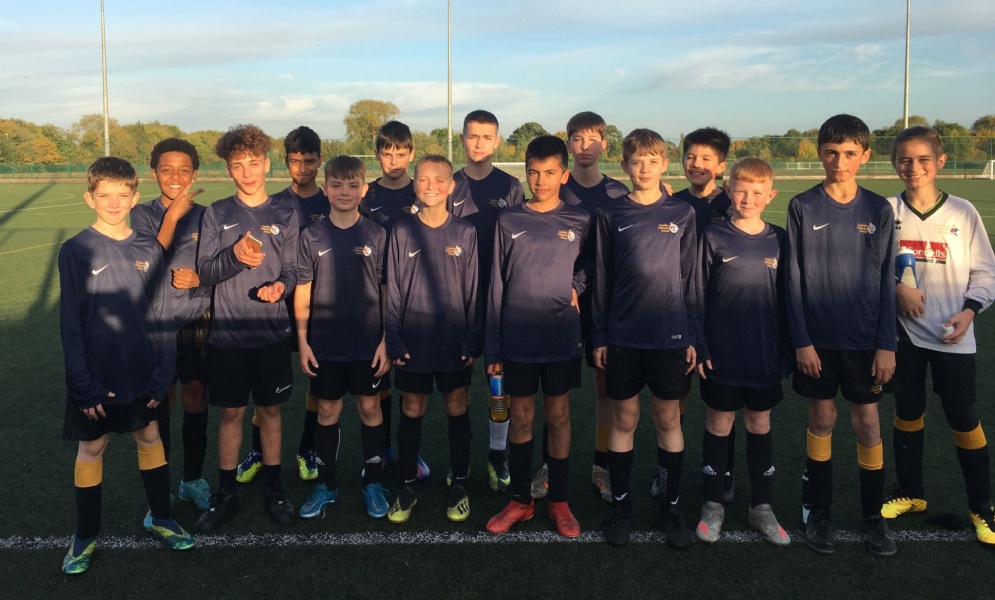 On Tuesday evening the Year 8 football team travelled to EWS for a game in the district football competition. The boys worked incredibly well as a team and played some great football to win the game 7-0.
Despite taking an early advantage everyone continued to play selflessly and put the team first.
Goals came from K. Pettit, O. McCarthy, W. Gallagher whilst C. Rosetti and N. Esajobor both scored braces.
That's 2 wins from 2 games this season. Keep up the great work!
Man of the Match: R Southworth