Year 8 Netball - 21/02/23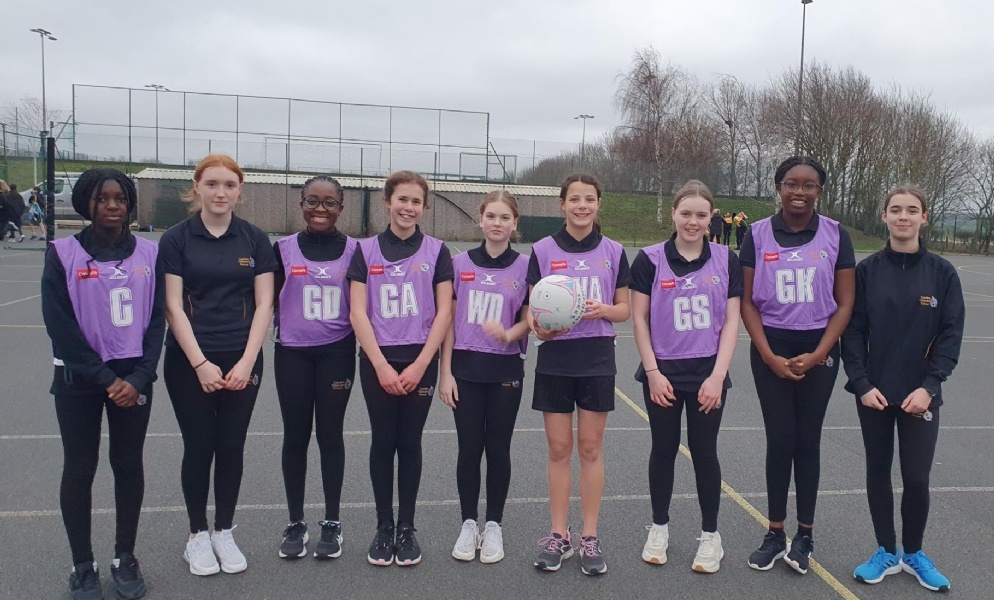 Yesterday, Guilsborough came to CCS for the South Northants league match. It was a very exciting game and A Hollis was outstanding with her passing into the circle and her wonderful netball. E Meridith showed her versatility during the game but excelled at Wing Defence. There was excellent defending from F Ossianya, H Morris and T Gisannin and A Agyei had so much energy during the game and dominated the centre court when she played Centre. E Swaffer was so strong through the whole court in defence and attack and worked so well with the talented I Robinson to score the goals for CCS.
Special mention to E Taylor who, as captain, has been amazing organising the team, the rota of play, as well as playing fantastic netball.
The whole team worked so well together and won the match convincingly. Final Score CCS 20 – 2 Guilsborough.
Player of the match E Swaffer.