Year 9 & 11 Girls win vs EWS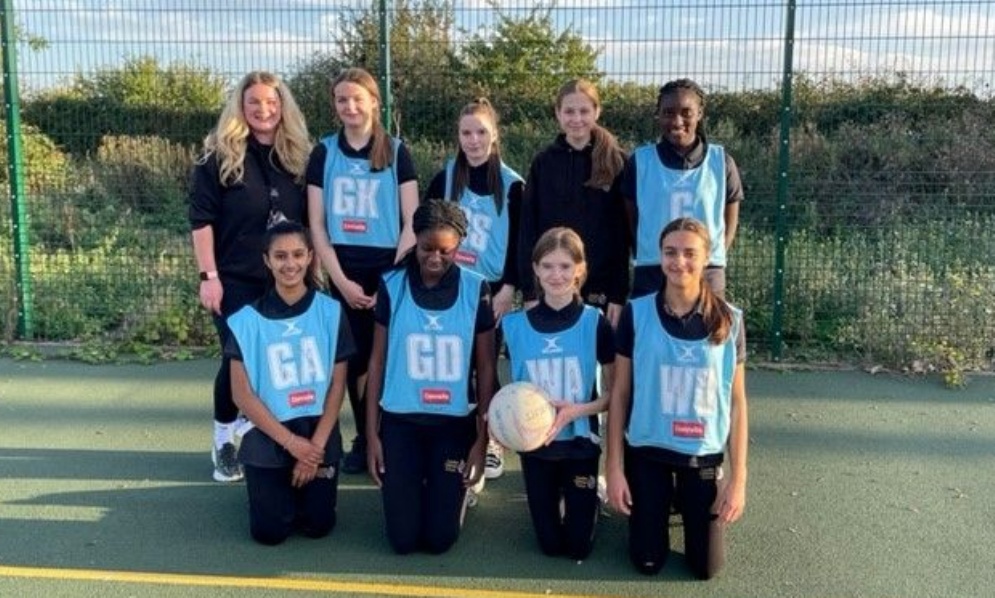 We are proud to share both the Year 9 Girls and Year 11 Girls went on to have successful matches against EWS on 11 October.
The Year 9 girls won against EWS 14 - 8 while the Year 11 girls won 25 - 5 against EWS.
The lovely weather was just an added bonus! Well done to all the players for their excellent performances.
Year 9 - Player of the match R Mistry
Year 11 - Player of the match L Turner