A trip to Disneyland Paris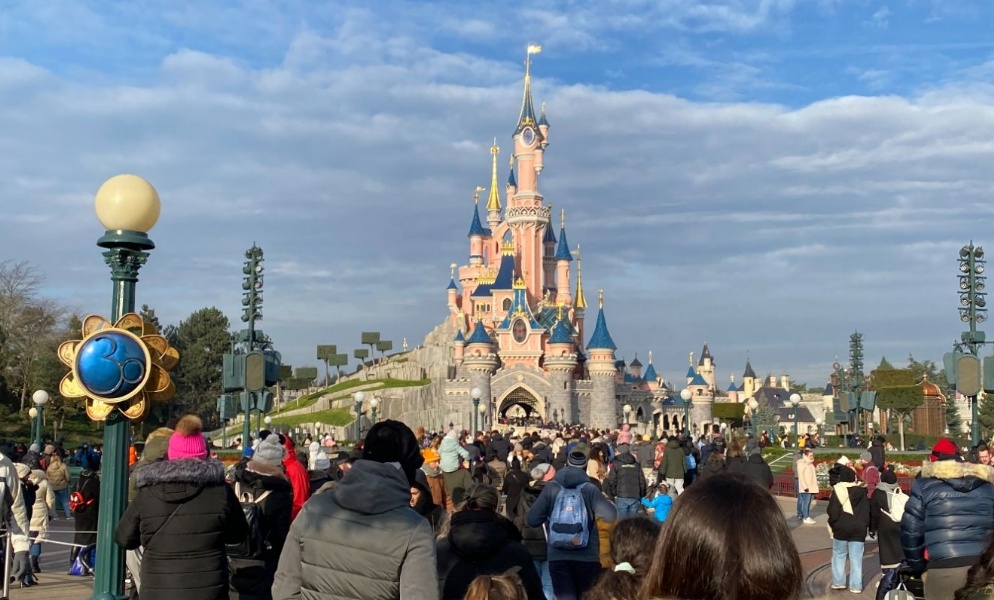 We set off in the dark to much excitement, today was our day in Disneyland Paris. With many on the coach donning Mickey Mouse ears, the excitement was tangible.
We arrived as the park was opening, and after a brief stroll through security (happy to report no incidents!) we made it into the park, and went off in groups to enjoy the fun.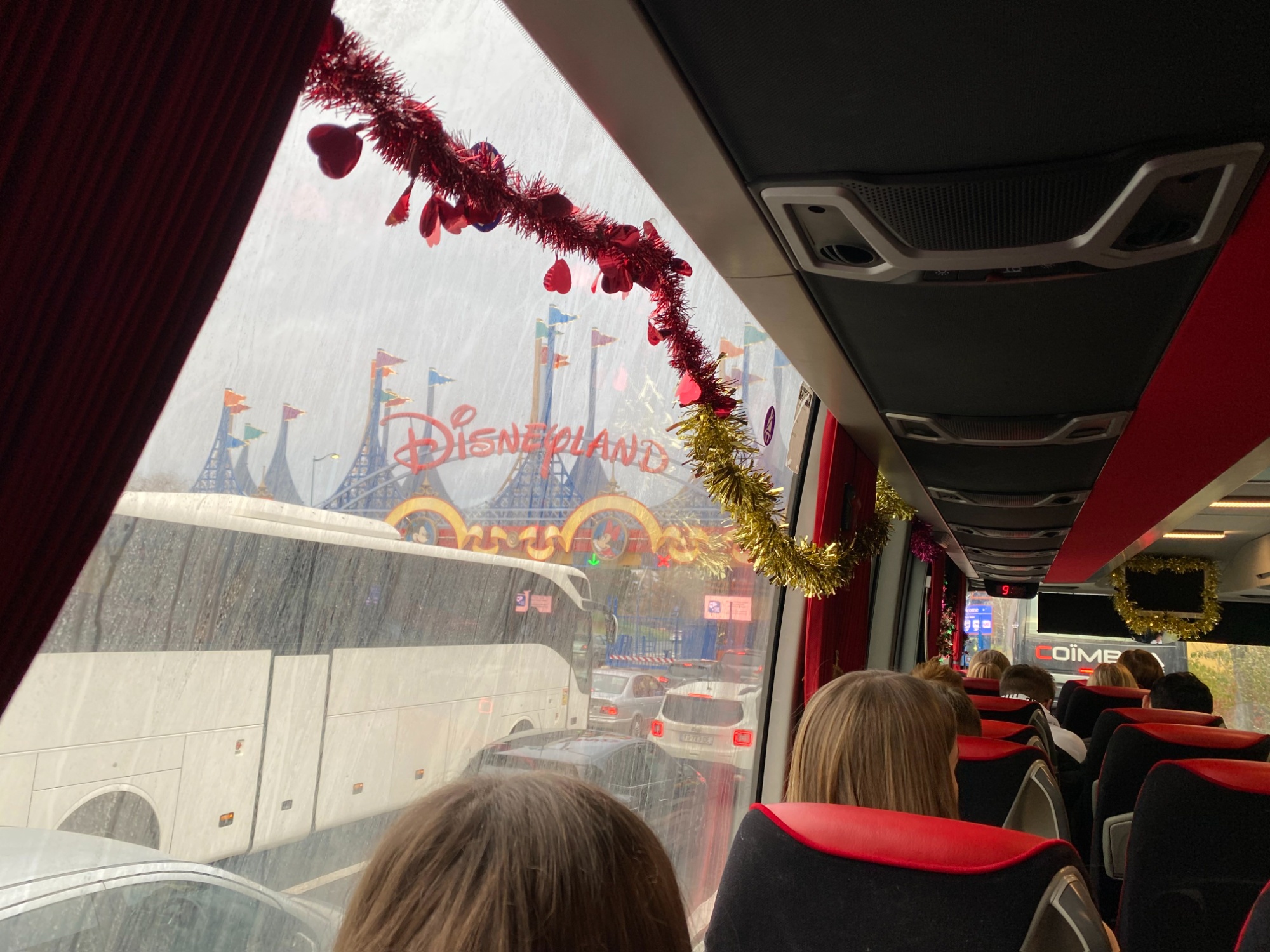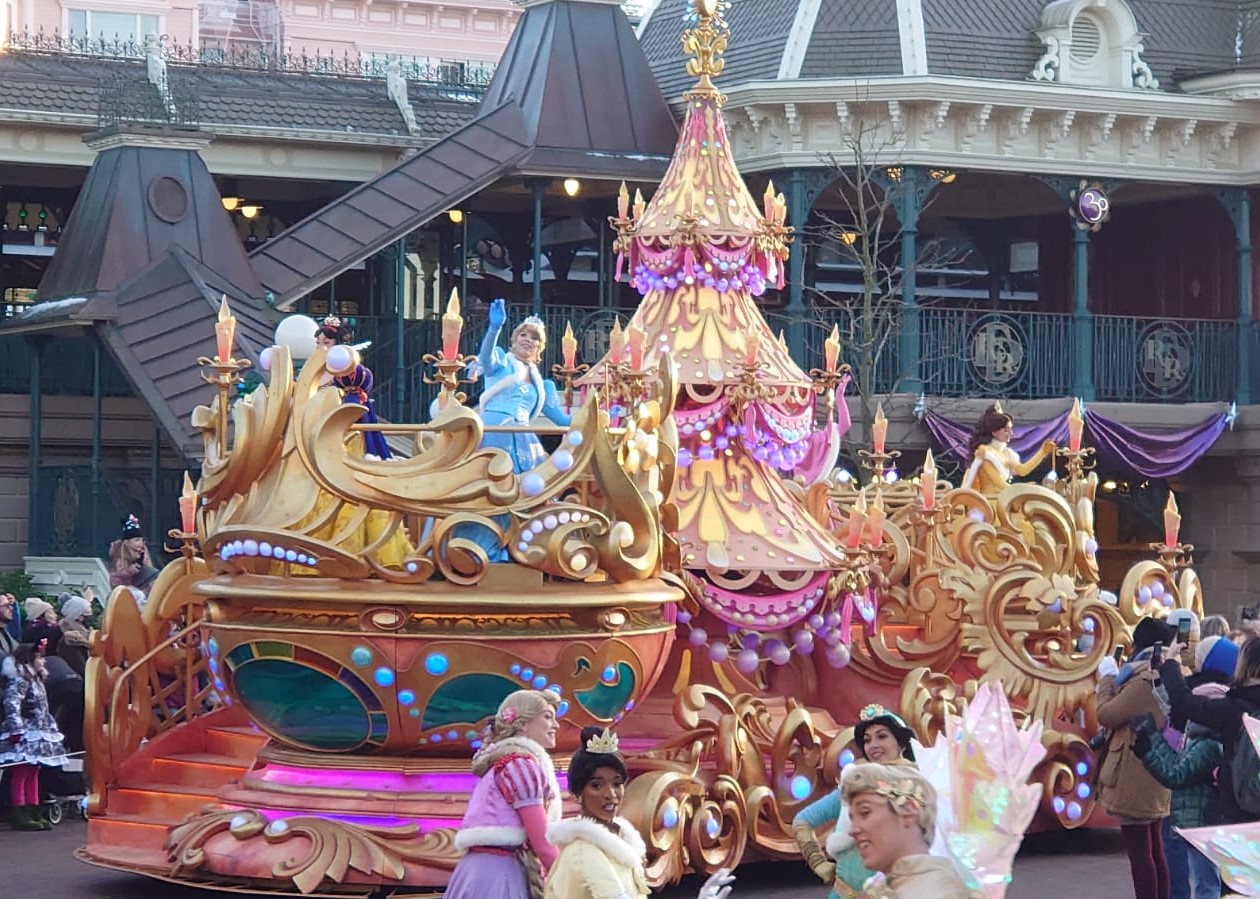 On the way back to the hotel, we stopped off at a 'Hyper Market'/Mall, which has to be one of the biggest shopping centres many of us have ever been in.
A late return to the hotel, with everyone tired and ready for bed. Tomorrow, we visit our final Christmas Market in Arras before catching the ferry home!