East meets West on Day 2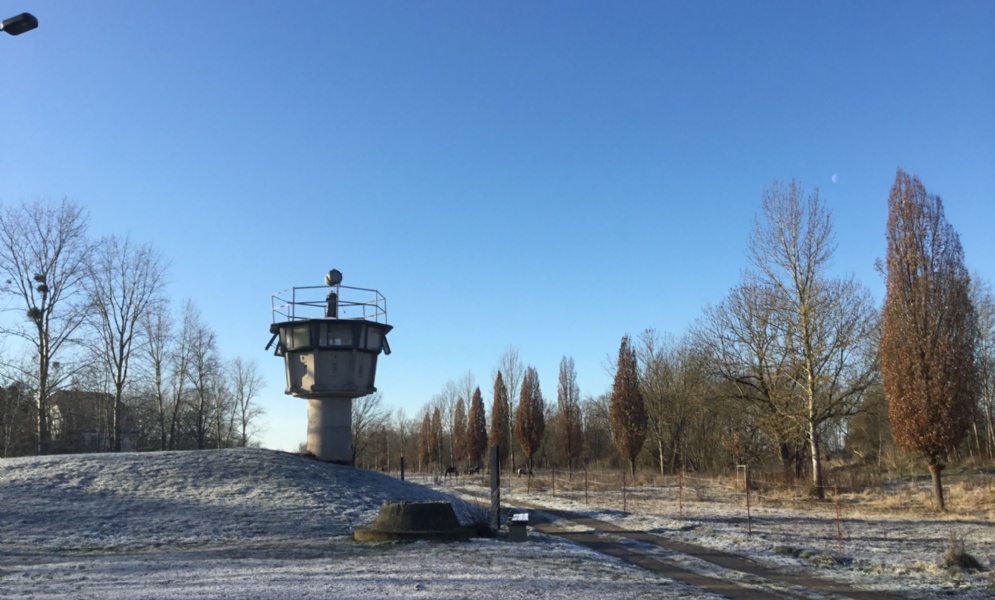 Today was a tale of great woe and wow. We started the day by visiting the Border Museum Höhensleben and received a guided tour of the former border fortifications and heard about the difficulties faced by people living either side of the wall. Out tour guides were exceptionally knowledgeable, and we had chance to appreciate how lives were torn apart by the segregation caused in post WWII Germany.
After this humbling experience, we went to Braunschweig to enjoy the beautiful Christmas market. What a cacophony of sights, sounds and aromas of Christmas.... if we weren't ready for Santa before, we certainly are now! Sausages, churros and McDonald's delicacies were all sampled. The town is absolutely gorgeous.
Back at the hostel, we feasted and then Mr Walker and Mr Scott went on a night-time jaunt to the local Christmas market in Wolfsburg with those who hadn't quite 'shopped-out' earlier. Mrs Husband and Mrs Brown stayed with the others at the hostel and enjoyed tea. Oh, and we all sang 'Happy Birthday' to the birthday girl... 16 in Wolfsburg. A birthday to remember.