Year 7 (Secondary Phase)
September 2022 intake
The closing date for secondary school applications was 31 October 2021 at 5pm. However, late applications can still be made via the Local Authority. Please click on the link below for more information:

https://www.westnorthants.gov.uk/secondary-school-places/apply-secondary-school-place
School tour
Please find below a link to a virtual tour we have created, mainly for the benefit of our new Year 7s joining us in September 2020, but which you might find helpful.
Please find below information and details of the admissions criteria for children joining the Secondary Phase in September 2022. We advise all parents who are considering applying for a place for their child to read the information and criteria below carefully. Please note, we will be admitting 219 external students into Year 7 for the academic year 2022-2023, as detailed in our admissions criteria below. This number does not include Caroline Chisholm School Primary Phase children who automatically transfer into Secondary Phase.
If you have applied for, but been unsuccessful in securing a place for your child and wish to be added to our waiting list, please click here to contact our Admissions Manager for further information.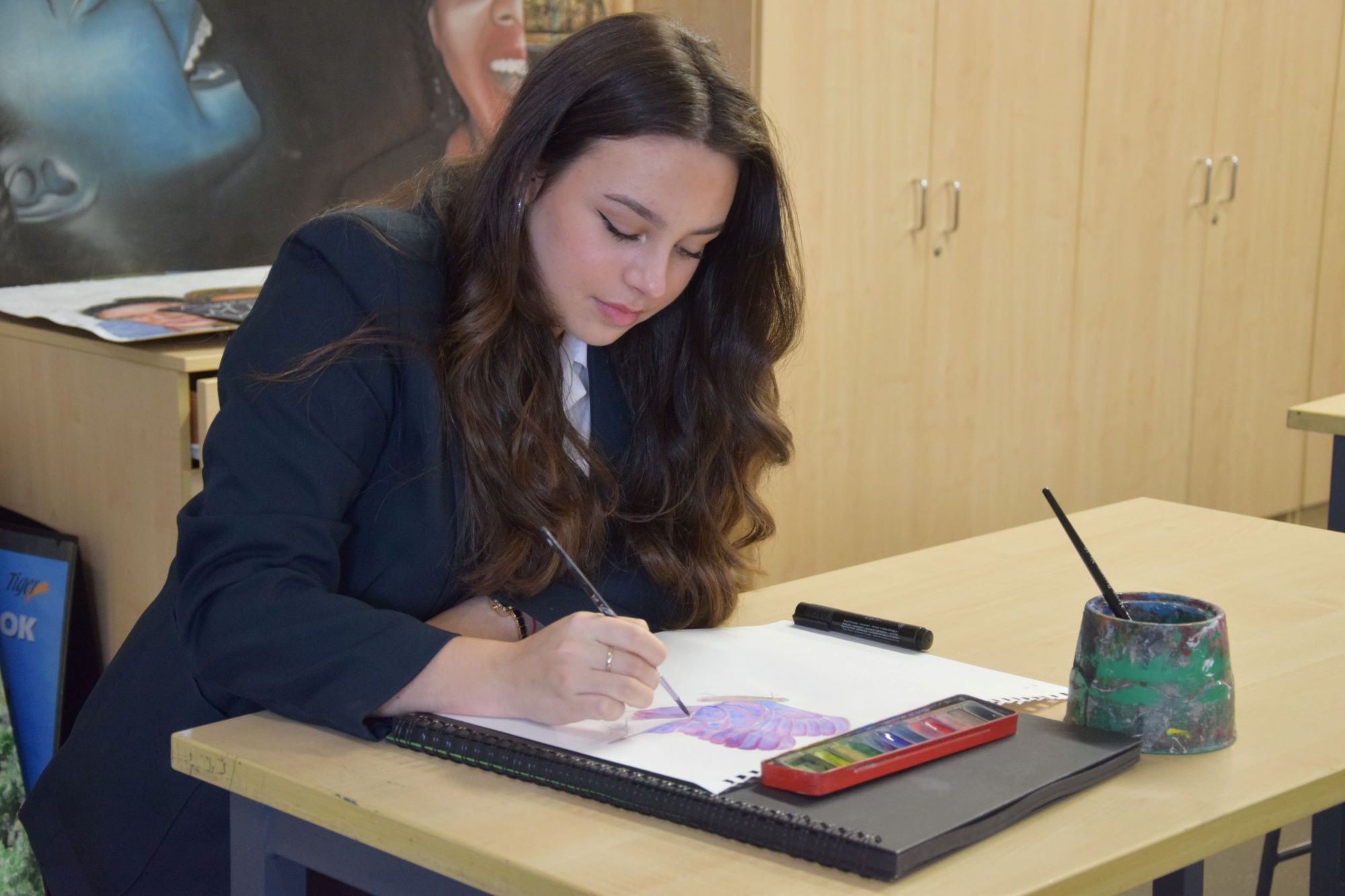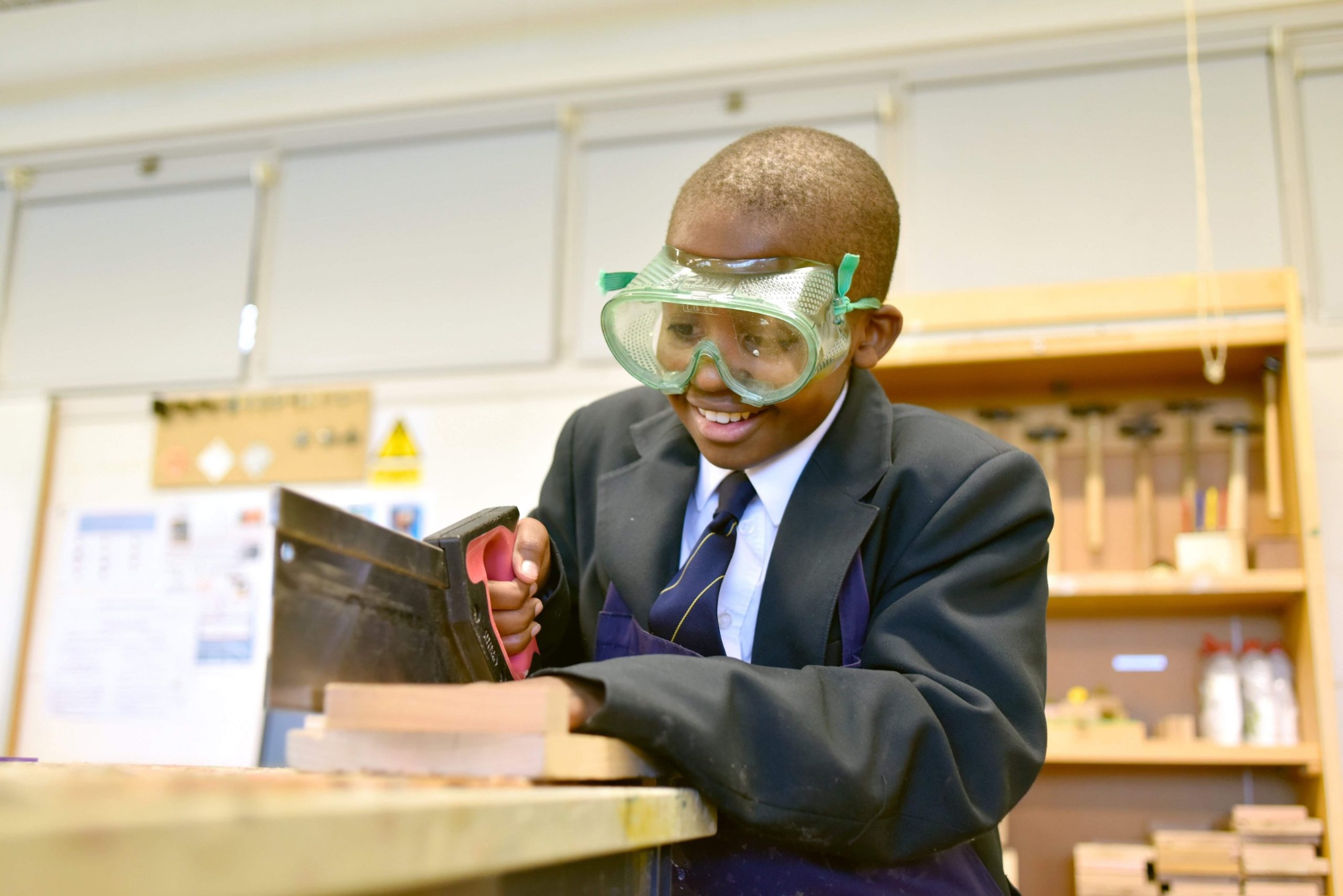 Useful resources: