Introduction
In secondary phase, students can further cement and advance their learning from Primary and also have the opportunity to take part in a variety of brilliant extra-curricular activities.
As part of their education journey, we aim to develop students' interpersonal skills by encouraging them to form positive and beneficial relationships with others. We do this by promoting participation in educational programmes and activities provided by our dedicated and enthusiastic staff at lunchtimes and after school. We offer a range of clubs and activities from music to technology, and theatre to sport.
More information about our extra-curricular activities can be found here.
Our main goal for our students is that when the time comes for them to take the next step in their journey and leave our school, they are equipped with the skills they need to take every opportunity available to them. We hope that they are ambitious, confident and successful young adults who strive to reach any goal they set themself.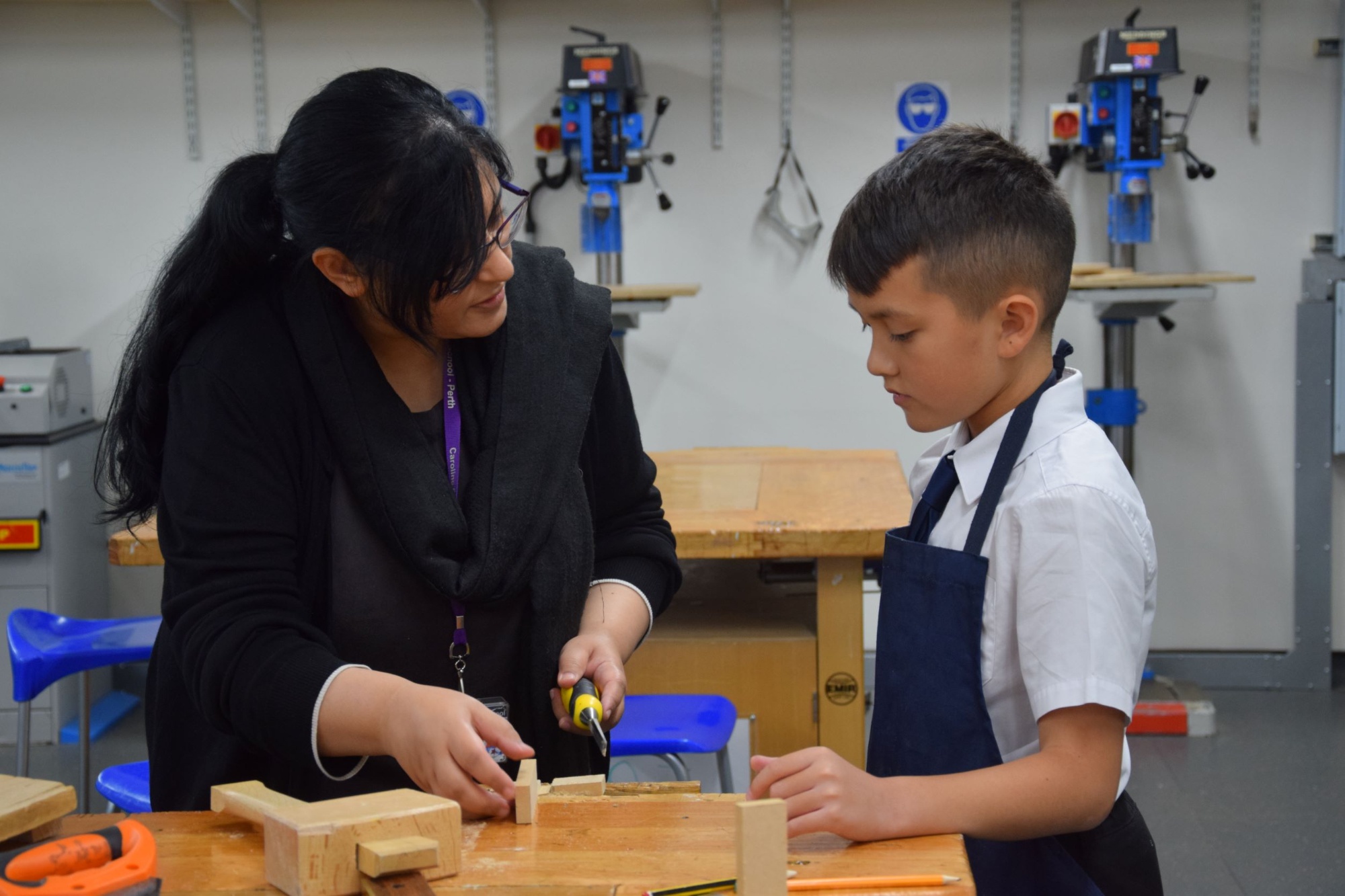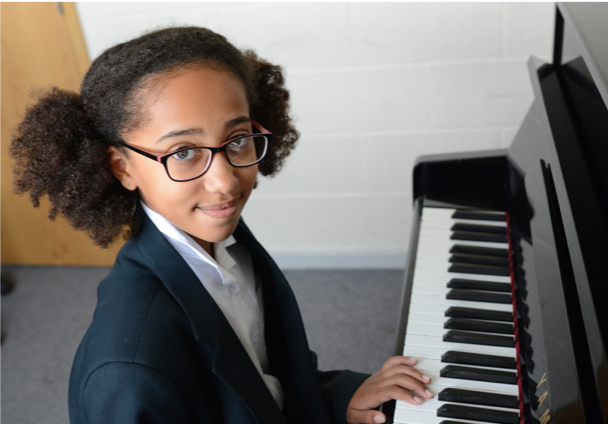 I would like to thank the school for already being massively supportive in the transition process for [my child]... I have been massively impressed with Caroline Chisholm School so far, and the efforts they have put in to communicating with us.

New Year 7 parent, October 2021
Curriculum
Students kickstart their learning in Year 7 with access to a wide range of incredible teaching subjects, including Design Technology, History, Performing Arts and Science just to name a few. Our large Modern Foreign Languages department allows students to study two languages with us, from Year 7 to GCSE and A Level.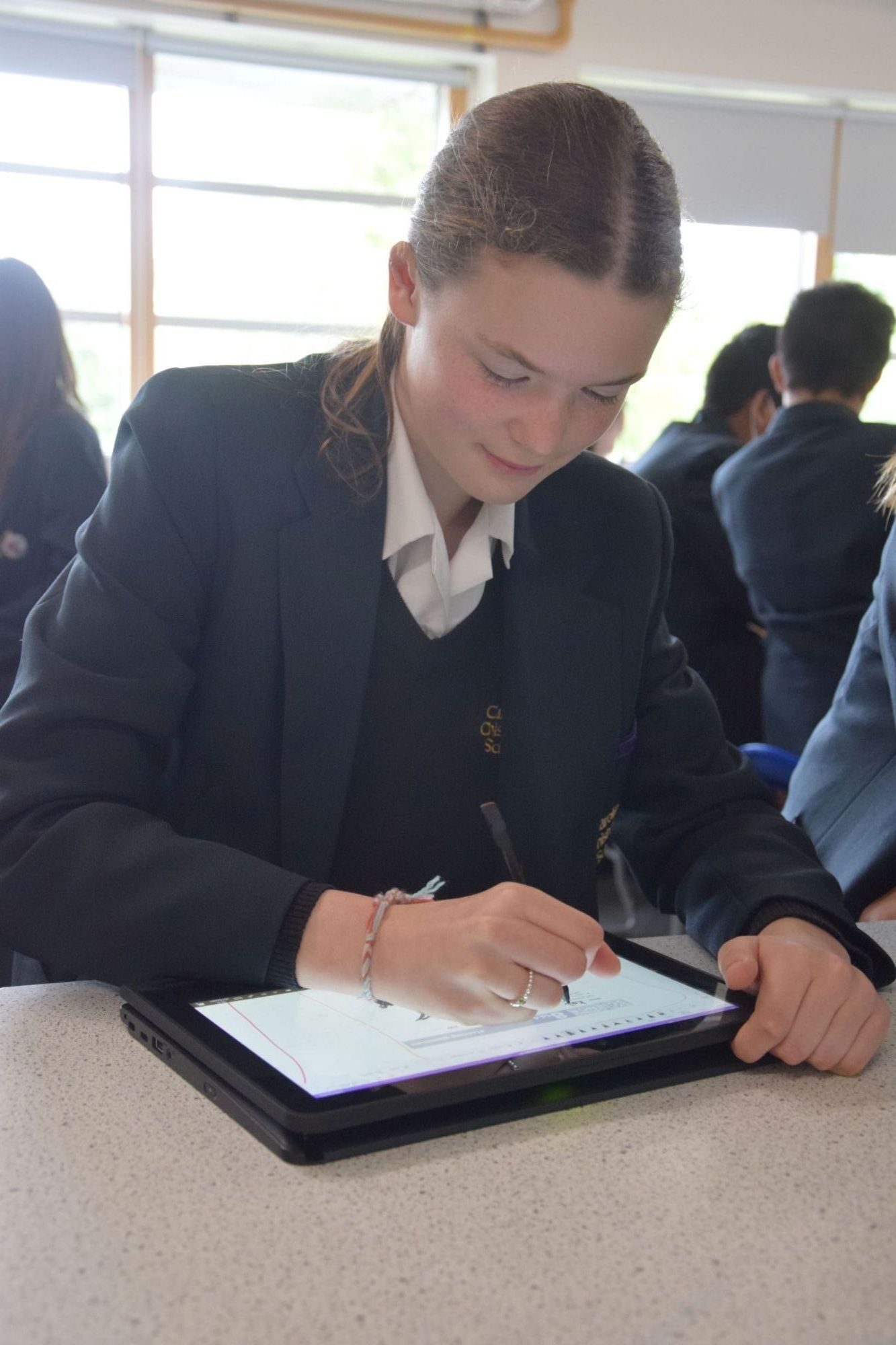 At Caroline Chisholm School, we use the High Performance Learning (HPL) mindset and approach to teaching and learning, throughout all phases of our school. New students who join us in Secondary will learn about HPL and what incredible benefits students can gain from this approach not just inside the classroom, but through extra-curricular activities, form time and home study tasks. The HPL approach to learning encourages our students to use their thinking skills to build on existing knowledge, generate their own ideas and opinions and to solve problems effectively, both individually and in collaboration with their peers.
We ensure that all students have equal access to a broad and balanced curriculum at Key Stage 3, which builds on their previous primary phase learning and offer a wide range of options at Key Stage 4 and Key Stage 5. This give students the skills and aptitudes they require to be successful beyond school in their future careers. We believe that rich experiences are essential in giving students the ambition and confidence to be successful in their lives.
Our digital device strategy provides every student in Year 7-11 with access to a WinBook device to use on a daily basis whilst in school. This allows teachers to plan more interactive students to enjoy, and increasingly enhances their online learning skills. Each WinBook comes with touchscreen capabilities and a pen, so students can use the device as both a laptop and tablet.