Uniform
We have high expectations of all our students, and we provide them with clear guidelines to follow. All students up to Year 11 must wear the appropriate school uniform. Please find attached below the relevant uniform requirements for each phase:
Our school uniform can be ordered from the following supplier:
Stevensons Northampton
40-42 Abington Square, Northampton, NN1 4AA
Email: northamptonbranch@stevensons.co.uk
Phone: 01604635828
Opening Hours:
Monday: 9am - 5pm
Tuesday: 9am - 5pm
Wednesday: Closed (open Wednesday 7th Sept)
Thursday: 9am - 5pm
Friday: 9am - 5pm
Saturday: 9am - 5pm
Sunday: Closed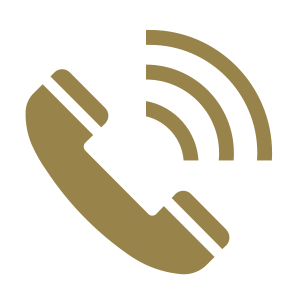 01604 635828
Pre-loved/ Second Hand Uniform
CCS Friends are pleased to offer for sale Pre-loved uniform in good, but used condition. Please check your child's sizing before ordering as unfortunately we are unable to accept returns.
To view and purchase second hand uniform, please visit:
https://www.pta-events.co.uk/ccsfriends/index.cfm?event=products#.YZ45AtDP2Uk
*Please be aware that our online uniform shop for second hand uniform items will be closed for the summer holidays.
The money raised from uniform sales is used to purchase equipment and fund activities to enrich the students learning experience, and we thank you for supporting CCS Friends and raising funds for our school.
For Primary Uniform orders, your order will be sent home with your child.
For Secondary Uniform orders, you will need to collect from a CCS Friends representative's home address, as we are unable to manage this through school in the current climate.
To support CCS Friends further we are asking that our customers absorb the cost of web hosting and banking fees. This helps us secure the donations you very generously make, and not have to incur fees that would impact our fundraising efforts.
Donations: If you have any good condition logo'd uniform that you no longer need, we are grateful for donations to be able to re-sell. If you have any items you would like to donate, please email CCSFriends@protonmail.com to organise.
Whilst we make every endeavour to check the quality prior to sale, all uniform is second hand. We understand that, in some instances, it may not be to a standard you expect. In the very rare case that this may occur, we will work to find a solution. In the event of providing a refund, we are only able to refund the cost of the item and not the web platform and banking fees, as we incur those charges regardless.