Staff | Test page
Vice Principal Team
Our school leadership team is the main decision-making group within the school. We have 3 Vice Principals, who each have their own responsibility at our school and are highly influential to everything we do.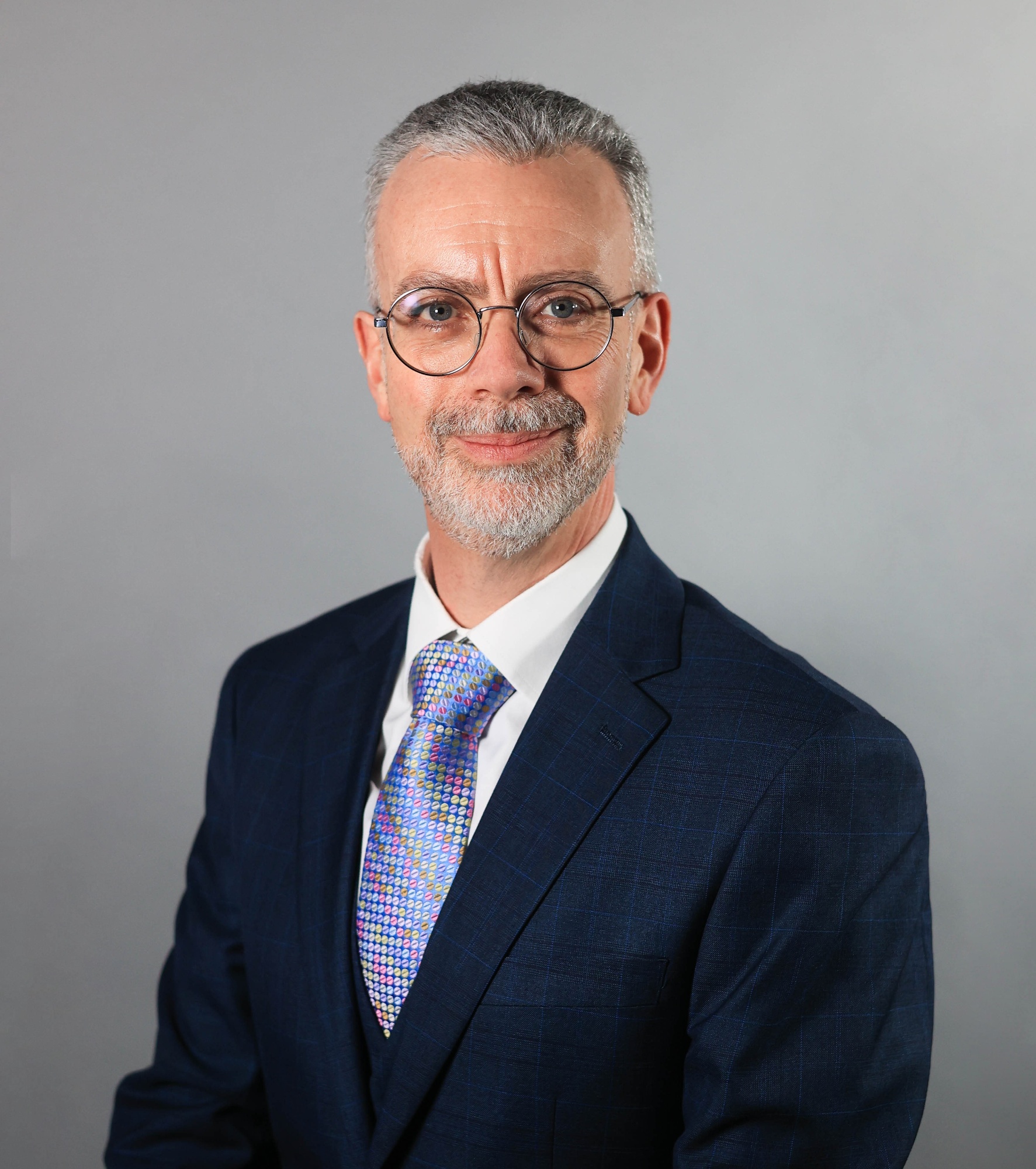 Andrew Fisher
Andy has responsibility for primary phase and is the strategic lead for the "All through school" project whose aim is to create a unique all through school with shared vision, values and goals from reception to sixth form.
Andy has worked at Caroline Chisholm since 2018. He is a serving Ofsted inspector and has previously worked as the head of a secondary school and middle school. He is a history specialist.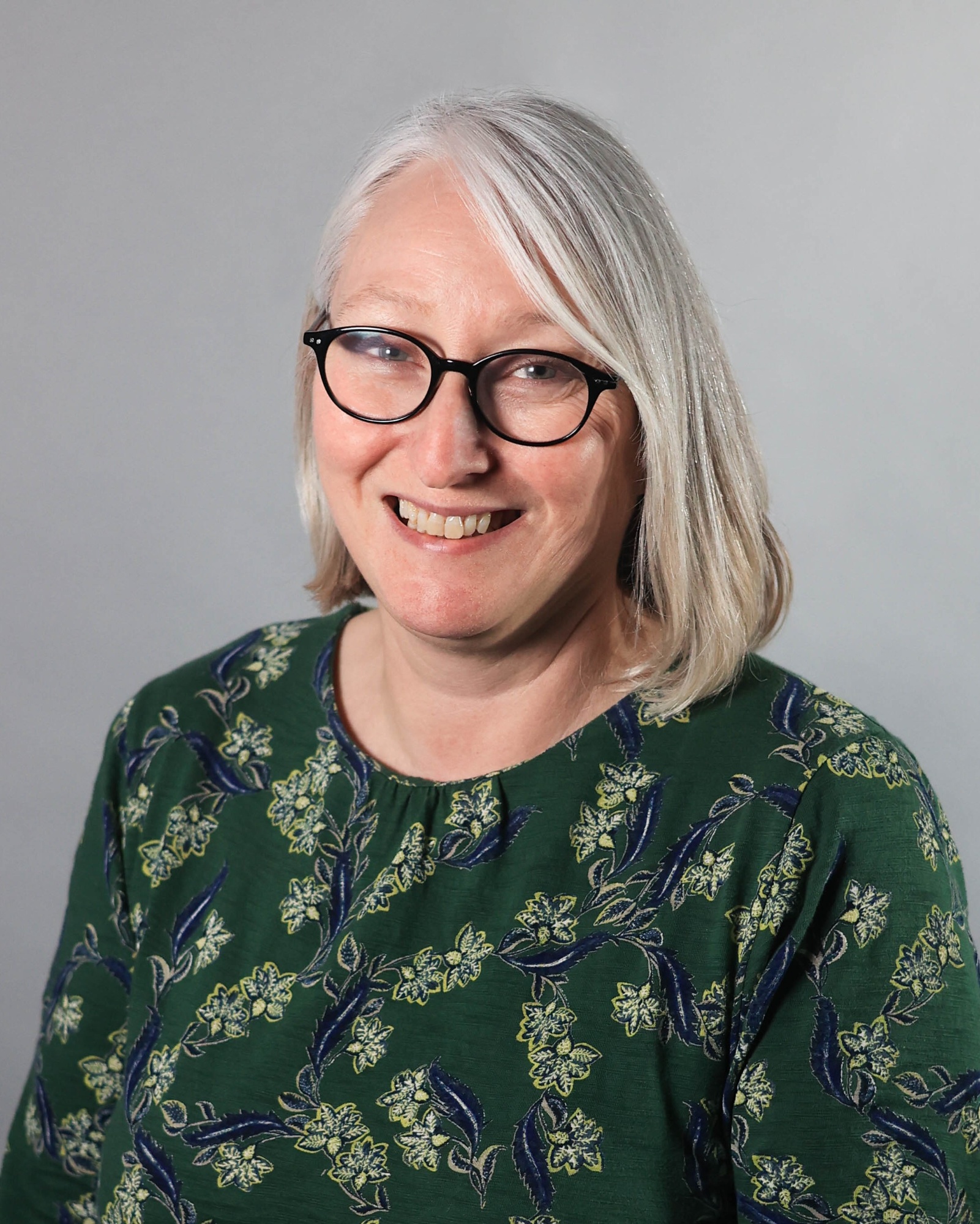 Elizabeth Husband
Liz has responsibility for teaching and learning across the school and is the strategic lead for the "High Performance Learning" project whose aim is to create highly effective classroom practice.
Liz has worked at Caroline Chisholm since [?]

​
Gary Wakefield
Gary has responsibility for assessment and data across the school and is the strategic lead for the "Innovative Assessment" project whose aim is to create highly effective assessment in the classroom.
Gary has worked as Caroline Chisholm since 2015. He has previously worked as a primary headteacher and as a deputy headteacher of a secondary school. He is a PE and maths specialist.

Assistant Principal Team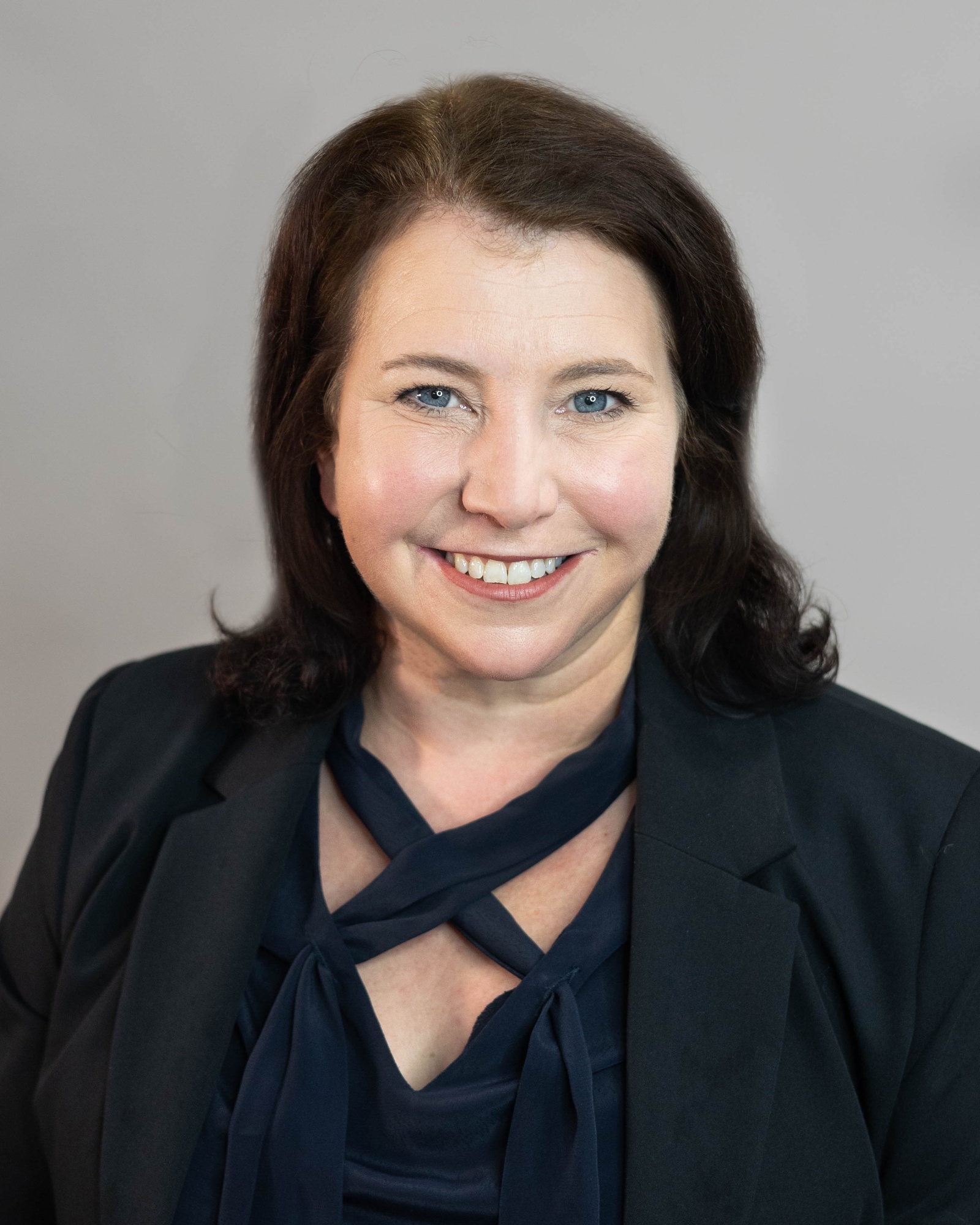 Mrs Nicky Cairns
[responsibility]
[text]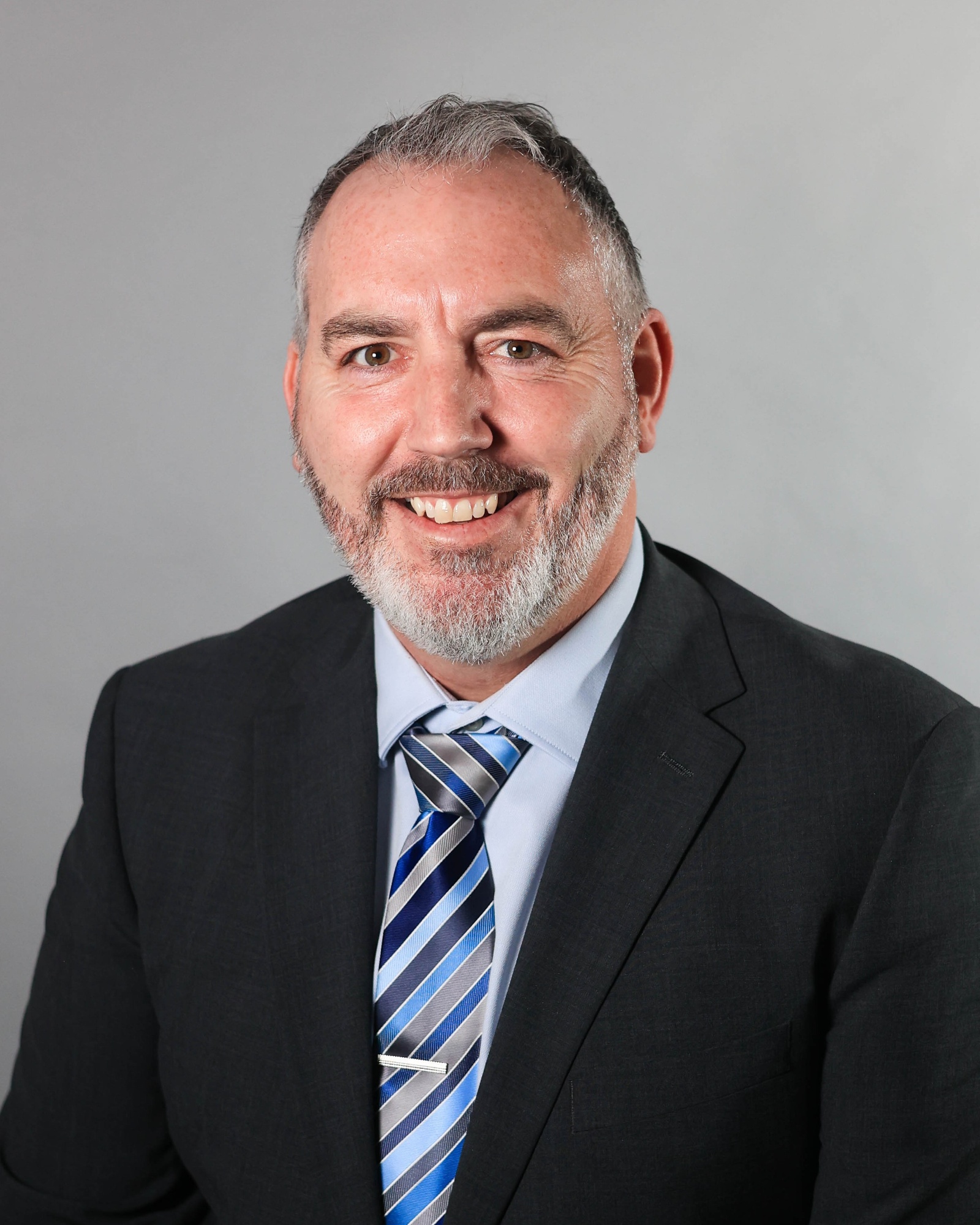 Mr Adrian Colman
Responsible for whole school assessment.
Oversight of Key Stage 3

"I was appointed to work at CCS in time for the formal opening of the school in September 2004, becoming Faculty Leader for Physical Education and now, Assistant Principal. I love being a part of this school community, and I am excited to see how we can continue to grow and develop in our journey to becoming a top 10% school in all aspects."

[photo]
Mrs Porsha McTaggart
Responsible for digital strategy and careers education.
Oversight of Key Stage 5
"I joined CCS in September 2022 and work closely with Sixth Form students, overseeing their progress and achievement at Key Stage 5. I am striving to ensure that every student receives a high level of careers education and guidance, working with local businesses, external partners and other schools to develop our provision. I am also embedding a digital strategy through cross-curricular digital skills and blending EdTech into lessons to accelerate learning and support high-performance. "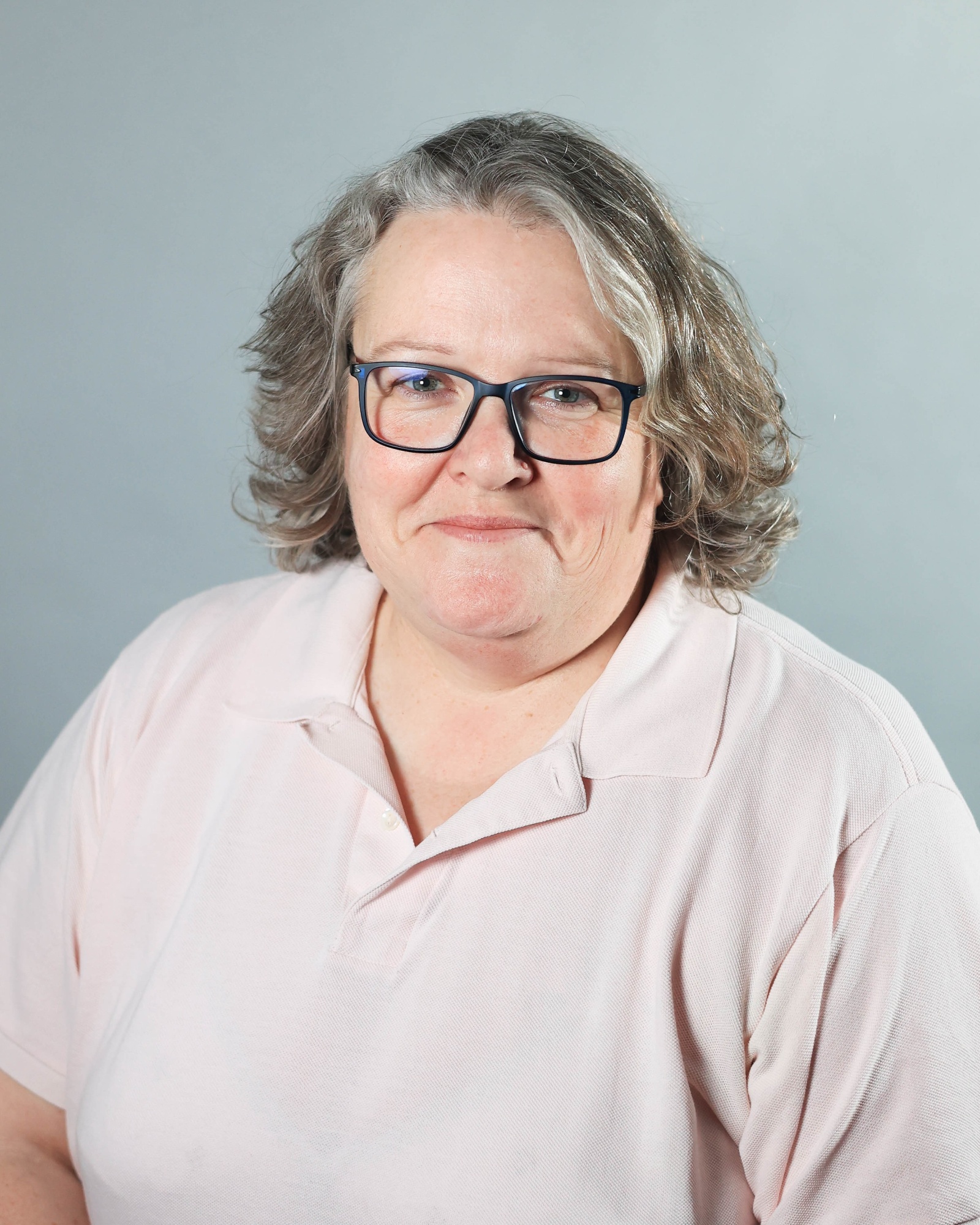 Miss Lisa West
Responsible for Senco, DSL, Designated Teacher, Attendance, Behaviour, School Counsellors and Inclusion.
[email]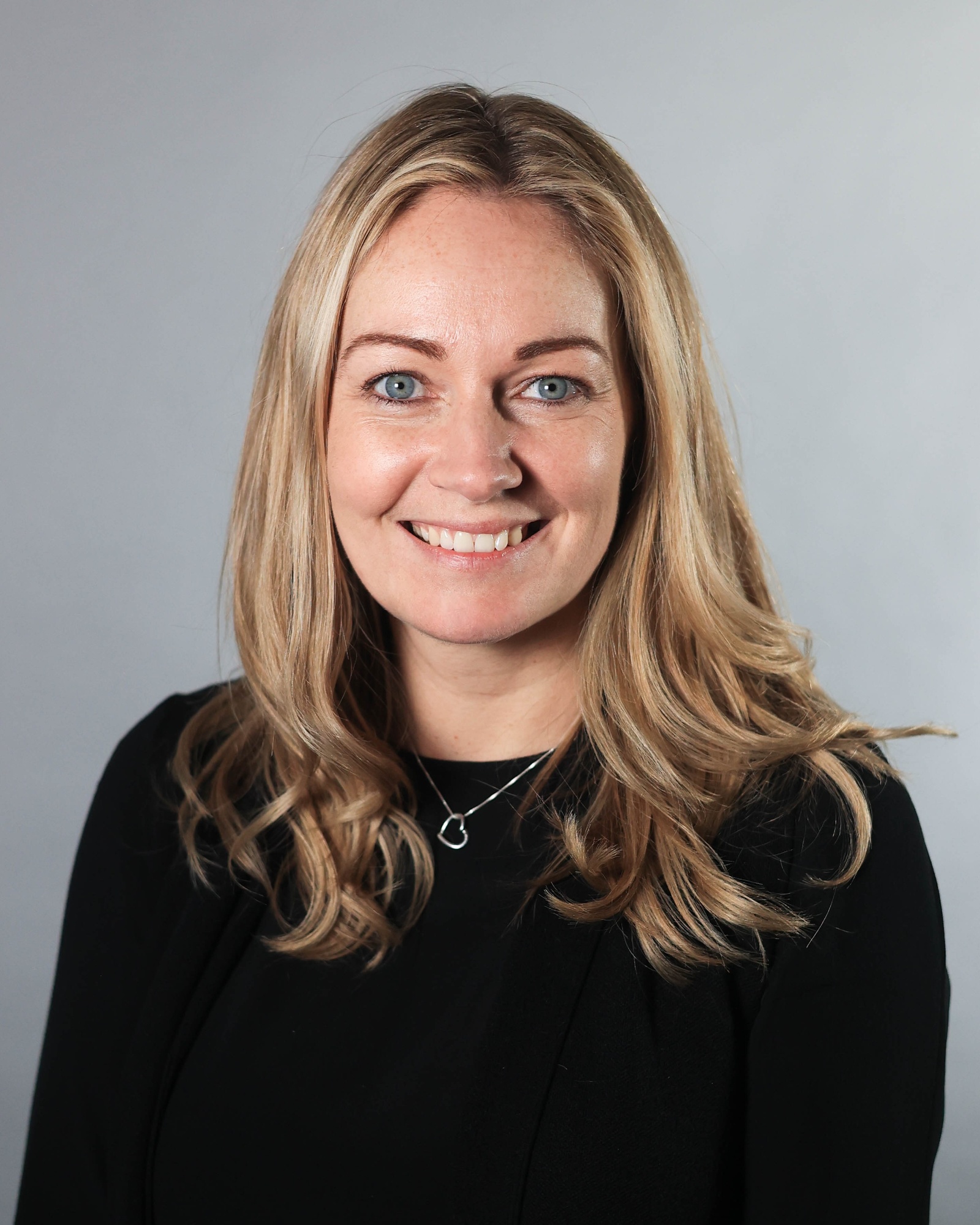 Mrs Kathryn Wittich-Jackson
Responsible for Continuing Professional Development (CPD) and ECF Lead. Oversight of Key Stage 4.
"Having joined CCS in September 2005, I have seen it grow and develop into a school that I am incredibly proud to work in, and absolutely love. I am very fortunate to have had opportunities to further my career here, starting in my second year of teaching, going onto to be 2nd in faculty and then Faculty Leader for PE, and now as Assistant Principal."
Performance Leaders
[photo]
Mrs Jenny Fields
Year 7
[email]
[photo]
Miss Lowri Briggs
Year 8
[email]
[photo]
Miss Beth Jerrett
Year 9
[email]
[photo]
Mrs Emma Terry
Year 10
[email]
[photo]
Miss Ellis Johnson
Year 11
[email]
[photo]
Miss Aless Cambio
Year 12
[email]
[photo]
Mrs Gayle Harriss
Year 13
[email]
Primary Leadership Team
Upper KS2 Sophie McNair
Lower KS2 Emma Lynes
KS1 Leaders Ali Wheeler and Natasha Coleman
EYFS Amy McCormack and (Keeley Jeffrey and Becca)
^^^ confirm what new structure is?



Faculty Leaders
[photo]
Mr Steven Walker
Faculty Leader of Art
[email]
[photo]
Ms Dawn Vessey
Faculty Leader of Business
[email]
[photo]
Mr Andrew Fiendley
Faculty Leader of Computing
[email]
[photo]
Mr Alex Brown
Faculty Leader of Design Technology
[email]
[photo]
Miss Emily Upson
Faculty Leader of English
[email]
[photo]
Mr Tim Purkiss
Faculty Leader of Humanities
[email][photo]
[photo]
Mrs Bridget Ballantyne
Faculty Leader of Maths
[email]
[photo]
Mr Chris Scott
Faculty Leader of Modern Foreign Languages
[email]
[photo]
Mr Joe Rich
Faculty Leader of Physical Education
[email]
[photo]
Mr Simon Mason-Holt
Faculty Leader of Performing Arts
[email]
[photo]
Dr Jen Ideson
Faculty Leader of Social Sciences
[email]
[photo]
Mr James Gardiner
Faculty Leader of Science
[email]