IMPORTANT - Shortened Day Tuesday 19 July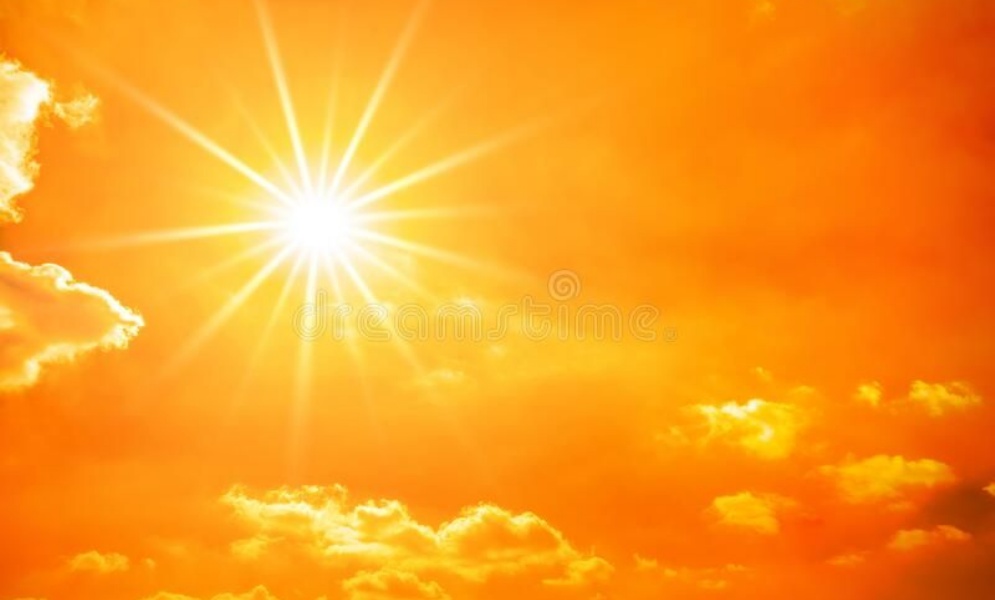 Dear parent and carer
I am pleased to say that the plans that we had put in place this morning made a significant difference to the temperature in the building this morning. However, as the temperature outside has increased this afternoon it has been more difficult to manage. We have had to relocate several classes in both primary and secondary as the rooms had become very uncomfortable to work in.
As the temperature overnight is expected to be high and the temperature tomorrow (Tuesday 19 July) is forecast to be 38 degrees by 1pm, we have taken the decision to close the school at lunchtime for all students. If for any reason you are unable to arrange for your child to go home, we will accommodate them using the air-conditioned rooms on site.

Primary students will finish at 12.00 pm and all year groups will eat their lunch before they leave school. Primary students are to be collected from the primary playground as usual.
Secondary students will finish at 12.10 pm. If your child is a lead learner, then they can collect a lunch from the canteen. The canteen will operate as normal in the morning. There is no lunch provision for secondary phase students.

If you are unable to collect your child at the early finish time and wish them to remain in school, please complete the MS Forms. If you have more than one child at CCS, please fill out a separate form for each child.

https://forms.office.com/r/0bk9nvBYTC

If you wish to collect your child before 3.15 pm, please come to secondary reception.
Kind regards

Mr G Wakefield
Vice Principal
Please enter some content for your blog post here.