Re-opening plans for September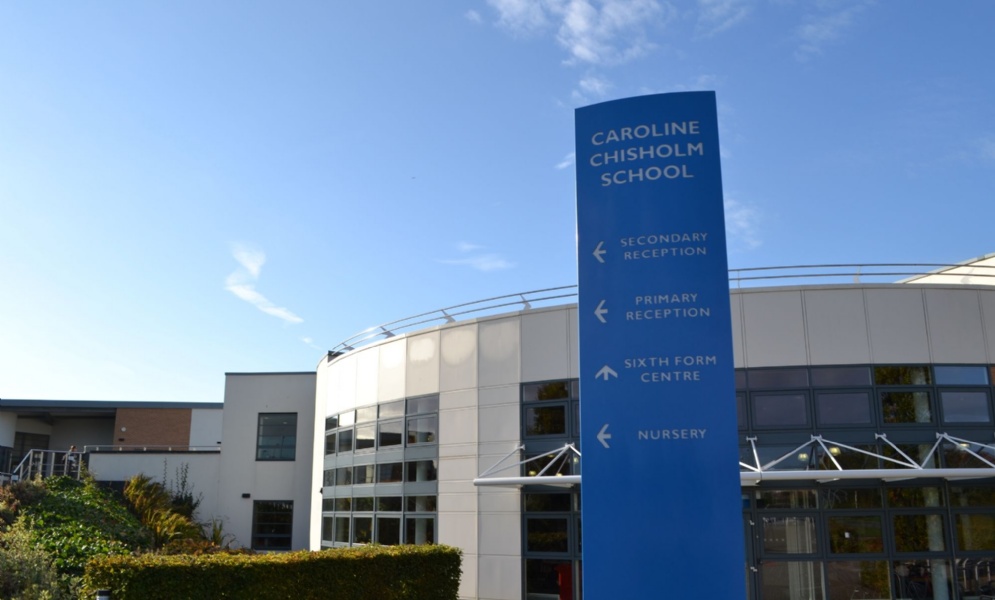 Please find attached below letters that were sent to all parents and carers on Friday 17 July, detailing our plans for re-opening including start and finish times and classroom allocations by year group.
The information below will be labelled as your child's year group from September. For example, if your child is currently in Year 7 but will be in Year 8 from September, please click on the Year 8 Information for parents letter.